Children's playground
Sports facilities
Bicycle rental at the resort
Snack bar Le P'tit Rotterdam
Restaurant La Ferme de Villeneuve
Facilities at Oasis
Oasis Les Jardins boasts a wide variety of facilities for relaxation and fun with the whole family. Feel free to use our sports facilities like the sports court or enjoy a game of tennis. There is also a play area for children. Fresh bread is available every morning from the bar (open till 13 of September), and if you don't feel like cooking after a day by the beautiful Atlantic, you could choose to visit the outstanding restaurant 'La Ferme de Villeneuve'. Cool off on the terrace with a cold beer or French white wine, the perfect way to enjoy a holiday.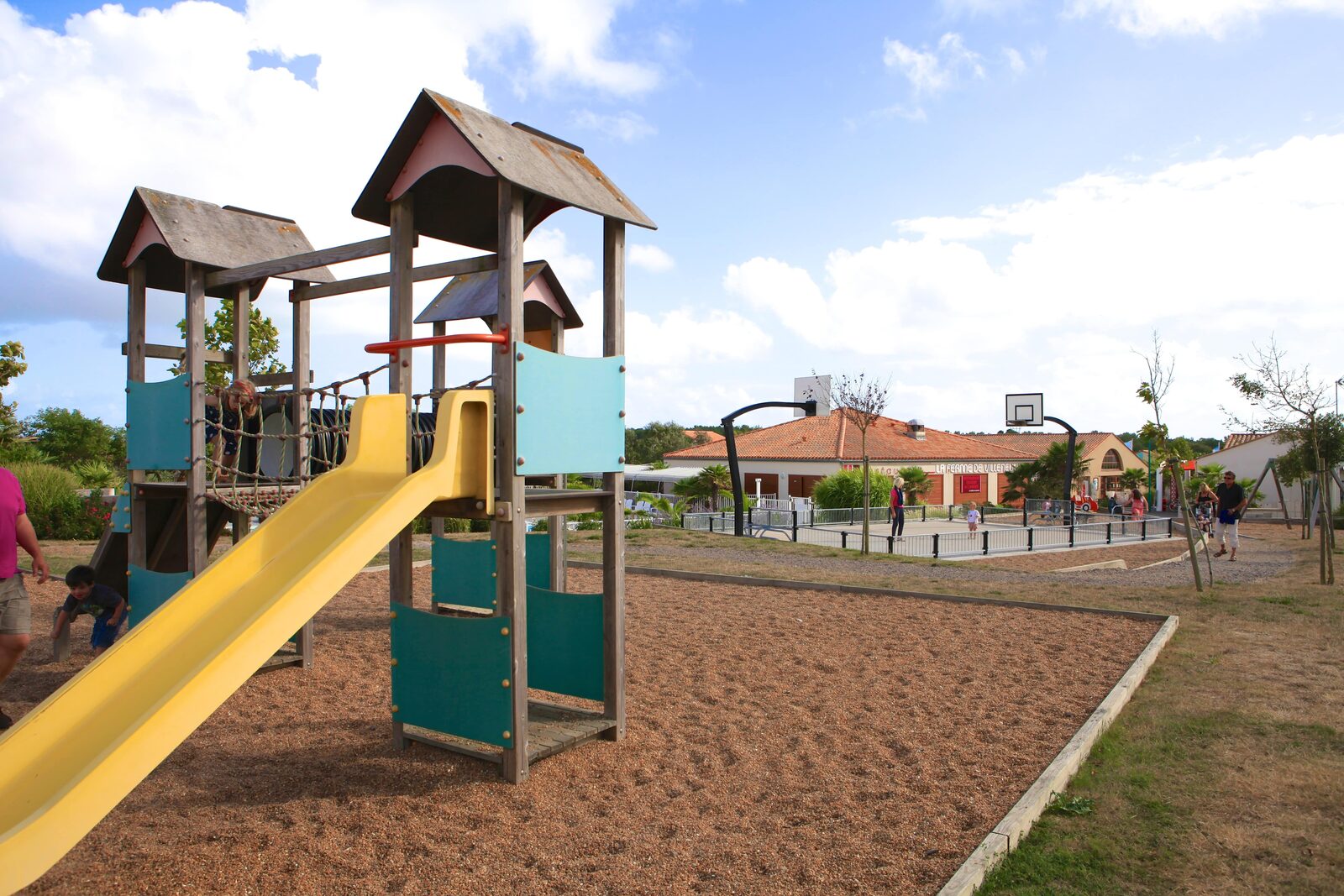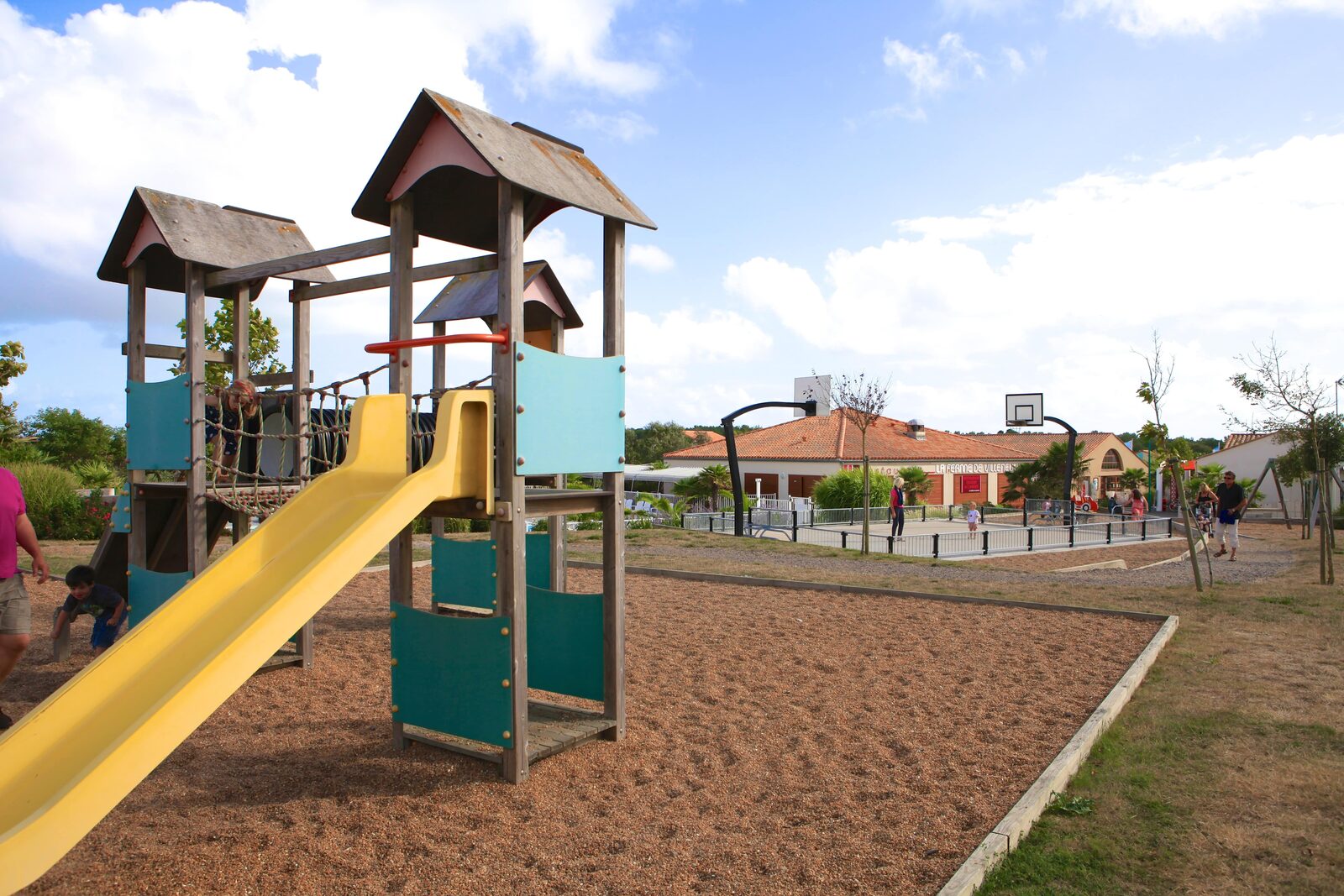 Children's playground
The playground on the resort is suitable for children from 4 to 12 years old. It features swings, seesaws and a great play element.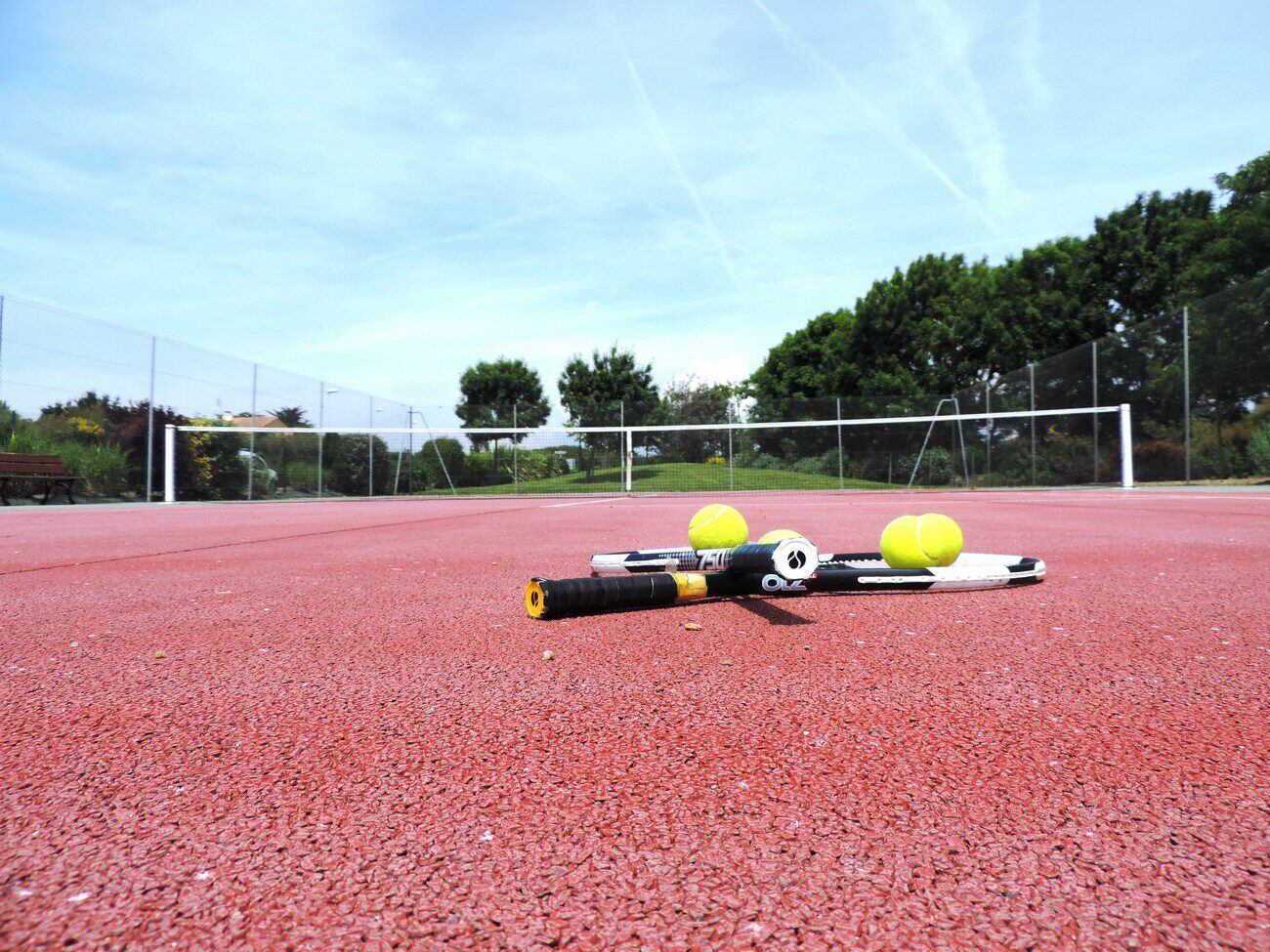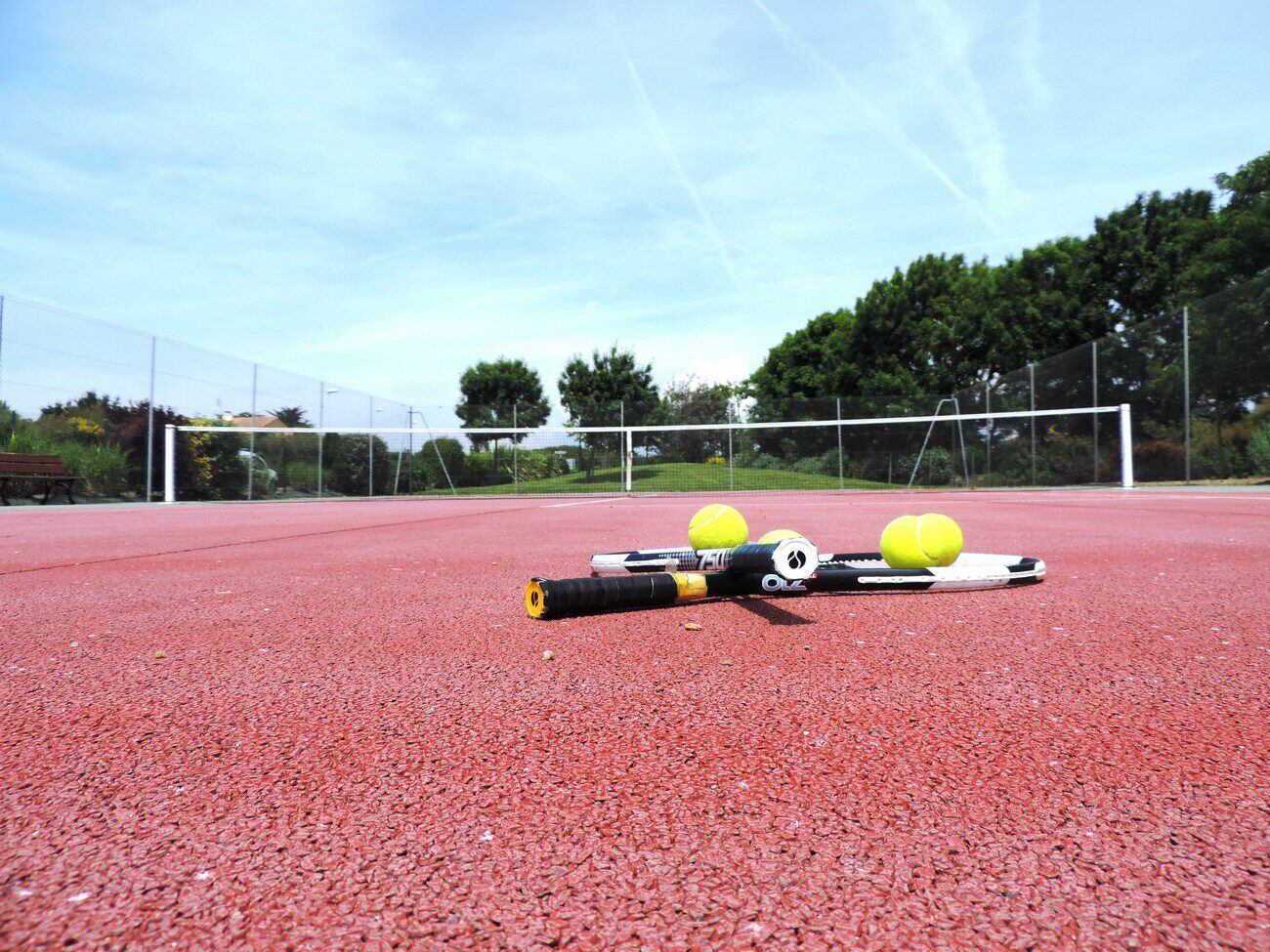 Tennis court
Our resort has a tennis court, you can rent a court for an hour. Rackets and balls can be rented at the reception.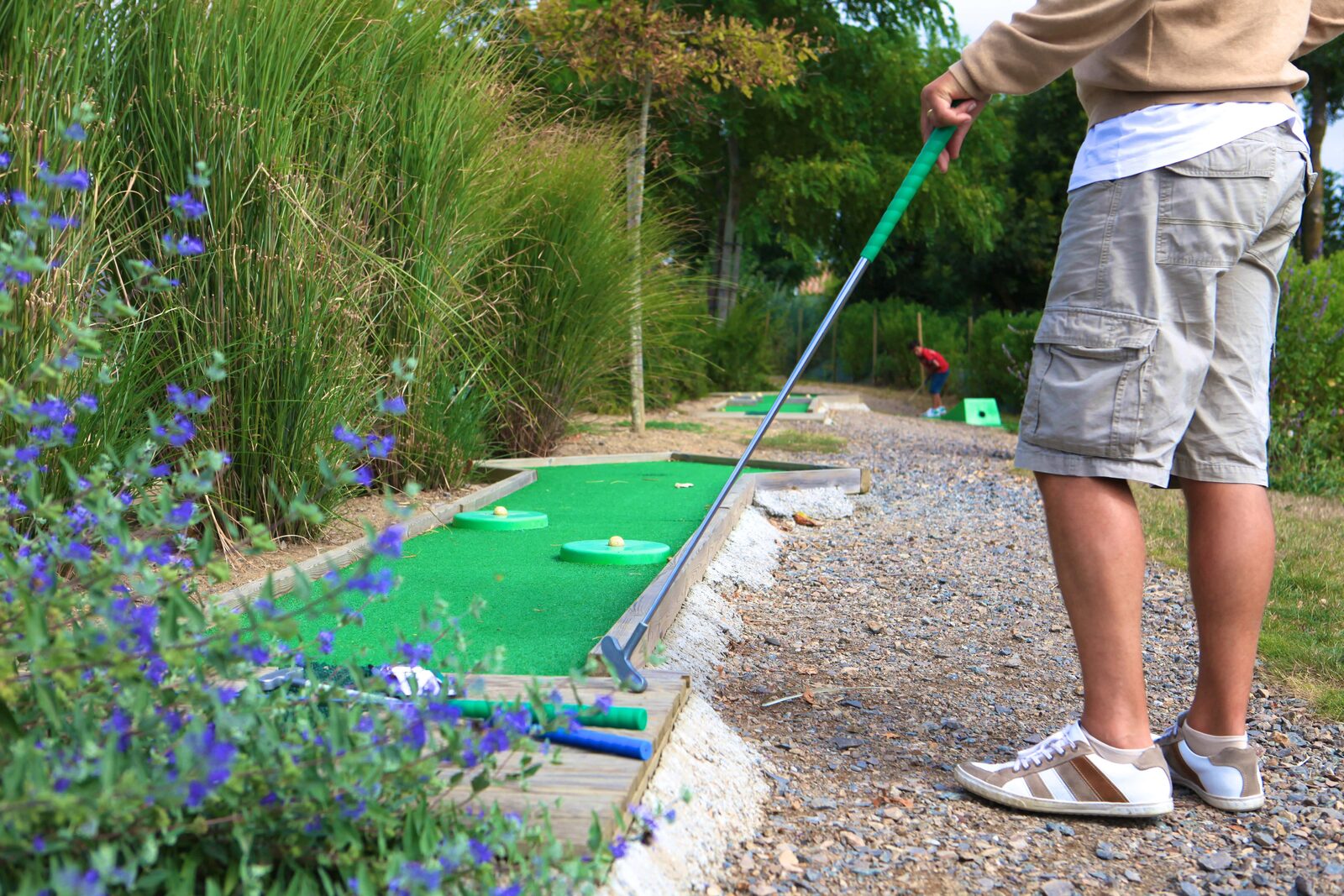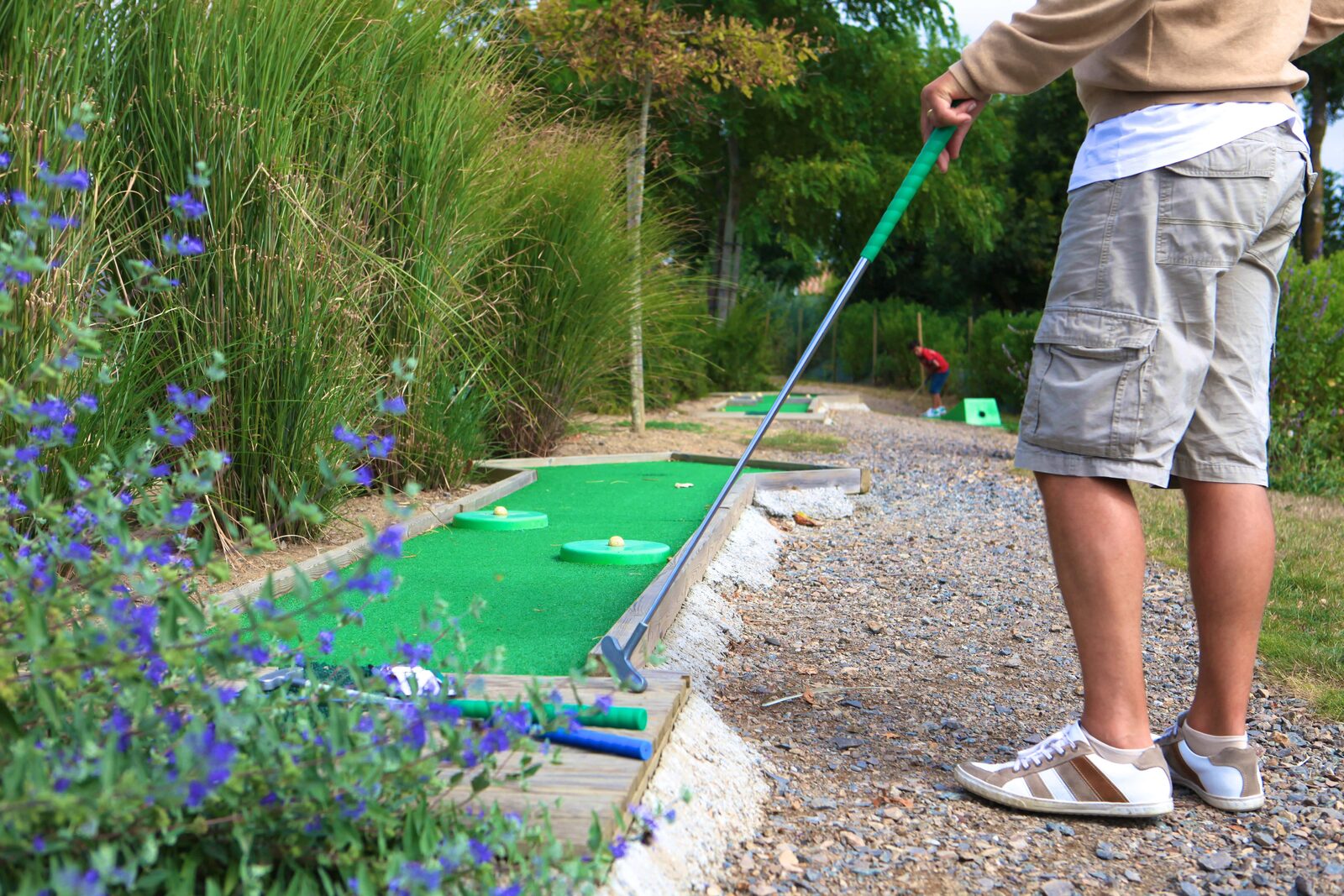 Mini golf
There is also a mini golf course at our resort. Mini golf is for all ages, but children will definitely have fun here! You can use this minigolf for free.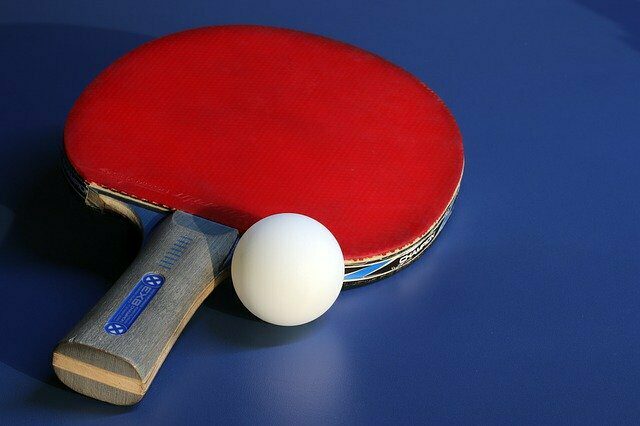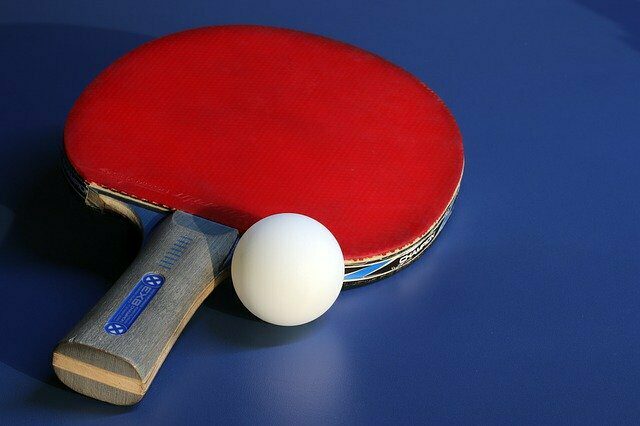 Table tennis
There are several table tennis tables at our resort. Equipment for the game is available at the reception for free.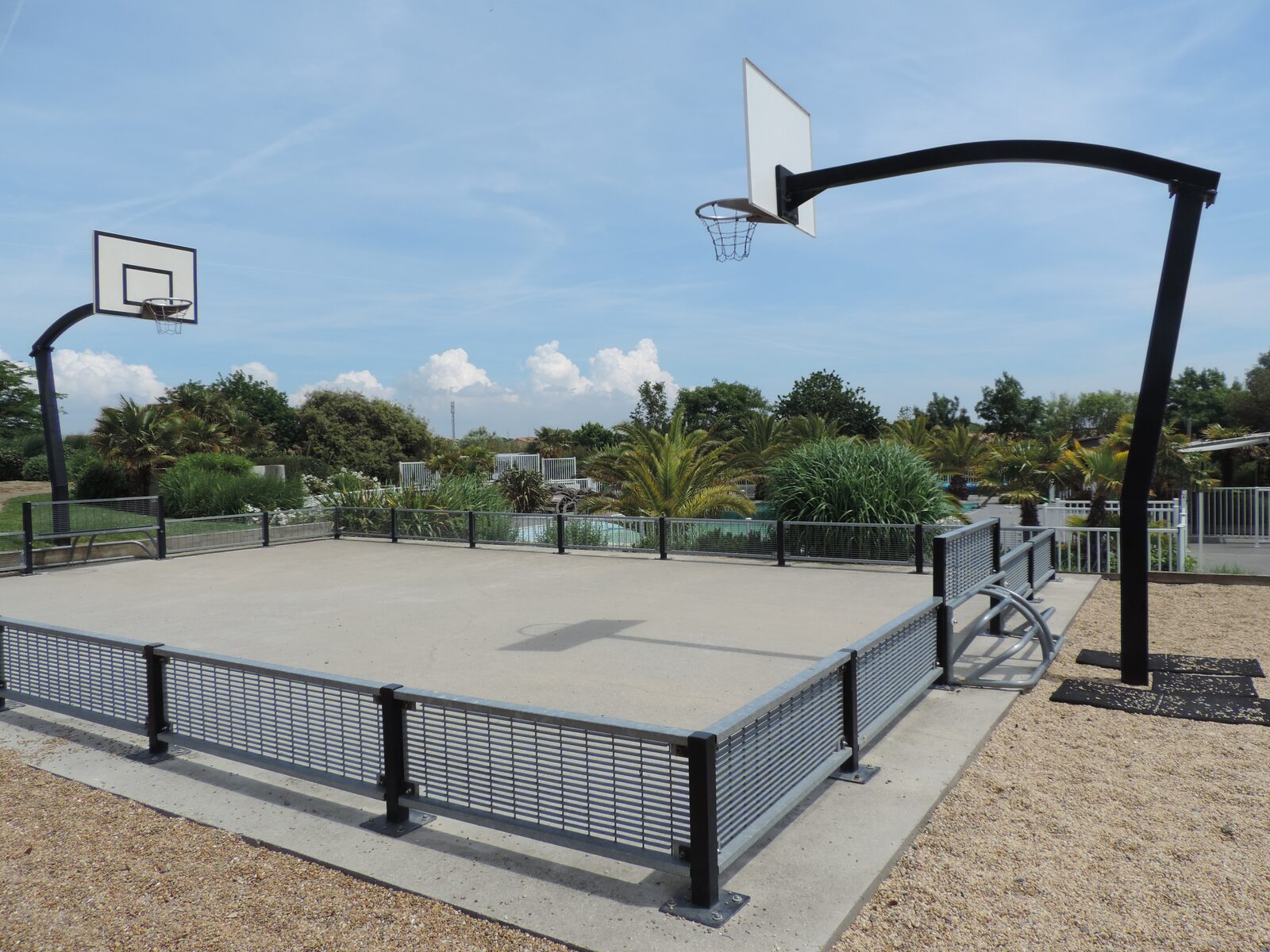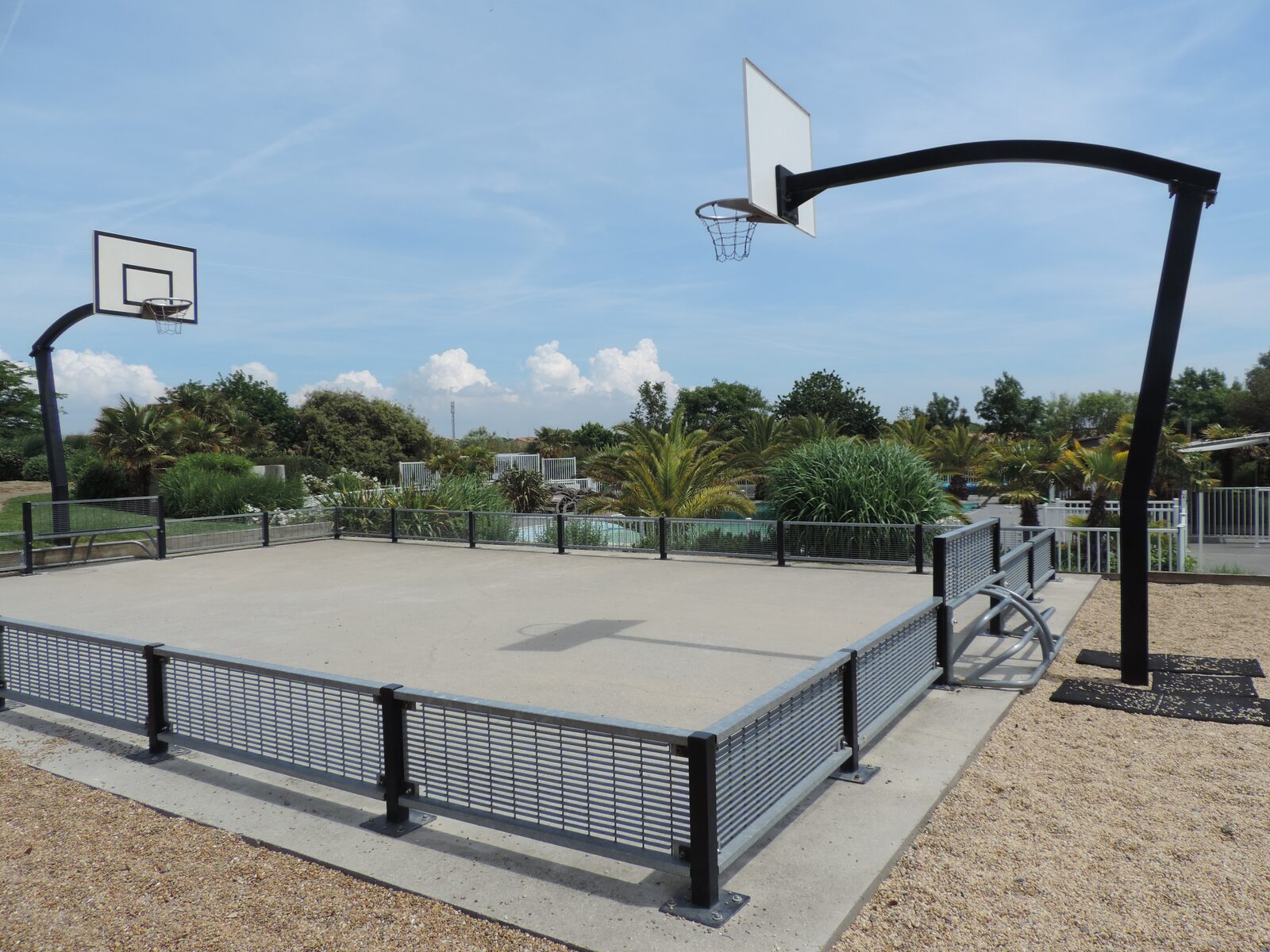 Sports court
The sportsfield can be used for several sports: football, basketball, volleyball and other sports. You can get equipment for free at the reception.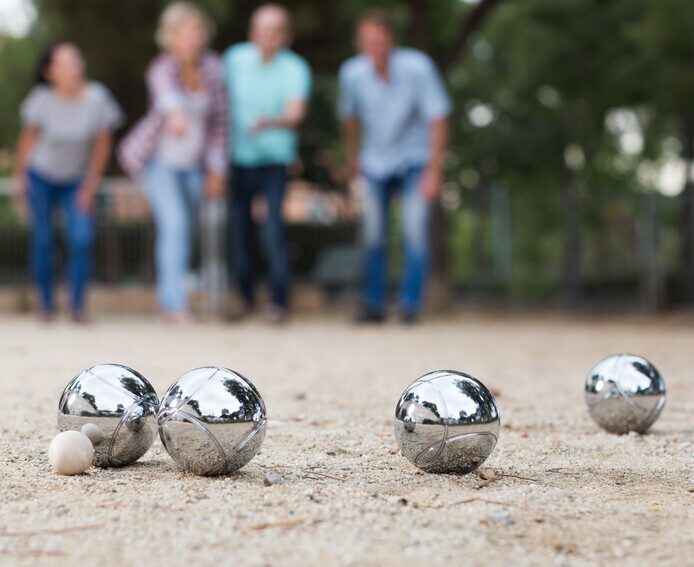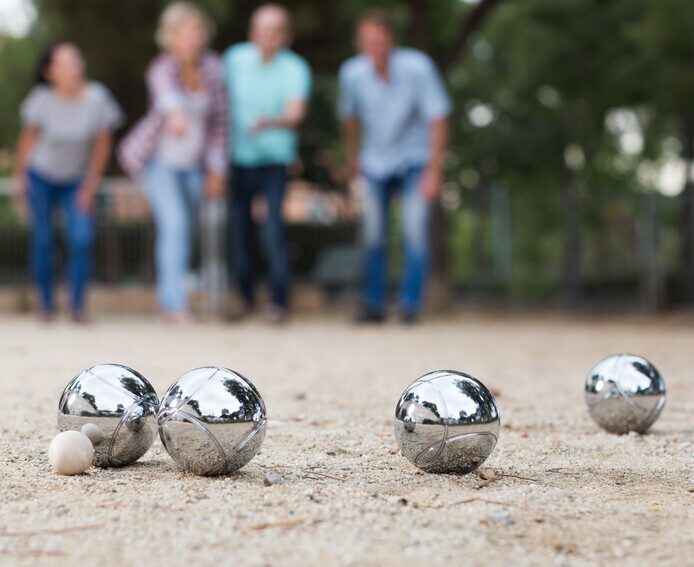 Jeu de Boules
There is a Jeu de Boules alley, where you can play the famous typical French game 'Jeu de Boules'.
Enjoy the national French cuisine at La Ferme de Villeneuve, the restaurant located right on our resort Oasis Les Jardins in Les Sables d'Olonne
At the resort there is a snack bar, called snack bar 'Le P'tit Rotterdam'. The snack bar offers you a wide range of dishes; from snacks to tapas and even freshly prepared bread in the early morning.