Enjoy a delicious breakfast buffet
No better start to your holiday day than a nice extensive breakfast. Our breakfast buffet consists of various types of bread, old and young cheese, cold cuts, sweet spreads, milk and juice, fruit, yoghurt, butter and eggs. Are you staying in a hotel studio? Then our breakfast buffet is already included. If you are staying in a villa, you have the option of adding our delicious breakfast buffet to your reservation.
Good to know
You have the option to book breakfast until 4 pm up to 1 day in advance.
Our breakfast buffet takes place from 09:00 to 10:30. You are free to stay until 11:00, after which we'll open our restaurant and beach bar. Our delicious breakfast is easily booked online when making your room reservation, or at reception upon check-in. 
Do you have any allergies? Please inform us when making your booking so we can take this into account.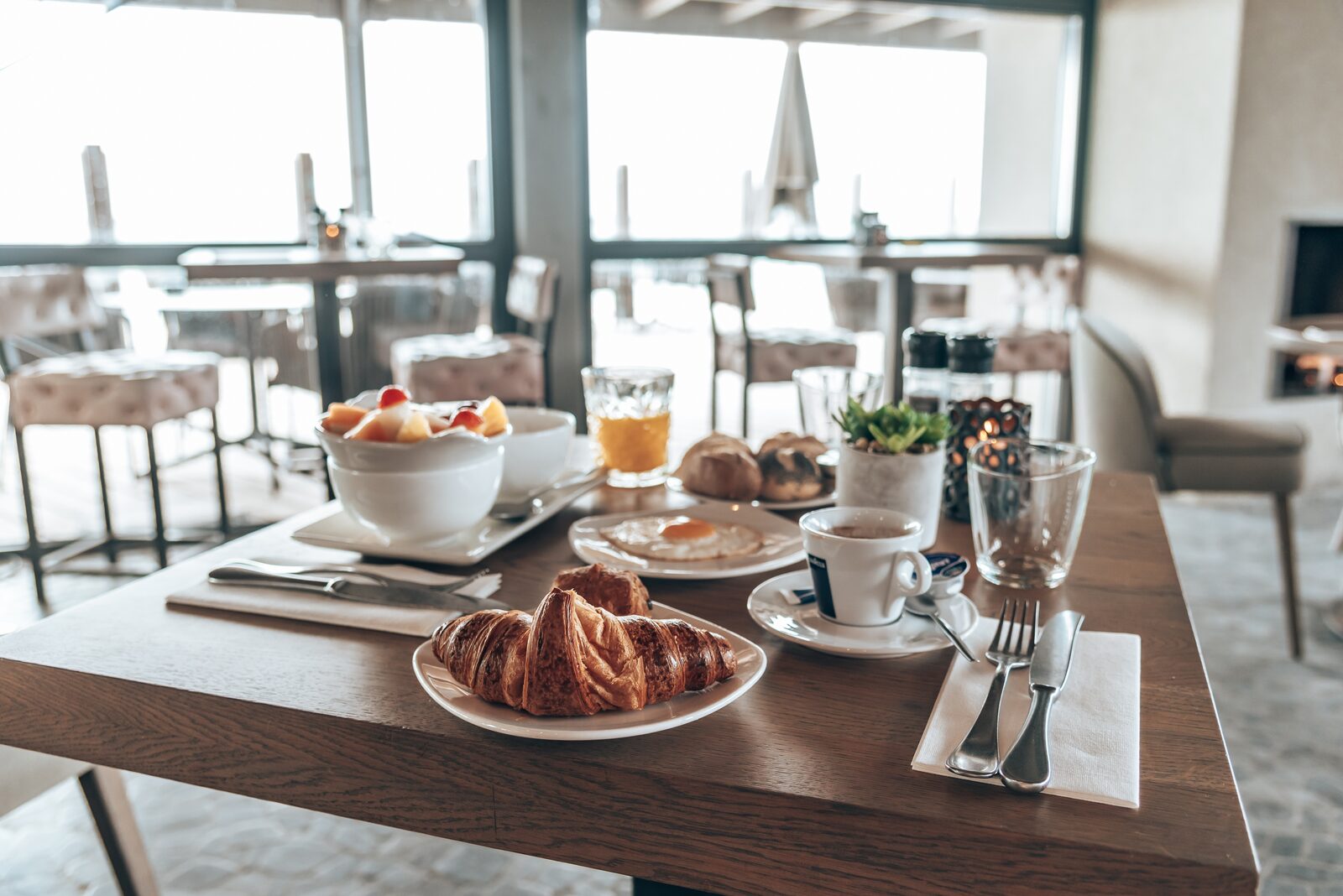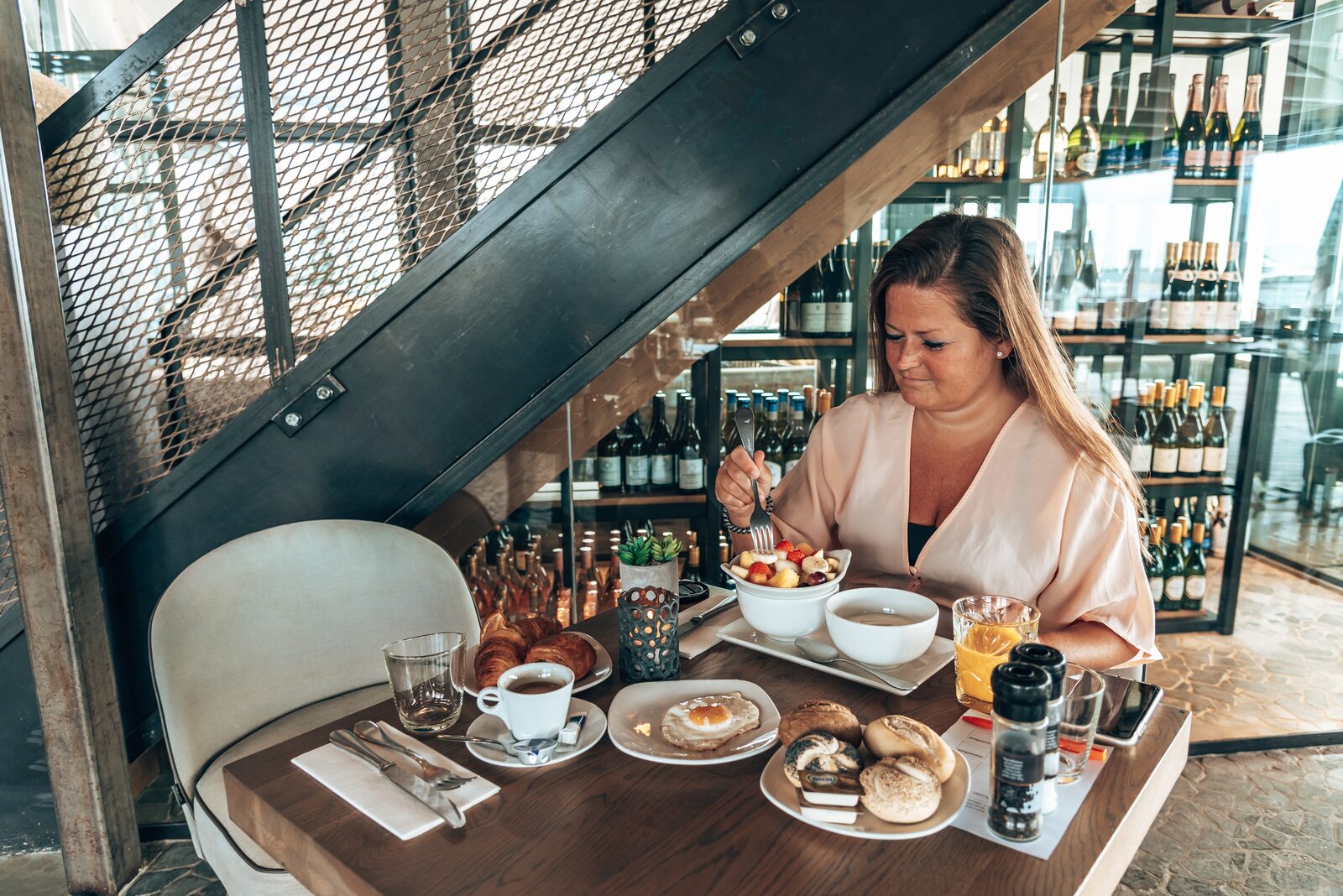 Come and enjoy our beach bar! At Brasserie Zeven you are welcome for breakfast, lunch, dinner and drinks. Relax and enjoy your holiday!
NEW: rent your paddle board at the reception desk of Oasis Punt-West. Enjoy peace and tranquility on Lake Grevelingen or take your board with you on the ocean.
Ready to enjoy the great outdoors? Rent your bikes at reception and discover the stunning surroundings of Ouddorp and Goeree-Overflakkee with the whole family!
Hop on your E-chopper and take a lovely ride through the beautiful surroundings of Oasis Punt-West. Our choppers are completely silent, allowing you to fully immerse yourself into nature.
Oasis Punt-West is the perfect holiday destination for the entire family. Take a forest- or beach walk with the kids, or discover the beautiful surroundings whilst enjoying a fun bike ride.
Enjoy an afternoon of paddle boarding on Lake Grevelingen or head out to the North Sea beach for a kite session. Oasis Punt-West is the perfect destination for watersports-lovers!
Whether you're looking to organize a wedding, a meeting or a big party: our very own Brasserie Zeven will help you organize the event of a lifetime!
Free Wi-Fi
Do you want to work, video call your family or simply Netflix & chill? Our accommodations and restaurant offer you free use of our lightning-fast Wi-Fi network.
At Oasis Punt-West we gladly offer you the opportunity to use 1 of our 8 charging stations. Visit us by electric car and enjoy a stress-free holiday!
Start the day off right with a full breakfast at Brasserie Zeven. Our breakfast buffet consists of delicious fresh ingredients, various cold cuts and lots more.
Enjoy a daily made bed, fresh towels and clean accommodation. We are happy to offer you the ultimate holiday feeling and relieve you of all your to-do's with our hotel service.