De Punt nature reserve
De Punt van Goeree is a beautiful dune area where you can find various plants and shrubs, such as Heelbladjes, Wilgenroodjes, Vlier and Braam. In the nature reserve you can also spot various water birds. The birds visit this area to drink, feed and breed. At the resort you can find bird watching cabins. Through the viewpoint tower you have a view over the mud the Kil and the Preekhilpolder. De Punt is a wide area of no less than 150 hectares of nature and recreation. There is a beach on the east side for shore recreation. You can also find the tram museum in this area, which also passes our resort. 
Hiking route De Punt
De Punt is rich in various nice walking routes but our favorite is the Bunkerroute. Learn more about the history of Goeree as you walk through this beautiful nature reserve. The route is well signposted, each bunker tells its own story. It is also possible to walk the bunker route together with a guide, so you can learn more about Goeree during the Second World War. 
✓ Visitor centre
✓ Dog walking area
✓ Viewpoint
✓ Watch tower
✓ Bird watching cabin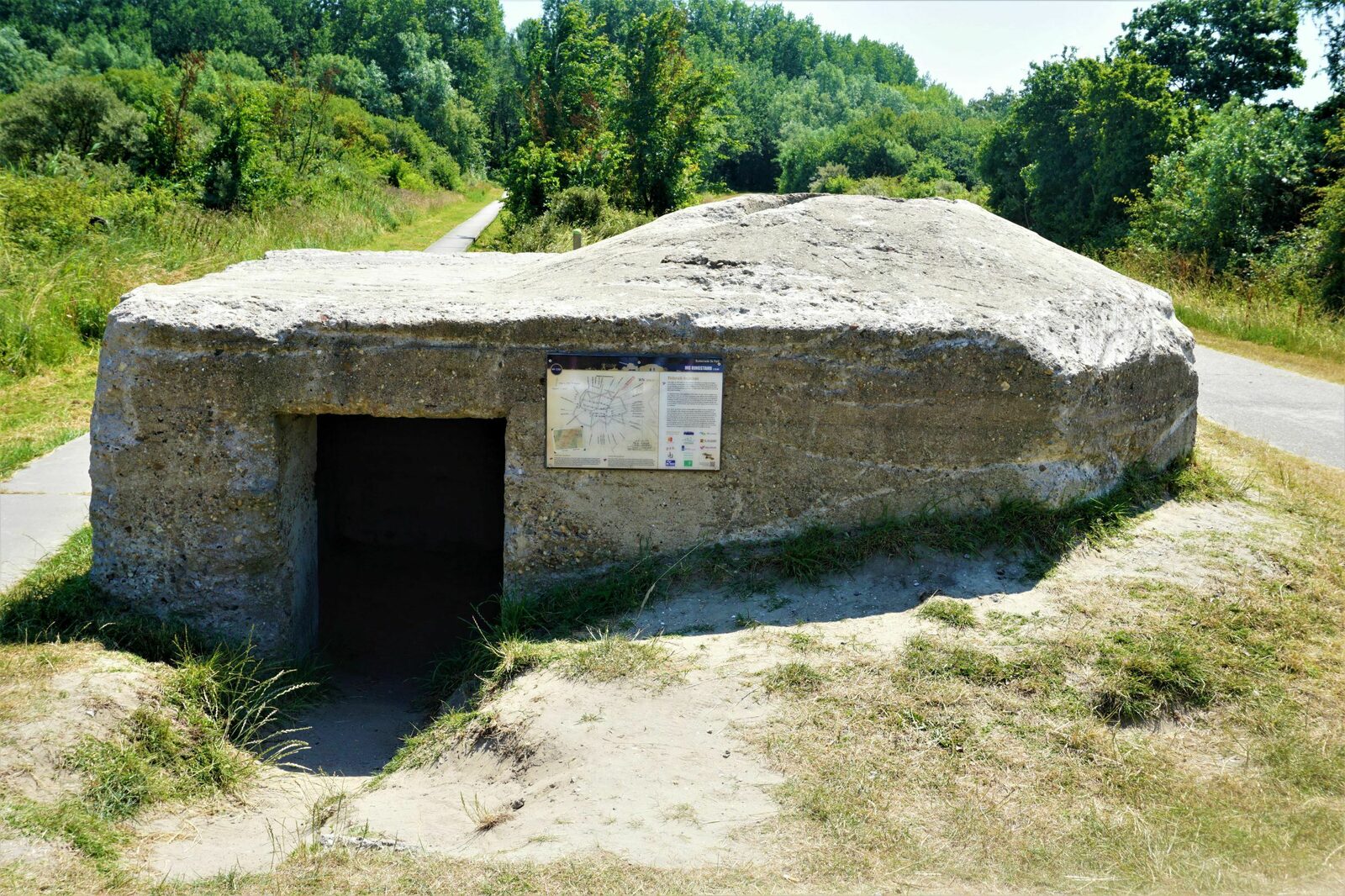 Lake Grevelingen at Oasis Punt-West is the largest saltwater lake in Western Europe, located at our resort. It is suitable for different types of water sports and recreational activities.
Experience Ouddorp and Zeeland in a special way with the unique tips from our team, put together specially for you. Curious? Read on...
De Punt van Goeree is a beautiful dune area where different species of plants and bushes can be found. In the Nature reserve, you can also spot various birds.
One of the most beautiful beaches in the Netherlands is the North Sea beach. This beach is certified with the Blue flag eco certificate which indicates that the beach is clean and safe.
Boswachterij Westerschouwen
Less than a 15 minute drive from the resort you will find the largest forest in Zeeland at Boswachterij Westerschouwen. This forest lies by the sea and can be found on the Schouwen-Duiveland peninsula, which consists of a friendly polder landscape of villages, dikes, dunes, beaches and a forest. You will also find beautiful birds and other animals here. Discover the area by foot, by bike or cross over the forest trails with a mountain bike.