Discover the beaches of Ouddorp
Just a stone's throw from Oasis Punt-West you will find the lovely North Sea beach. The beach of Ouddorp offers you no less than 17 kilometers of adventure and fun. Did you also know that Ouddorp beach has been voted the cleanest beach in the Netherlands? The North Sea beach has something for everyone, whether you feel like an active day on the water or just want to relax. 
A relaxing day at the beach
In need of some relaxation and sunbathing? Then pay a visit to the beach of the Vrijheidsweg. In addition to a lovely, fine sandy beach, you will also find trendy beachclubs such as Paal 10. The spacious parkinglot offers plenty parkingspaces. 
A day in nature 
Do you love nature? Then it is best to go to the beach of the Hondsweg on the Oostdijk. You can reach this beach by walking for fifteen minutes in the beautiful nature reserve the Meinderswaal also called Waterwingebied. Once you have reached the beach you will enjoy pure tranquility, an ideal place to let your dog loose for a while. 
An active day on and in the water
Do you like a little action? Then pay a visit to the Brouwersdam beach. Here you will find the cozy beach club Natural High and the place to be for many (water) sports.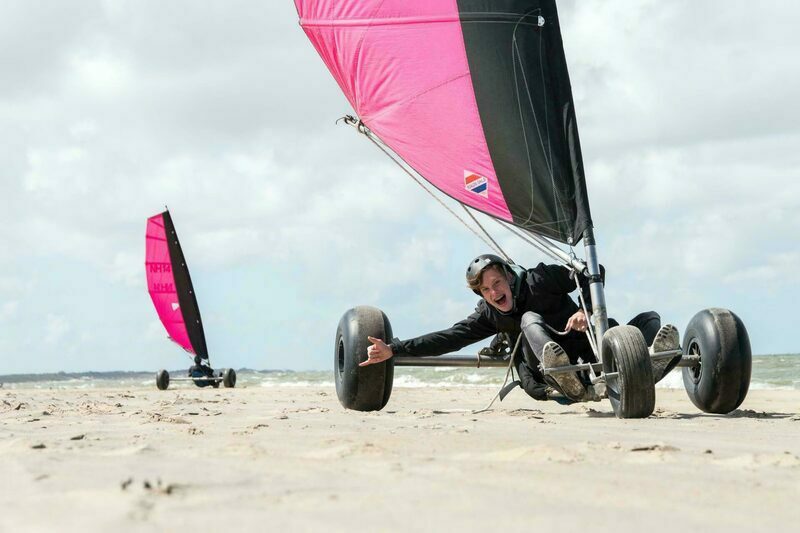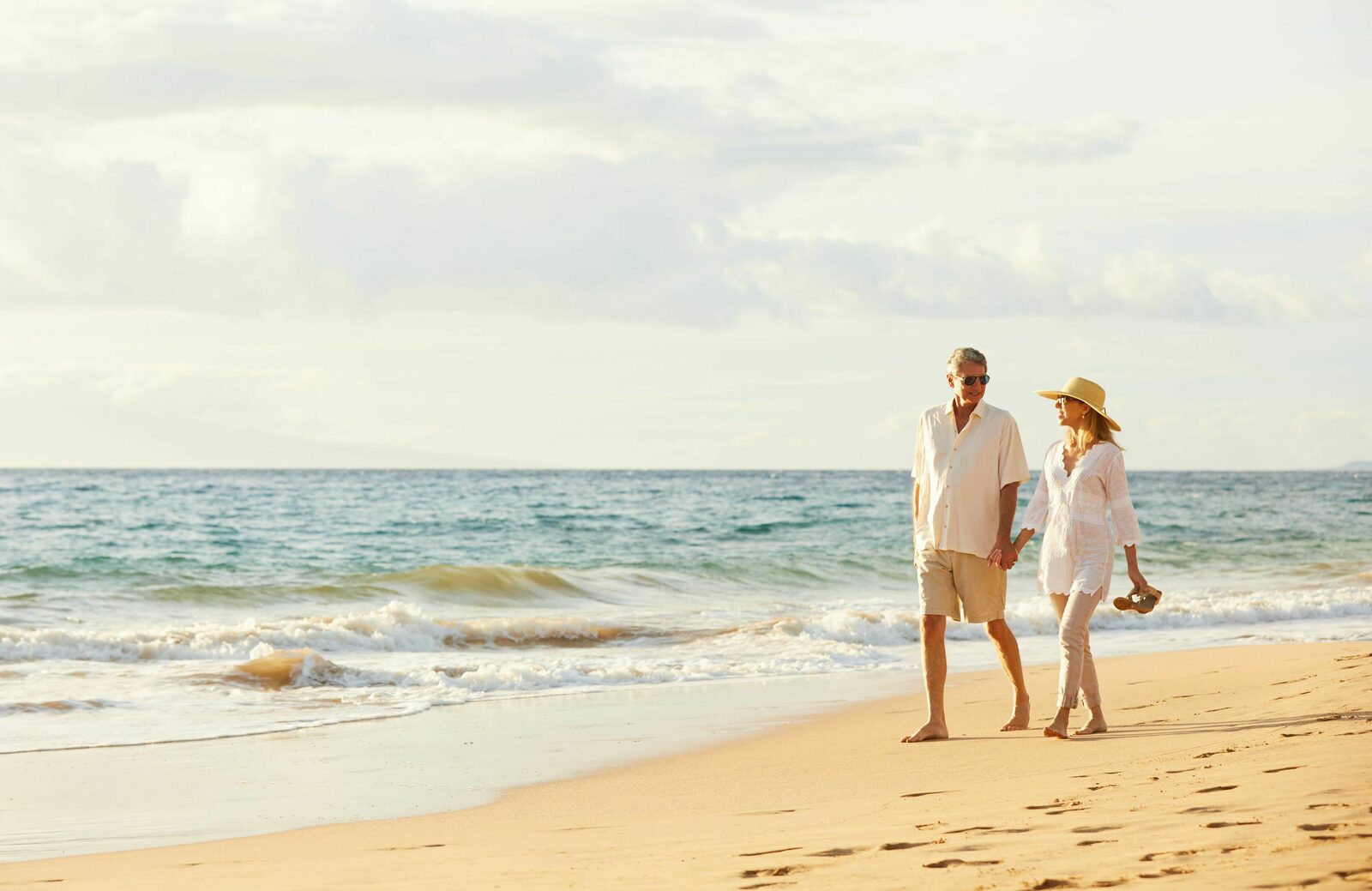 Lake Grevelingen at Oasis Punt-West is the largest saltwater lake in Western Europe, located at our resort. It is suitable for different types of water sports and recreational activities.
Experience Ouddorp and Zeeland in a special way with the unique tips from our team, put together specially for you. Curious? Read on...
De Punt van Goeree is a beautiful dune area where different species of plants and bushes can be found. In the Nature reserve, you can also spot various birds.
One of the most beautiful beaches in the Netherlands is the North Sea beach. This beach is certified with the Blue flag eco certificate which indicates that the beach is clean and safe.
Boswachterij Westerschouwen
Less than a 15 minute drive from the resort you will find the largest forest in Zeeland at Boswachterij Westerschouwen. This forest lies by the sea and can be found on the Schouwen-Duiveland peninsula, which consists of a friendly polder landscape of villages, dikes, dunes, beaches and a forest. You will also find beautiful birds and other animals here. Discover the area by foot, by bike or cross over the forest trails with a mountain bike.