Sluis
At about 1.5 hours' drive from Oasis Punt-West lies Sluis, an atmospheric and Burgundian town. There are many shops, so for a day of shopping Sluis is highly recommended. Sluis has a very varied range of shops, with large chains and small boutiques, there is a nice shop for everyone. After shopping, enjoy a snack and a drink at one of the many terraces. There are plenty of restaurants, cafés, and bars in Sluis.  
Besides shopping, there is even more to admire and discover in Sluis. Sluis is an old, fortified town and if you walk through the town, you will still come across a lot of this. The old town gates and ramparts are still clearly visible. Pay a visit to one of the museums in Sluis. For history, you can go to the Belfort, a museum suitable for all ages. Films, quizzes, treasure hunts and exhibitions, at Belfort you will get to know history in an interactive way. Not a history buff? Then go to the Bizarium, a museum full of bizarre inventions.  
Sluis has a beautiful and nature-rich environment, cycle through the polders of Sluis and discover the wonderful nature. Of course, you can also discover the areas on foot. Relax and enjoy the peace and quiet of Sluis's natural surroundings.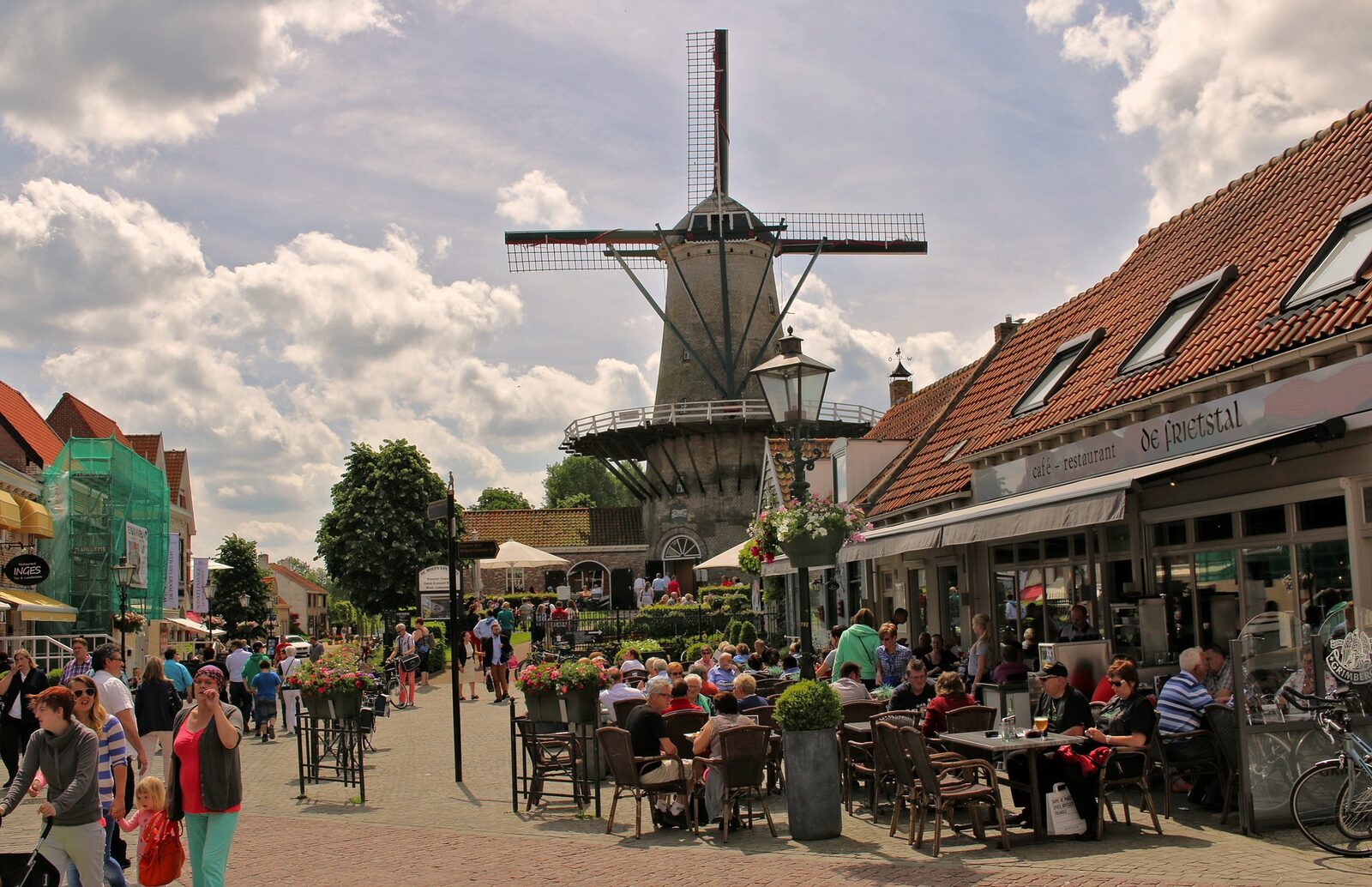 Discover more cities & villages