Demi's travel story | "Getting up the scaffold at the island gave us a wonderful sense of tranquility."
Demi (24) from Veenendaal visited Oasis Punt-West Hotel & Beach Resort in November 2019 to celebrate her mother's 50th birthday. Demi's experience takes you along in the peace, luxury and space that Zeeland coast offers.
Your best activity
"Enjoying a delightful drinks platter over a beautiful view over the Grevelingenmeer. Occasionally it is necessary to have some quality time with the family. Oasis Punt-West was the ideal location for this. My mother has never enjoyed a game of 30 Seconds so much as here!"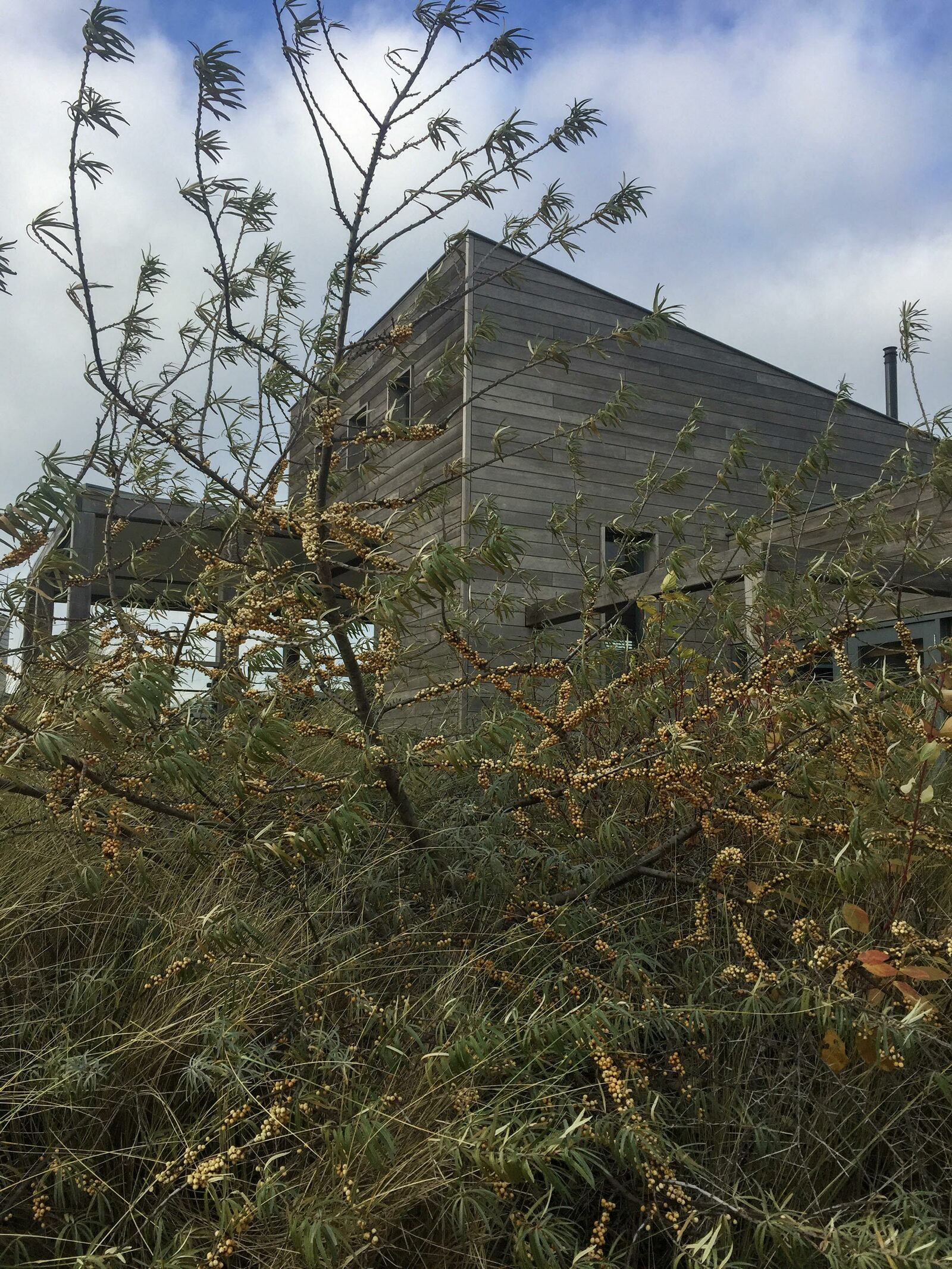 Your most beautiful place
"Walking up the scaffold near the island gave us a wonderful sense of tranquility. Literally a breath of fresh air surrounded a beautiful view. It was necessary to hold each other well due to the strong wind, but we were totally fine with that".
Your best restaurant
"Beach club Zee came in view at the exact right time. After a cold walk on the beach we warmed ourselves up by the fireplace with a cup of chocolate milk... Of couse you did not hear us complain!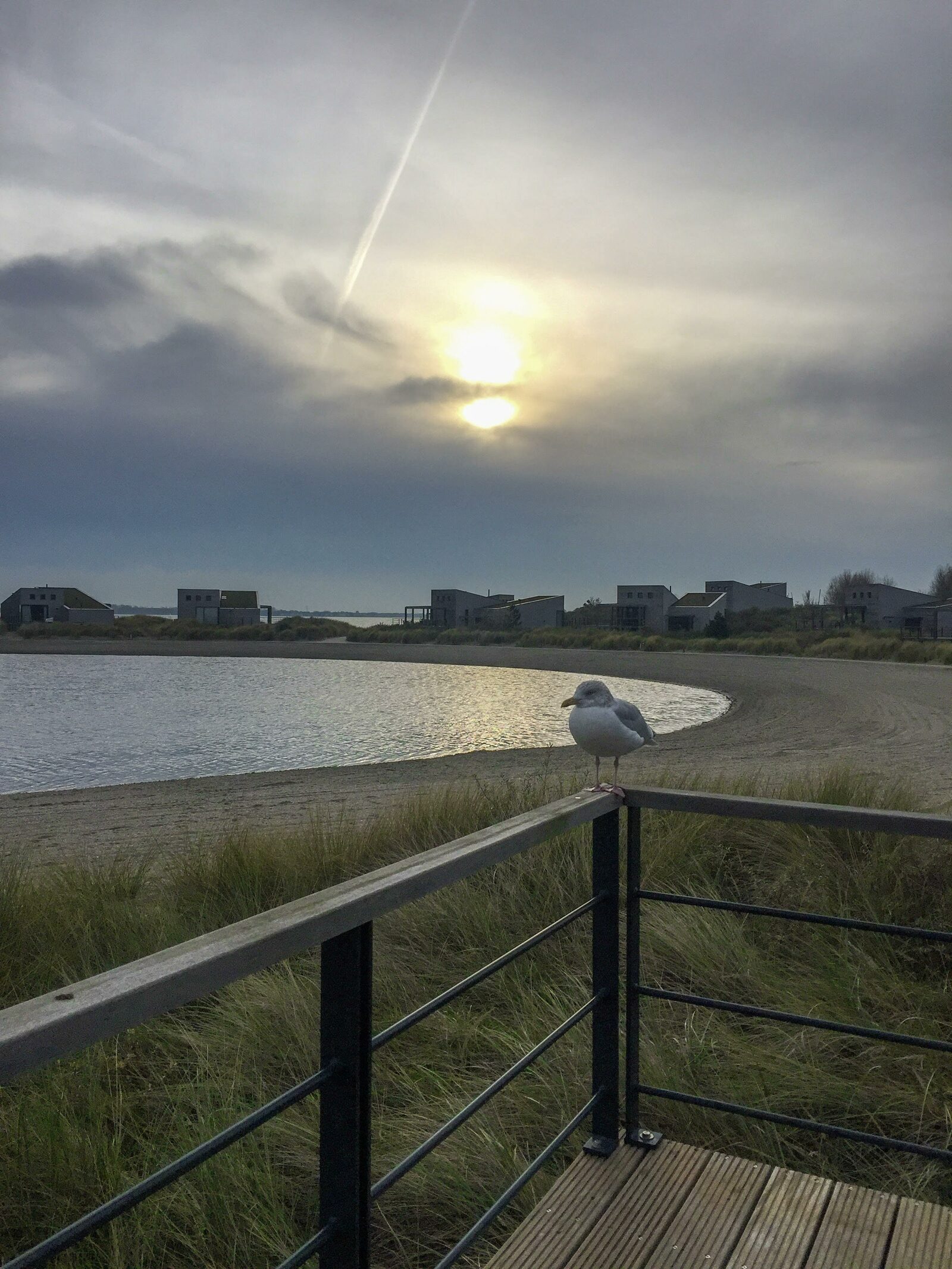 Your best memory
"The moment my mother arrived (without knowing what was going on) and got out in front of the resort entrance. We, as her children, couldn't have given her a better gift than a stay in a luxury villa at the waterfront, where the whole family was complete again for a full weekend. The tissues might have been needed at that time".
Your tips for holidaymakers
"A walk along the beach is a must, but the beautiful nature reserve around the resort is also something totally worth exploring".