Laura's travel story | ''The peace, the silence and the beauty...''
 
Your best activity
"From the studio walking straight into the Grevelingenmeer."
Your most beautiful place 
"The studio on the waterfront with a breathtaking view."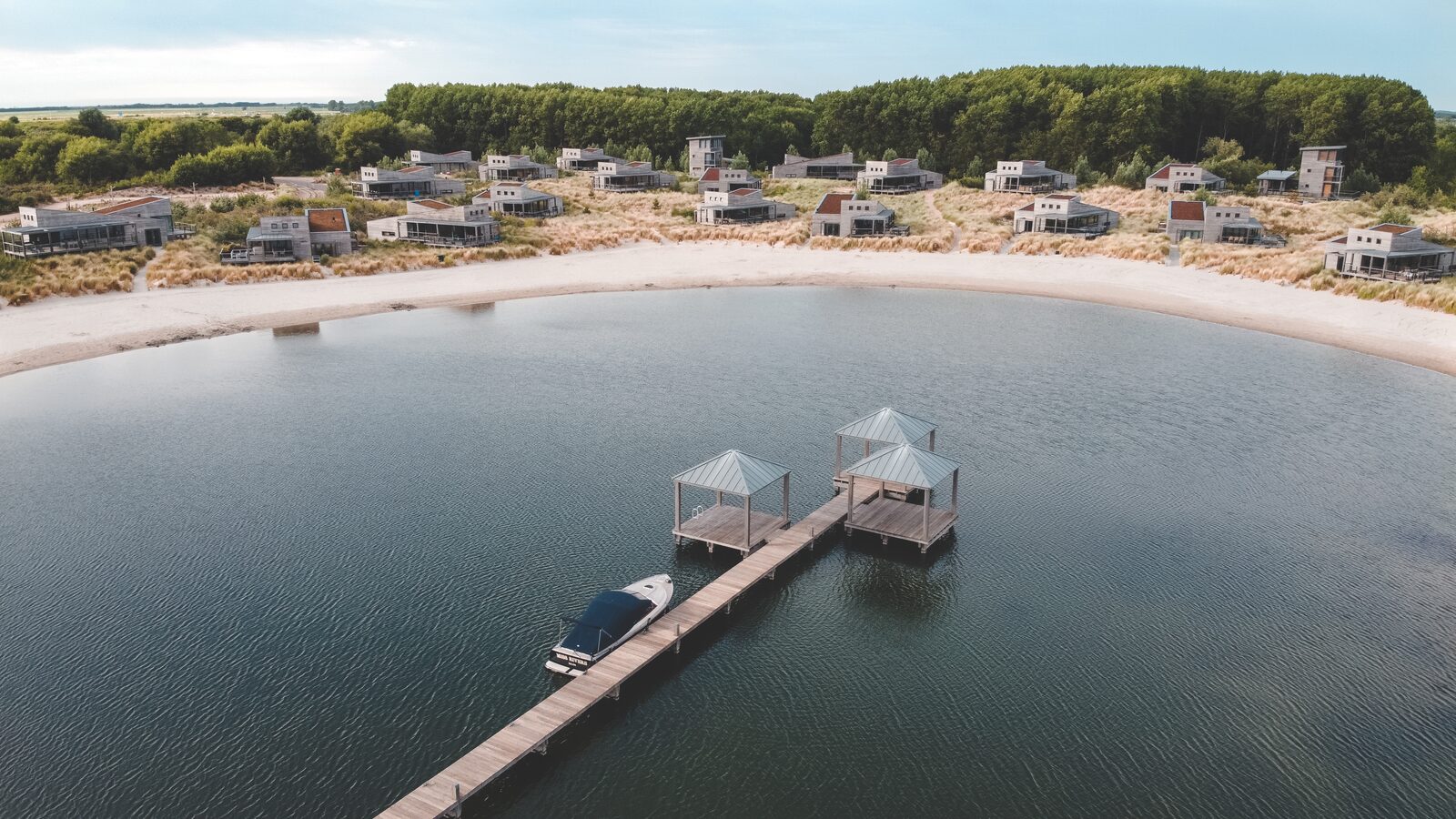 Your best restaurant
"Brasserie Zeven." 
Your most beautiful memory
"Lovely supping, swimming and playing with my son in the clear water." 
Tips for guests who visit the resort after you
"Don't hesitate to book, everything's super fun."