Lucie's Travel Story | "Biking along the beach..."
Lucie stayed at Oasis Punt-West to celebrate her engagement with her partner in september. 
Your best activity
"Biking across the island (with bikes rented at the resort)."
Your most beautiful place 
"The view From the studio!"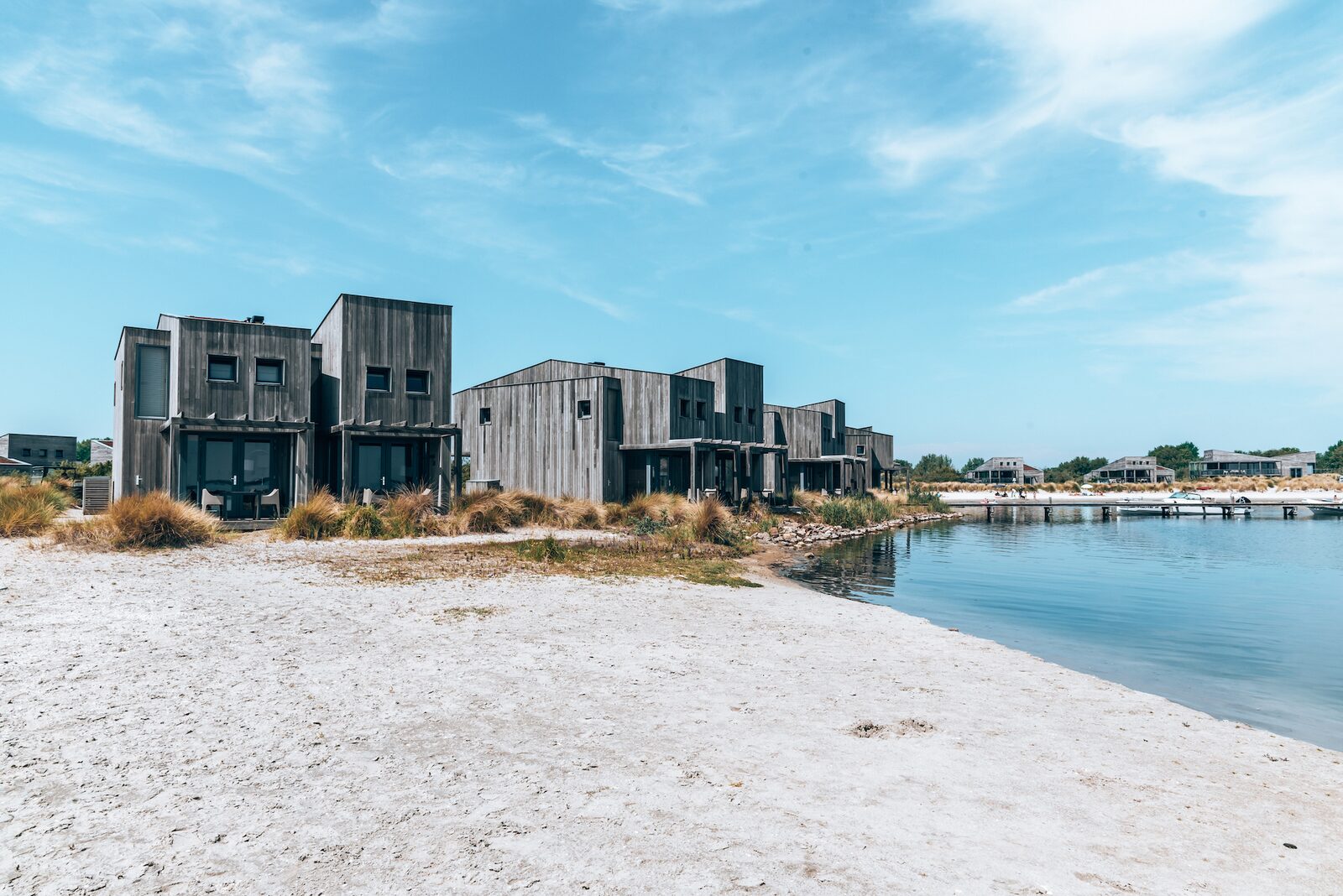 Your best restaurant
"Zus wijnbar in Ouddorp." 
Your best memory
"Biking along the beach with a beautiful grey sky on one side and a sunny blue sky on the other!" 
Tips for guests who visit the resort after you
"Stay longer than a weekend ;-) "
Anything else you'd like to share with us?
"We'd like to thank you! Your staff was super nice and we're looking forward to coming back."