Your best activity 
"Sunset cocktail drinking on the beach."
Your most beautiful place 
"The beach."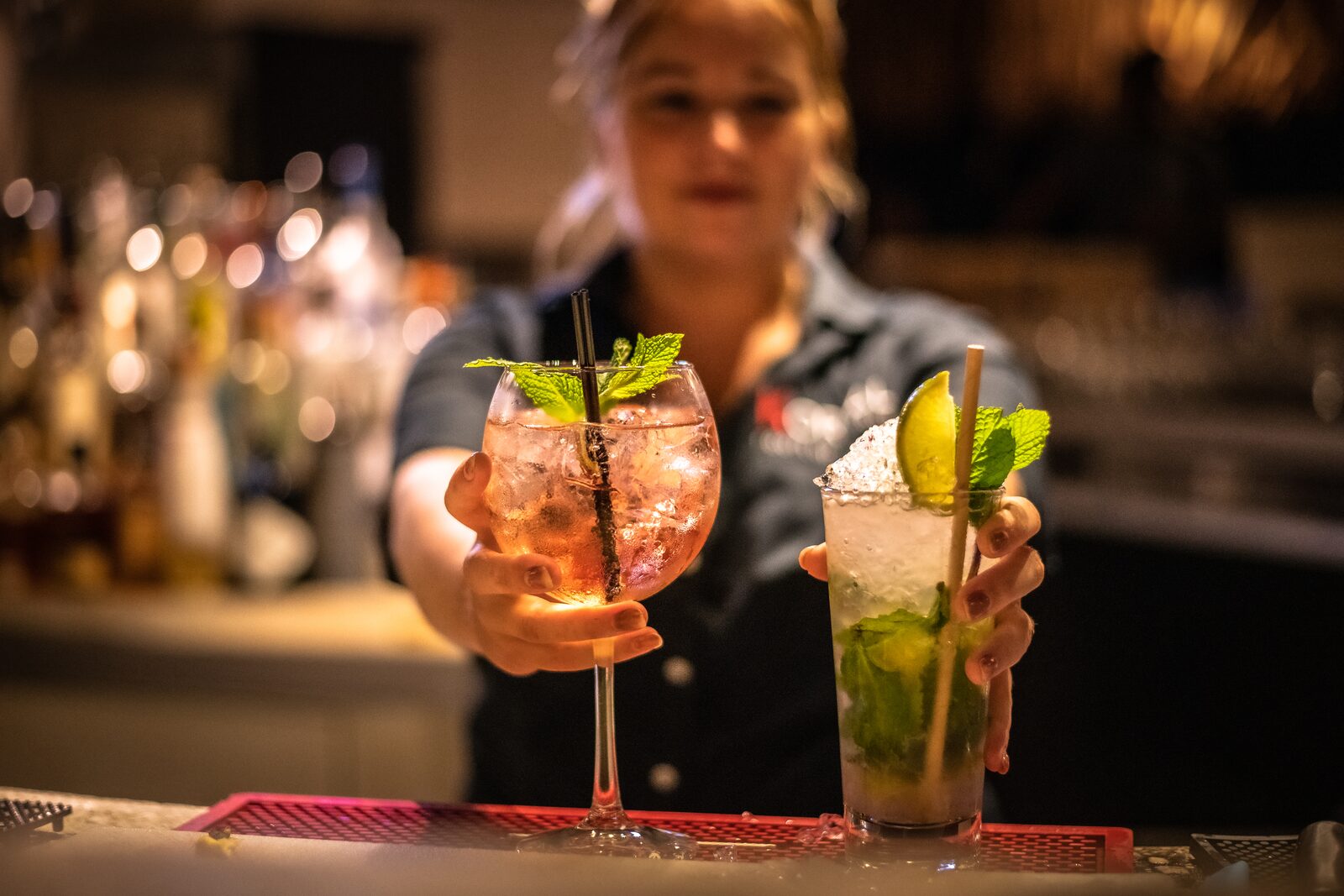 Your best restaurant
"Karakter." 
Your best memory
"Drinking a delicious cocktail while watching the sunset together with my husband." 
Tips for guests who visit the resort after you
"Make your dinner reservations at Karakter restaurant early to get a great spot close to the water. " 
Anything else you'd like to share with us?
"Bring your snorkel gear."