Marits travel story | ''Always love to stay at Oasis Punt-West''
In January, Marit stayed at Oasis Punt-West Hotel & Beachresort.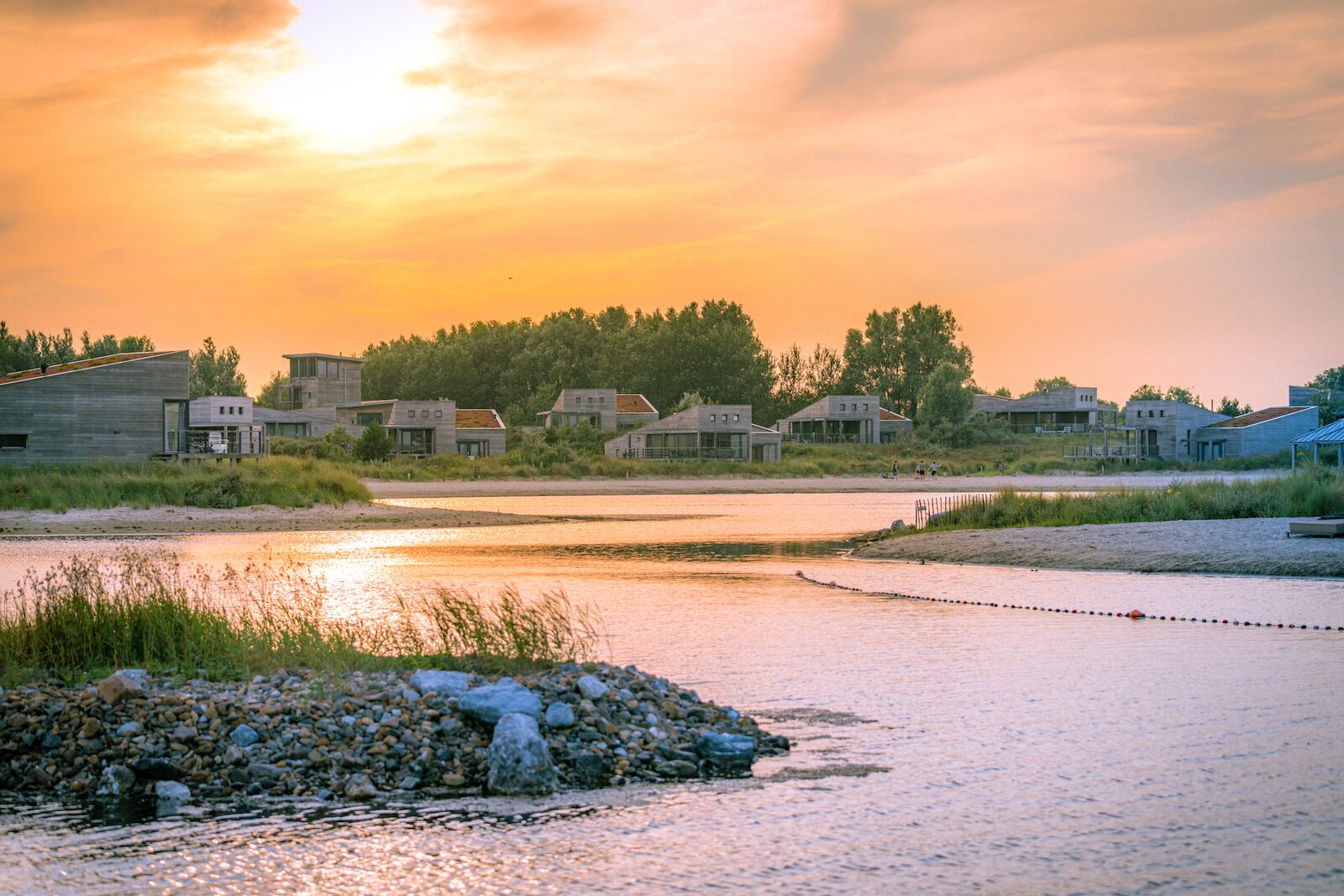 Your best activity 
"Walks to the beach"
Your most beautiful place 
''The lake''
Your best restaurant
"Beachclub Zeven" 
Your best memory
"The view in the morning"
Tips for guests who visit the resort after you
"Go for walks in the area!"
Also enthusiastic about staying at Oasis Punt-West Hotel & Beach Resort?