Restaurant La Ferme de Villeneuve 
Enjoy the national French cuisine at La Ferme de Villeneuve, the restaurant located right on our resort Oasis Les Jardins. Be welcomed by Jean-Francois and Marie who will surprise you with an amazing menu with a fresh, seasonal and creative cuisine.
The relaxed atmosphere, high quality food and stylish setting will complete your vacation. Either inside or outside on the terrace you can enjoy high-class service for affordable prices.
Awarded food in the Vendée
La Ferme de Villeneuve is awarded and mentioned with a Bib Gourmand symbol in the Michelin Guide and belongs to one to the best restaurant in the area. Perfect for the ones who need a break from self-catering and want to get treated with some gastronomic surprises!
Book your stay at Oasis Les Jardins
Enjoying the good life in France
The changing, seasonal menu offers a diverse range of seafood fresh from the Atlantic. Treat yourself with some mussel soup, gambas or enjoy one of the delicious amuse-bouche! Matching with the amazing food you will also be served a wide range of good French wine, cocktails, beers and other drinks. The perfect French experience you need during your holiday!
Dinner with the whole family
The scenery naturally calls for a romantic candle-light dinner with your beloved, sitting on the terrace and enjoying the sunset. Round off your gourmet menu with a luscious dessert, or maybe with some delicious French cheese. The restaurant is also perfectly suited for a nice family dinner. The children will be treated like a prince and princess, a chlidren's menu has been especially designed for the refined taste of the younger ones. Enjoy a nice family dinner or a lunch break and take your children afterwards to the close by playground.
Additional information:
In the high season:         opened from Tuesday to Sunday.
In the low season:          opened from Wednesday to Sunday. 
Enjoy the national French cuisine at La Ferme de Villeneuve, the restaurant located right on our resort Oasis Les Jardins in Les Sables d'Olonne
At the resort there is a snack bar, called snack bar 'Le P'tit Rotterdam'. The snack bar offers you a wide range of dishes; from snacks to tapas and even freshly prepared bread in the early morning.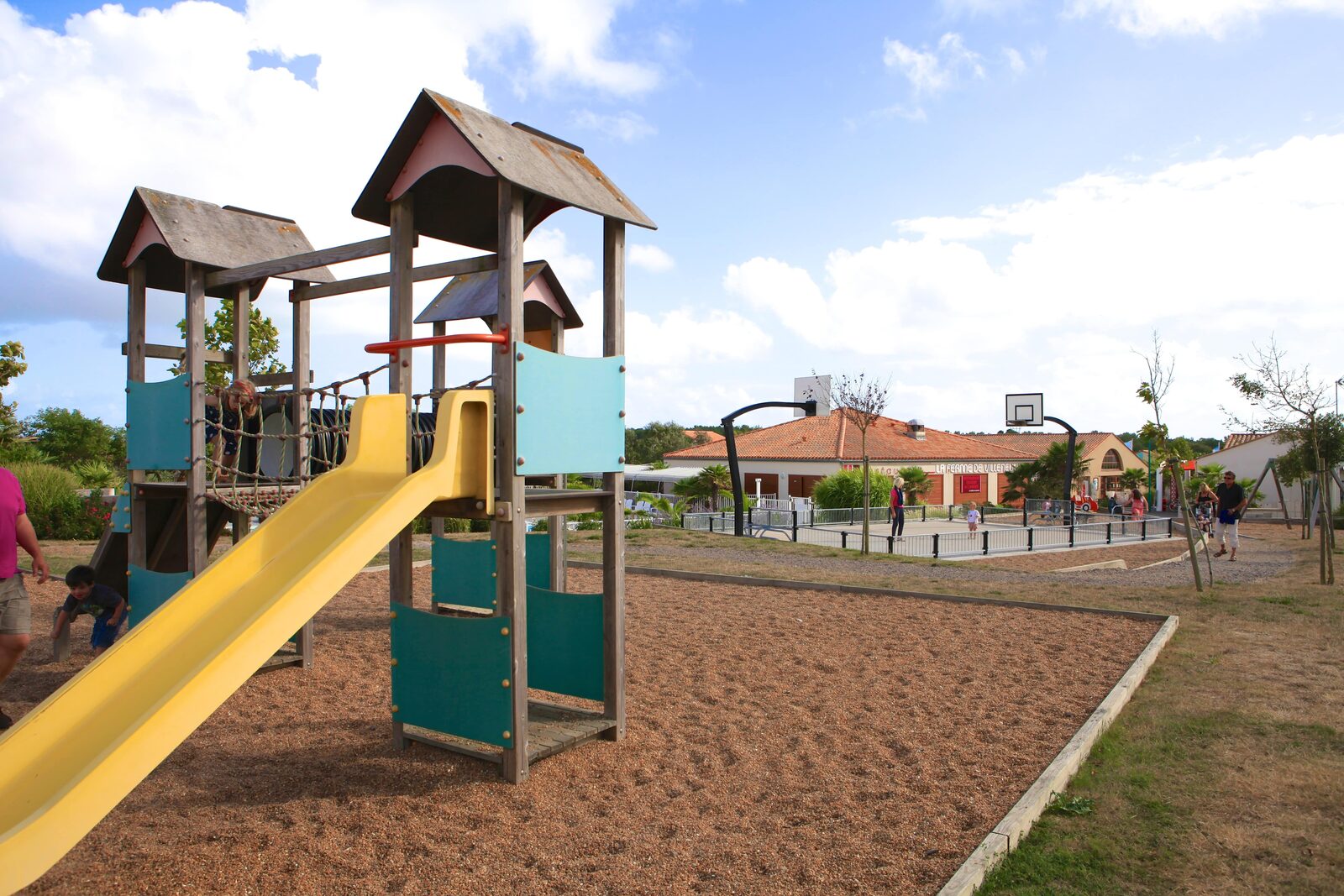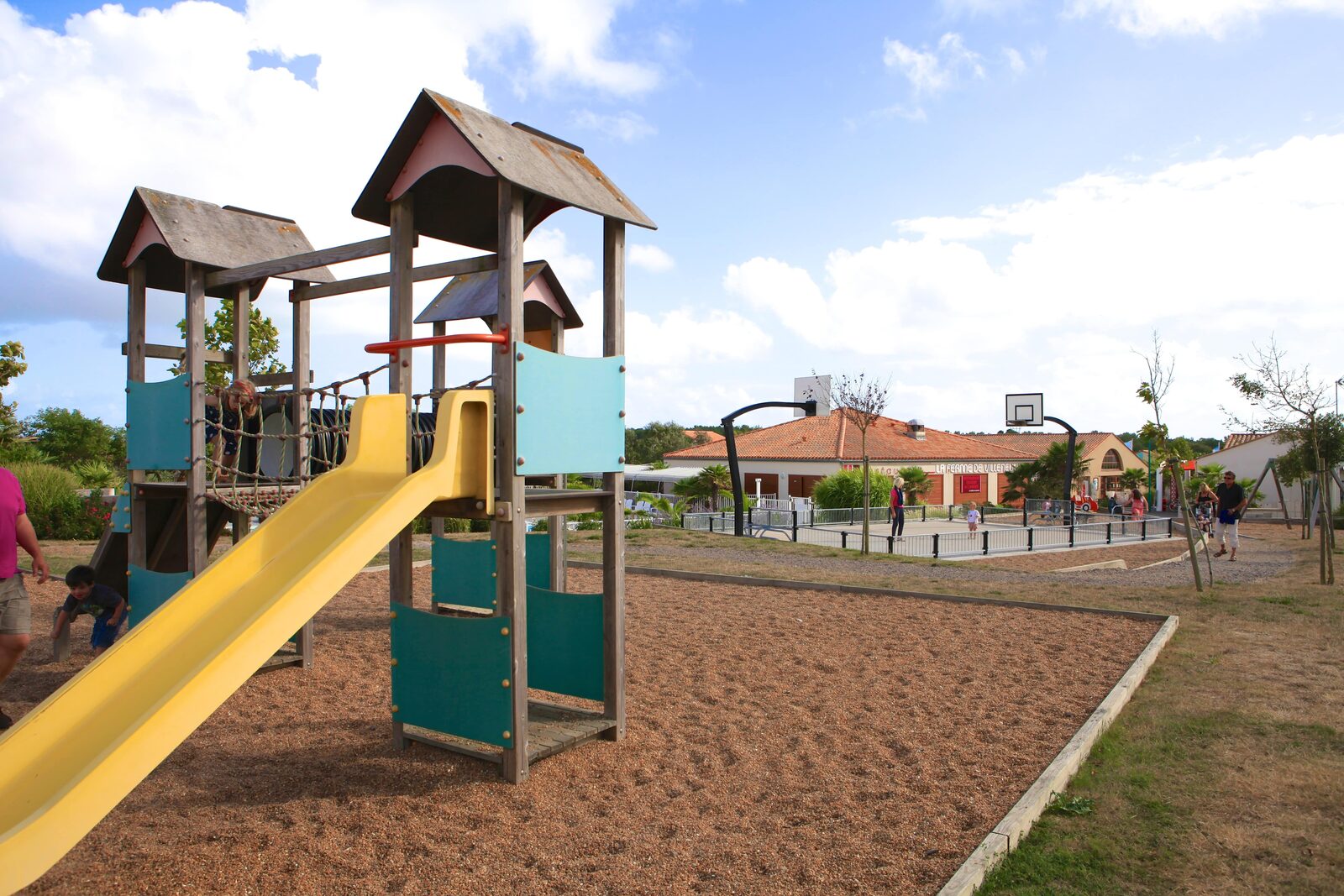 Children's playground
The playground on the resort is suitable for children from 4 to 12 years old. It features swings, seesaws and a great play element.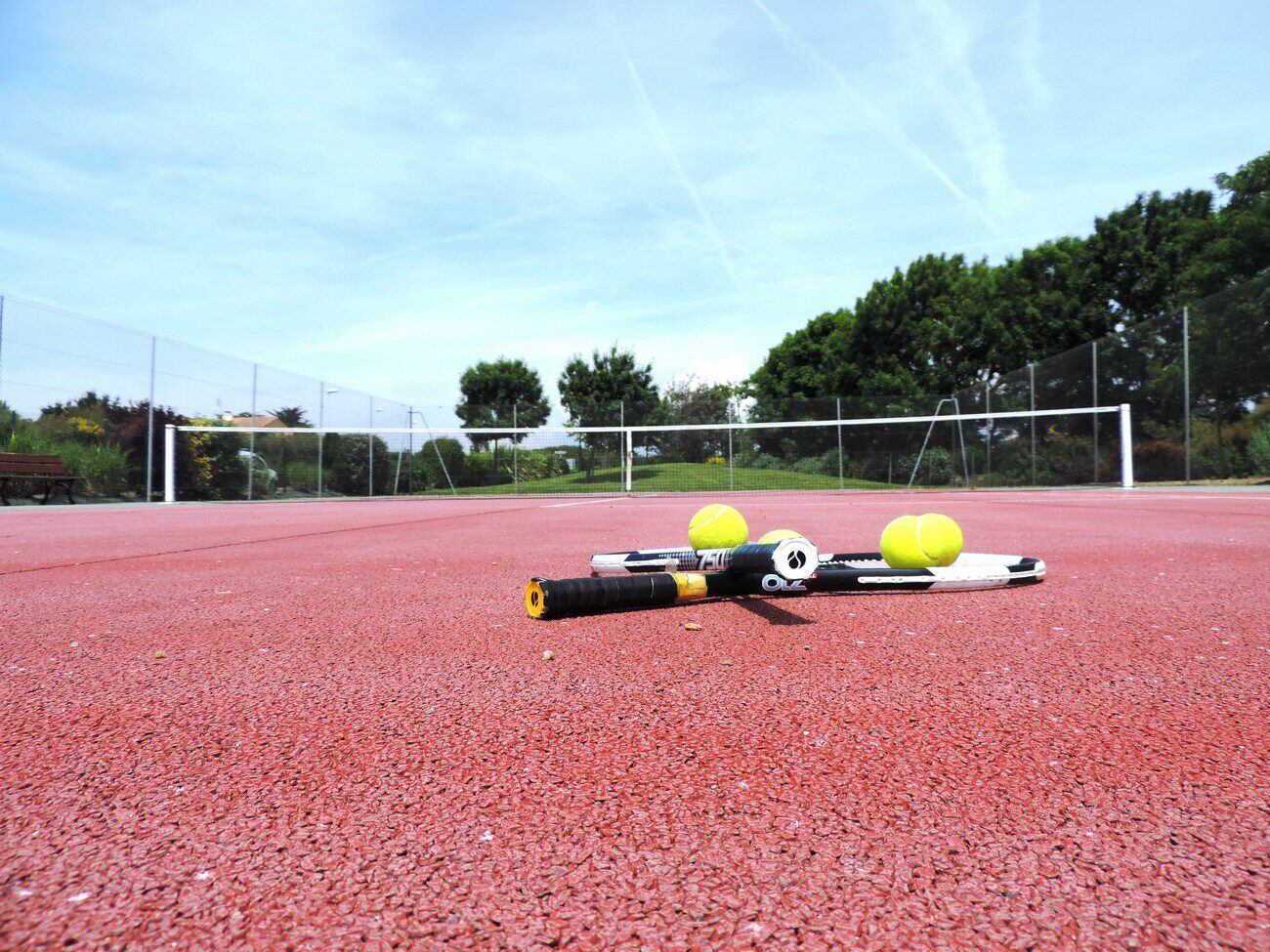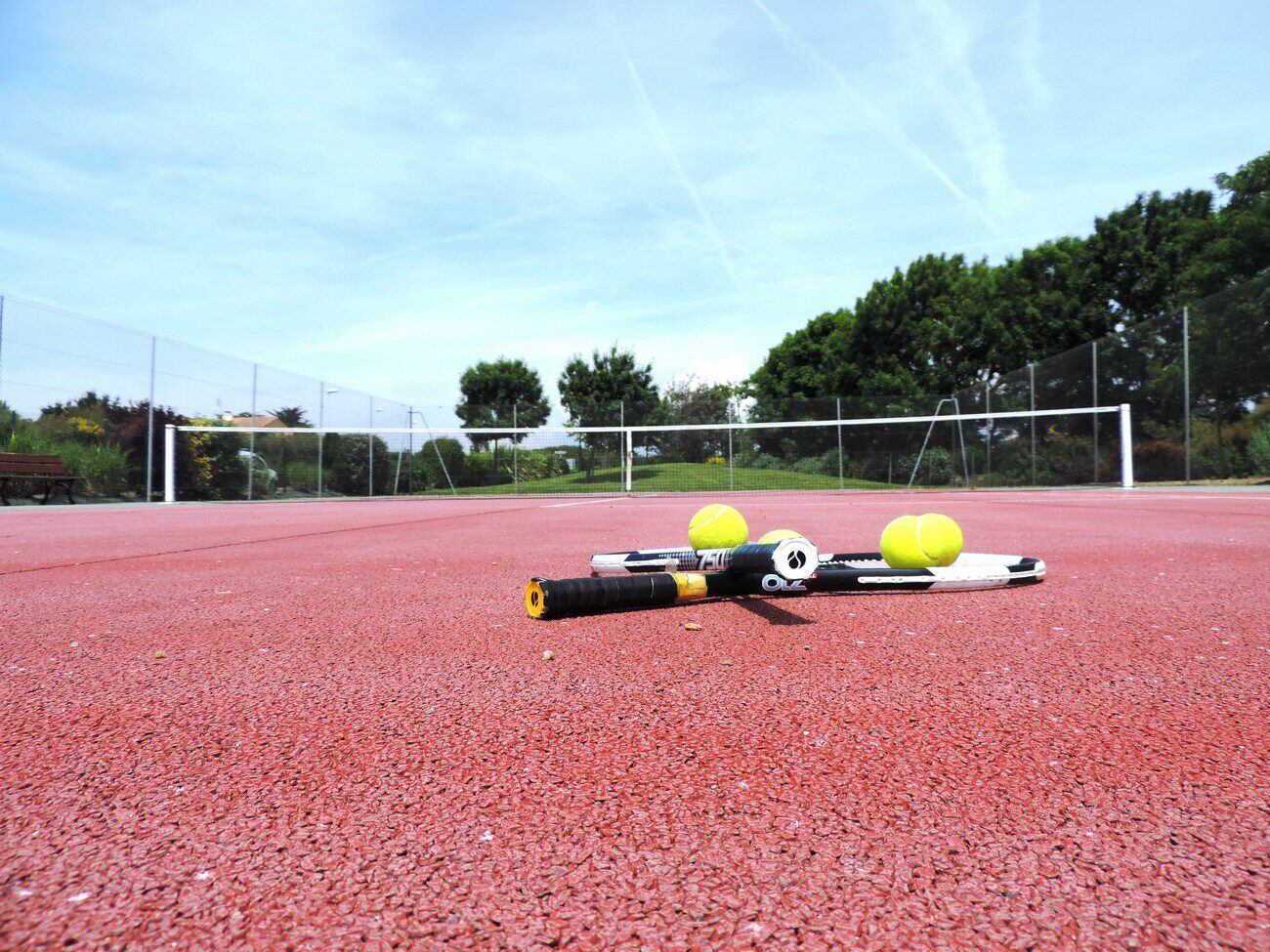 Tennis court
Our resort has a tennis court, you can rent a court for an hour. Rackets and balls can be rented at the reception.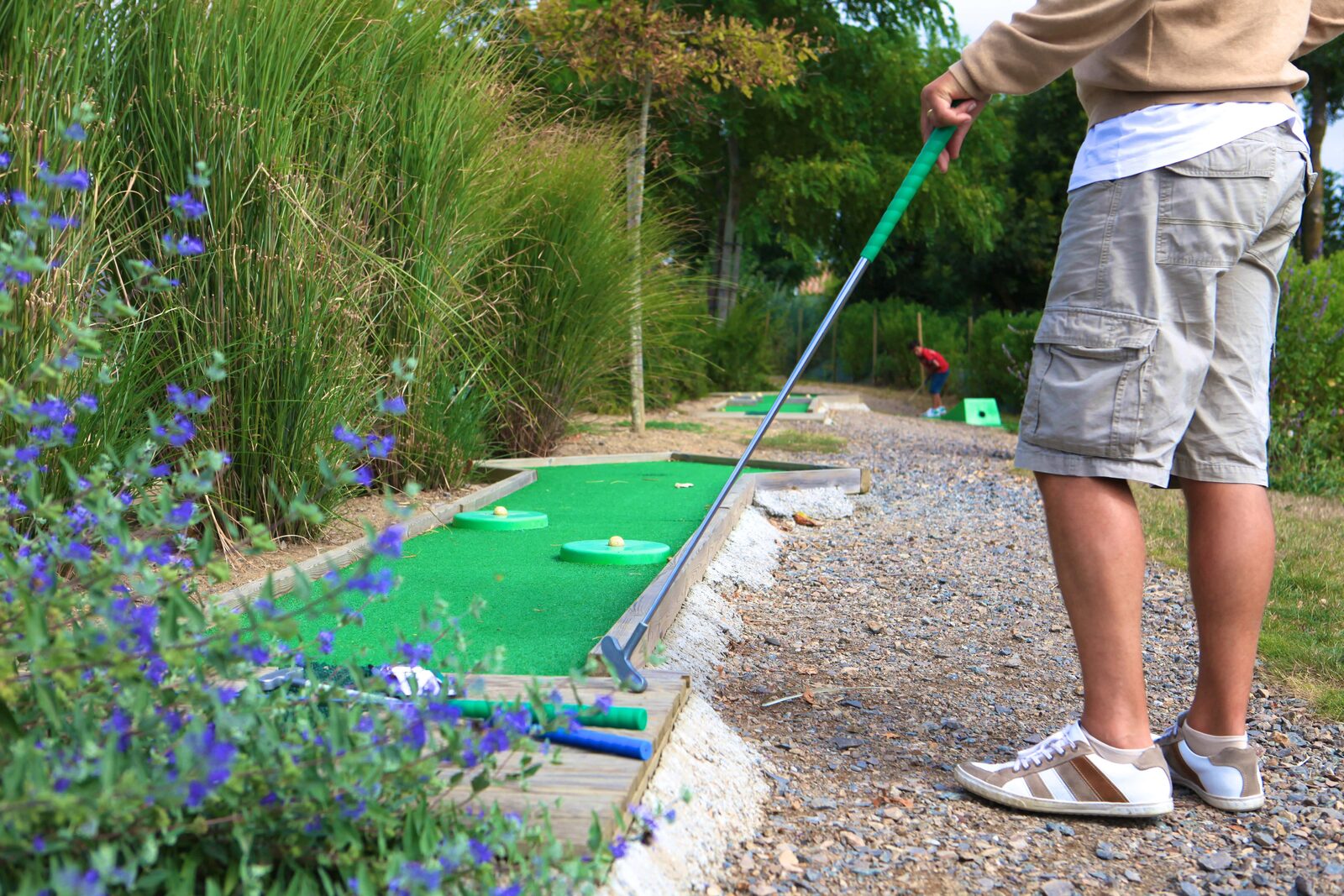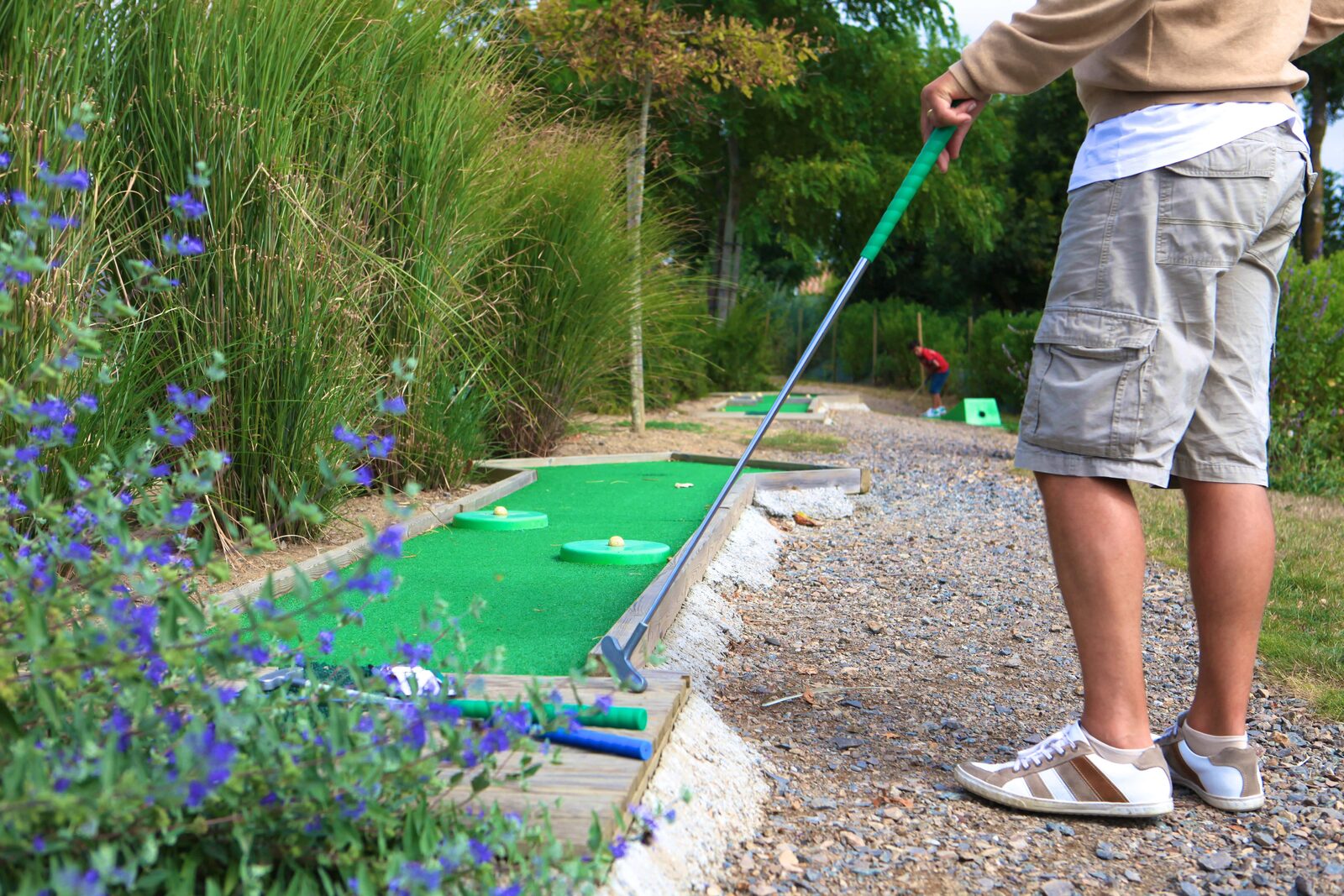 Mini golf
There is also a mini golf course at our resort. Mini golf is for all ages, but children will definitely have fun here! You can use this minigolf for free.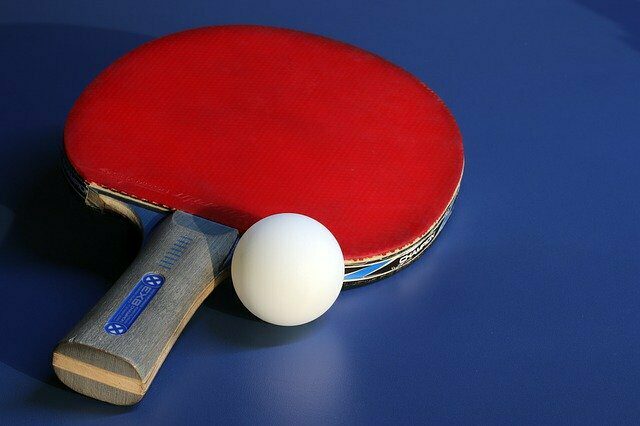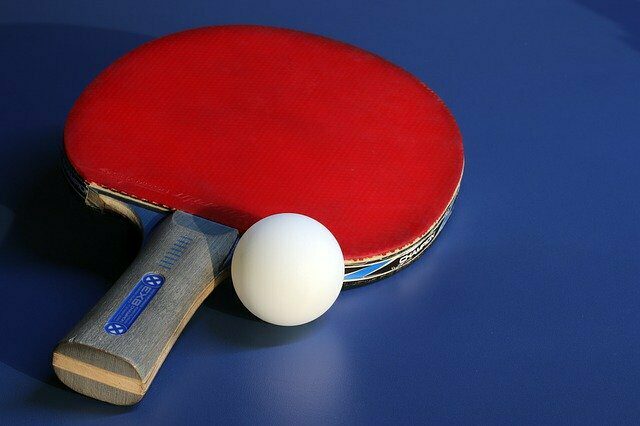 Table tennis
There are several table tennis tables at our resort. Equipment for the game is available at the reception for free.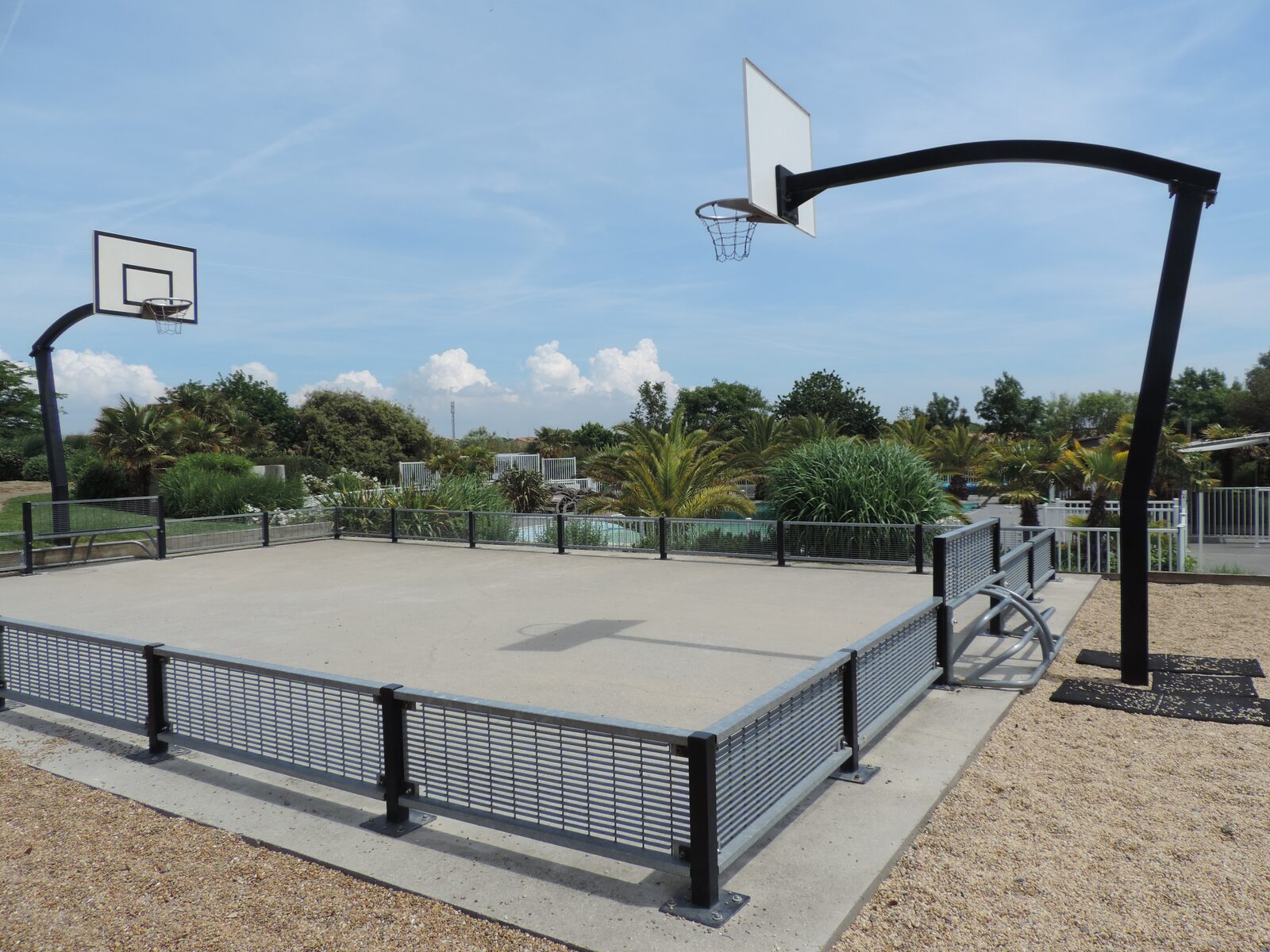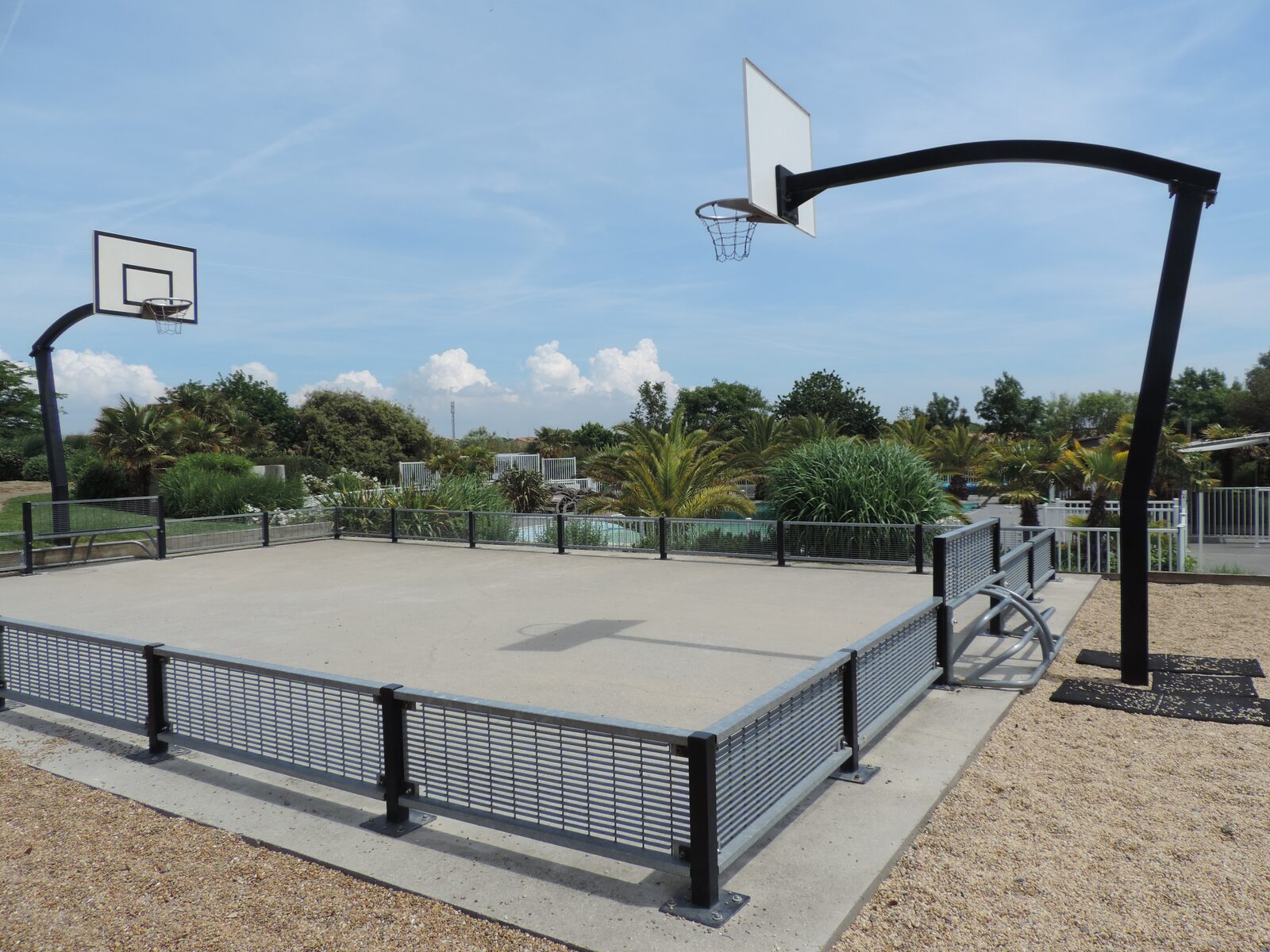 Sports court
The sportsfield can be used for several sports: football, basketball, volleyball and other sports. You can get equipment for free at the reception.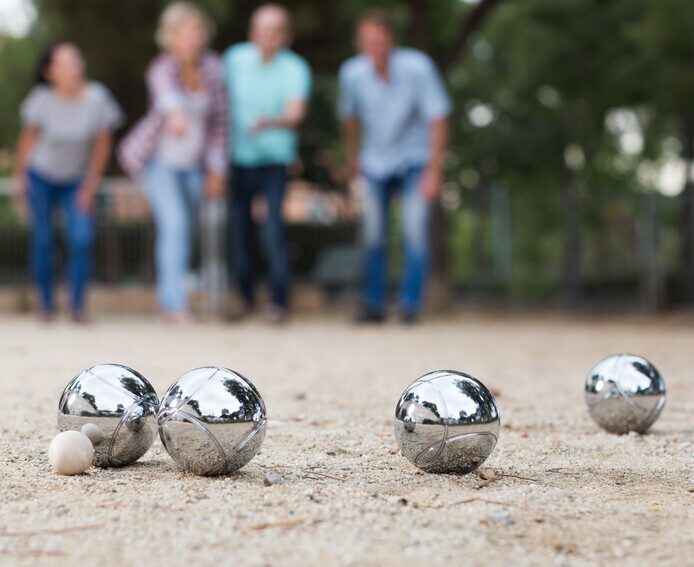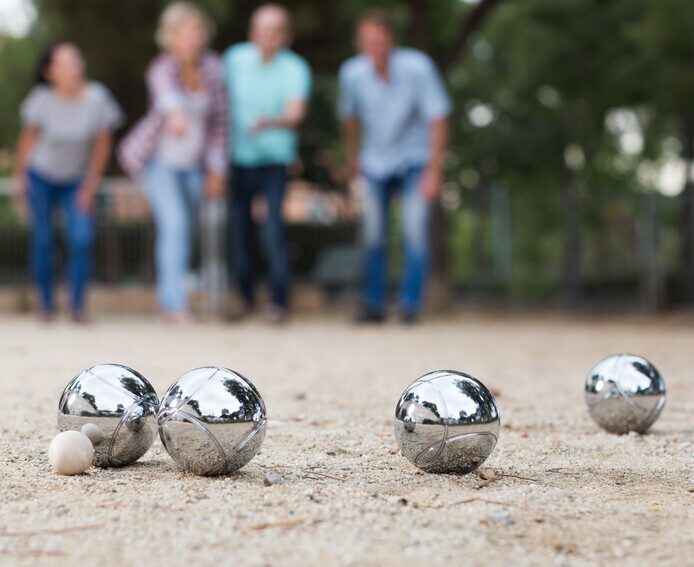 Jeu de Boules
There is a Jeu de Boules alley, where you can play the famous typical French game 'Jeu de Boules'.