Skiing and snowboarding in Les Portes du Soleil
At La Chapelle d'Abondance, skiing and snowboarding are the absolute must-do activities during your stay in the snow! Put on your skis or grab your snowboard for fast descents and fun après ski with friends and family. The slopes of La Chapelle d'Abondance are suitable for all levels.
Where to ski?
At Oasis Les Portes du Soleil, you have the option to go skiing in Braitaz and Crêt Béni. The slopes of Braitaz are linked to Torgon, in Switzerland. You can easily access Torgon and Super Châtel to get to the other resorts in Les Portes du Soleil by ski. Crêt Béni is the area that starts 150m from the Oasis Les Portes du Soleil residence: you can walk to the gondolas and ski on various slopes that are suitable for all levels!
The two areas are not linked by the slopes. However, the village provides free shuttles to get to one of the two areas without using a car.
On-site, you will find 3 high altitude restaurants for your meals in the heart of the slopes.
Châtel's swimming pool is open all year round and has a 25-metre pool, an outdoor pool and a recreational pool.
Ice hockey
Head out with your family or friends and cheer along during an ice hockey match. Morzine is the home of the ice hockey team PINGOUINS whom are playing in the Magnus Ligue. We would refer fanatical sports fans to Geneva, where it is even more fierce. A spectacle is guaranteed at the Stade des Fernets including cheerleaders and fireworks.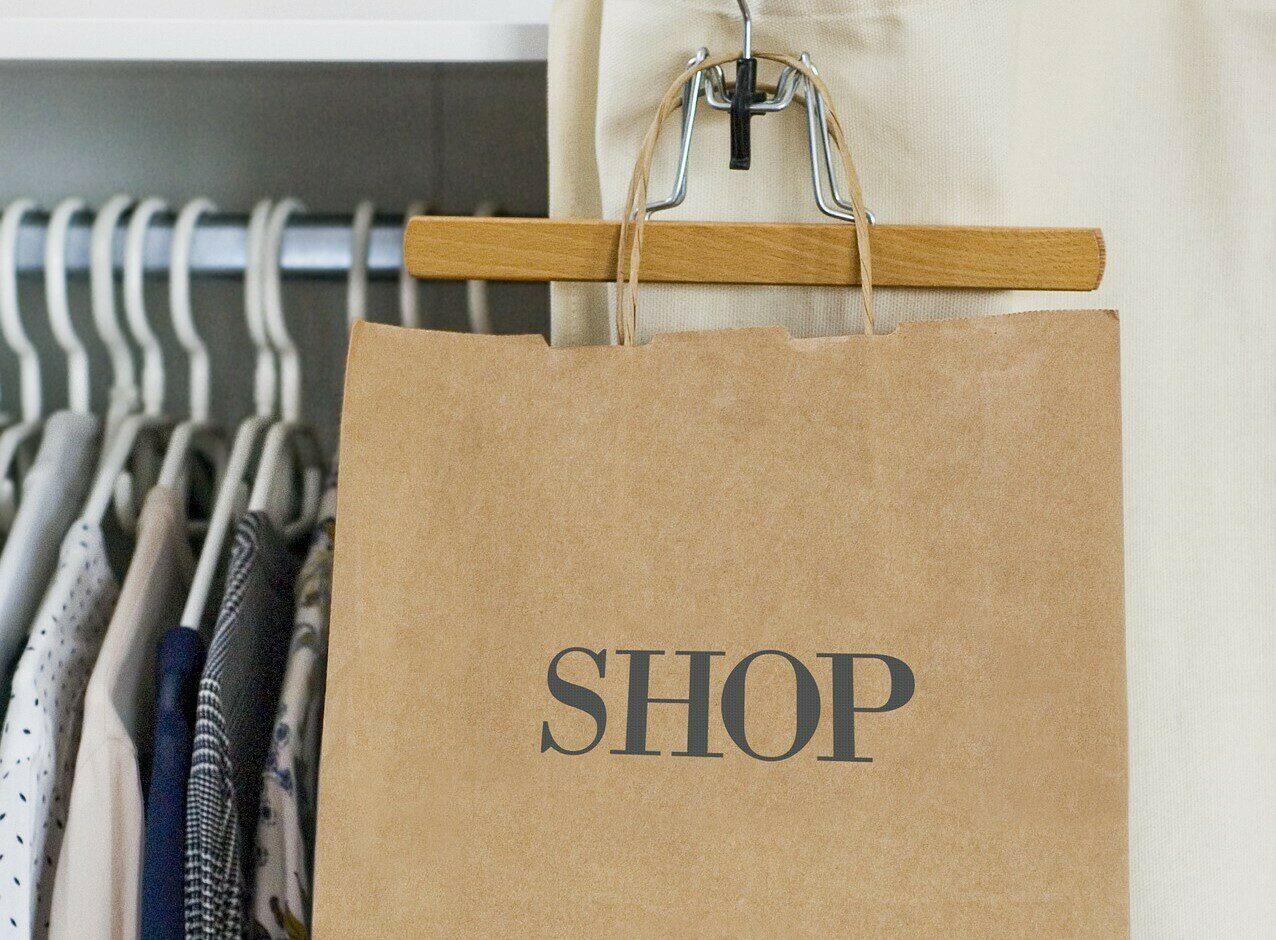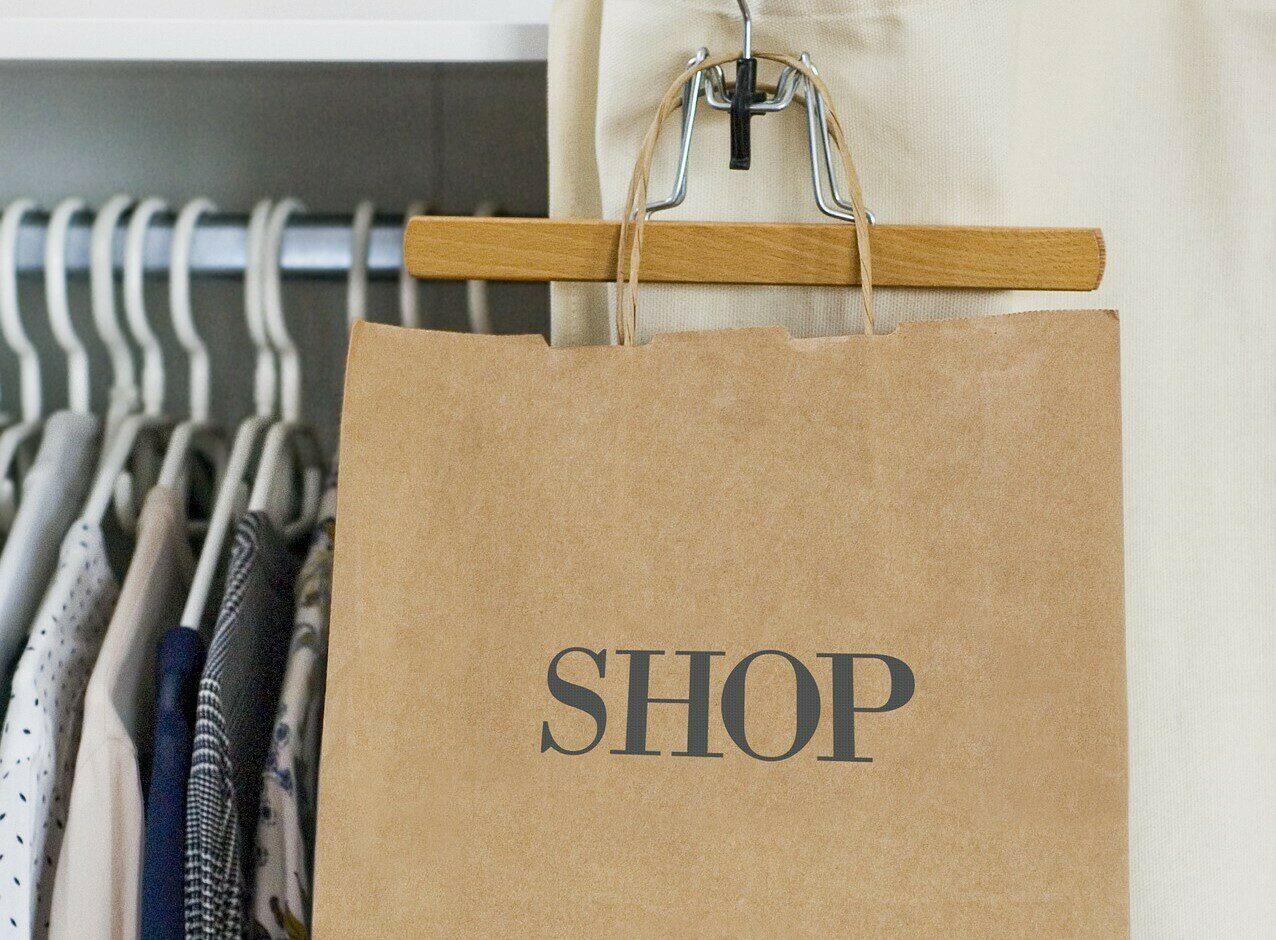 Shopping
Shop a unique souvenir or simply treat yourself with a new outfit. Within an hour drive you can visit big cities such as Genève, Evian les Bains, Thonon, Lausanne and Montreux, which are perfect for shopping.
Drive an Alpine or a Porsche on the race track or the slopes! Experience sensation, freedom and adrenaline with Expert Pilot.
There is nothing better than a snowshoe hike to discover the Abondance Valley. Set off on the marked trails in the heart of nature!
Go cross-country skiing in the French & Swiss Alps, while enjoying beautiful nature and a breathtaking winter landscape!
Tobogganing in the French Alps is the ideal activity for the entire family. For young and old alike, there are many hills close to the residence to enjoy!
Go on a dog sledging trip in La Chapelle d'Abondance: a magical activity for the entire family!
Mountainbiking in the snow? You can now take your bike to the French Alps in winter! Enjoy a thrilling ride and rent your quality equipment in the valley.