Lora's travel story | ''Waking up together and watching the sun shine on the water''
 
In June, Lora stayed with her partner in a hotel studio on the Grevelingenmeer at Oasis Punt-West Hotel & Beachresort. 
Your best activity 
"Evening walk on the beach and delicious sushi over dinner."
Your most beautiful place 
''The part of our hotel studio 4D overlooking the pier, the sea and the entire resort''.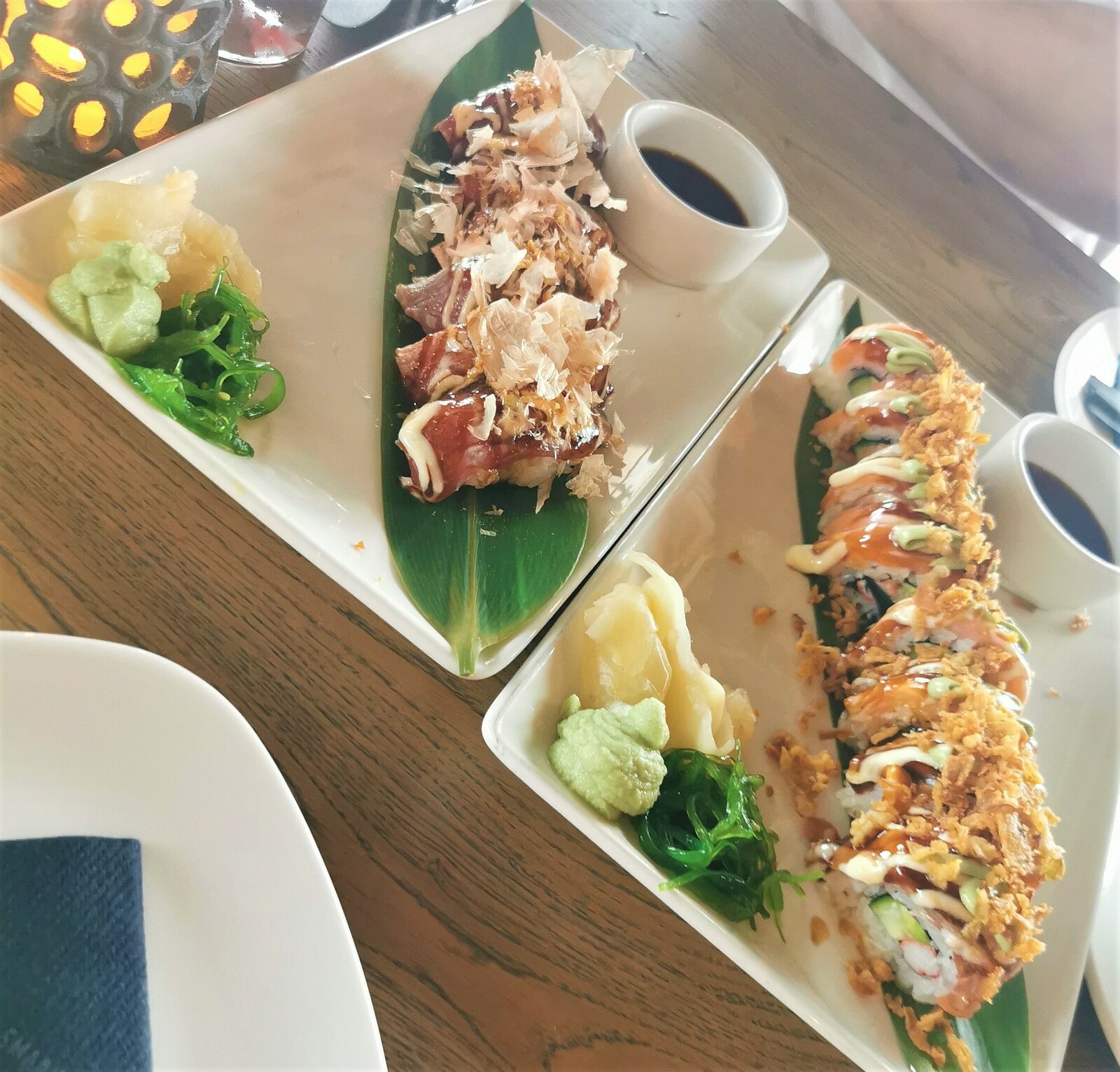 Your best restaurant
"At Brasserie Zeven, the resort's restaurant, we drank the best Cava and ate the best sushi ever. " 
Your best memory
"After a wonderful night in a super bed, wake up together and watch the sun shine on the water with a cup of coffee and each other. So simple but so pure and relaxed. "
Tips for guests who visit the resort after you
"Stay longer than one night and have dinner at the restaurant. "