Marieke's travel story | ''Escape the hustle and bustle''
 
Marieke (25) from Utrecht spent a weekend with friends in a beach villa at Oasis Punt-West Hotel & Beach Resort in November 2019.
Your best activity 
"Escape the commotion of everyday life. We did this by cooking together and having a chat in the beautiful beach villa. A friend recently had her birthday and so a feast was put together to enjoy''.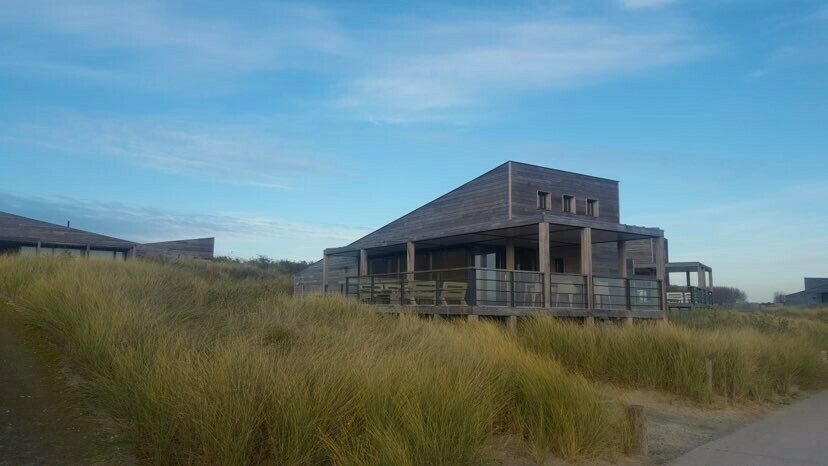 Your most beautiful place 
"The Brouwersdam beach. Despite the fresh sea breeze it was lovely to stay on the terrace of Beachclub Zee. Coziness, a beer and the soothing sound of the waves... what more could anyone want?" 
Your best restaurant
"For lovers of a good glass of wine, Bistro & Wijnbar Zus in Ouddorp is a must to visit. We chose a high wine here that consisted of different wines and matching appetizers. The ideal way to end an active day in the open air''.
 Your most beautiful memory
"Waking up at Lake Grevelingen. Since we all live in the city it was a treat to wake up in such a beautiful and quiet environment. With a delicious cup of coffee we enjoyed the morning sun shining over the bay of Lake Grevelingen''.
Tips for guests who visit the resort after you
"Rent a bike at the reception and make a beautiful bike tour through the area. From the lighthouse to the atmospheric centre of Ouddorp''.