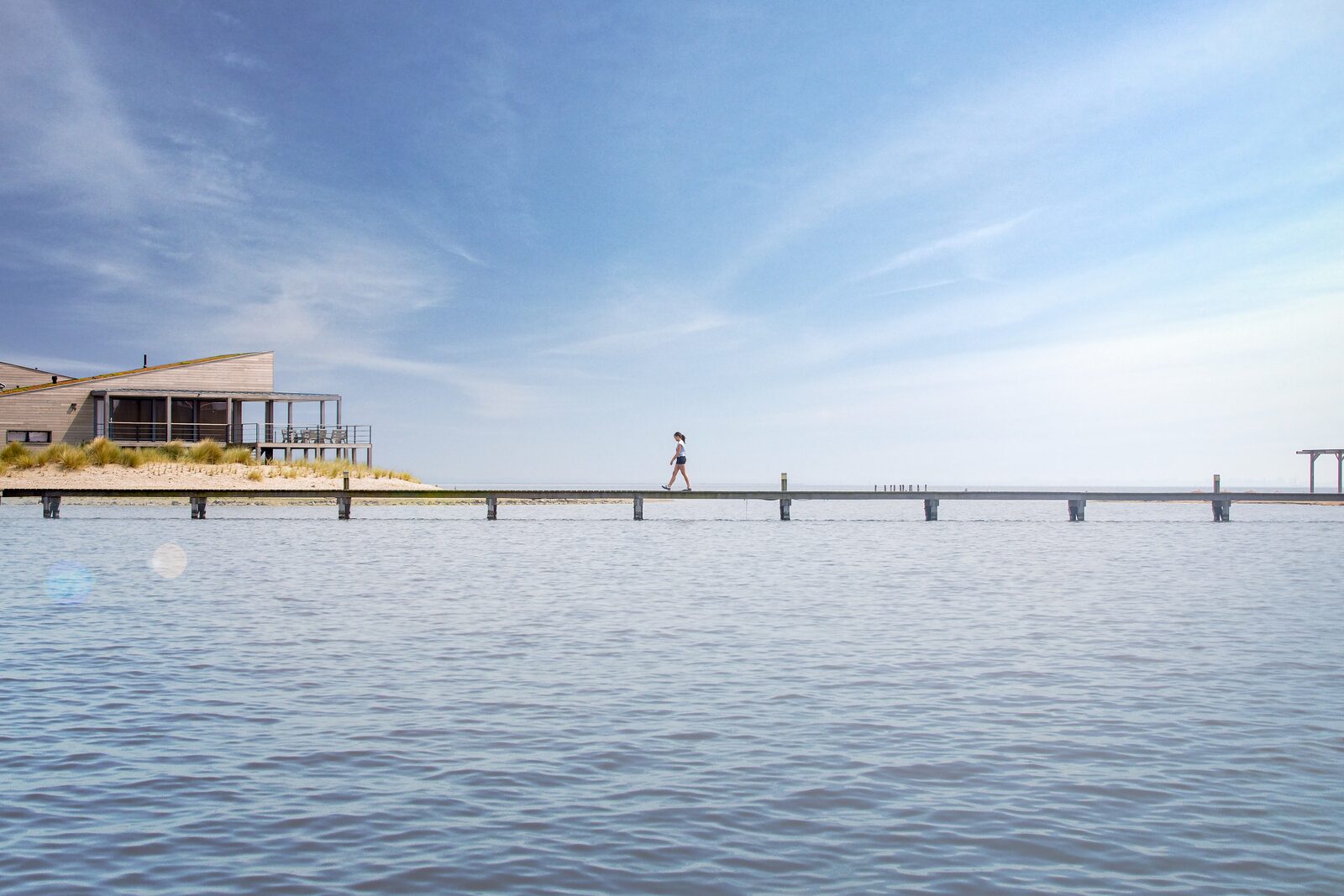 Your best restaurant
"Paal 10"
Your best memory
"An aperitif at the terrace of Brasserie 7"
Tips for guests who visit the resort after you
"Enjoy!!"
Would you like to share something else with us?
"We had no luck with the weather, so maybe its even better with good weather."