E-chopper rental at Oasis Les Jardins
Fancy a relaxing ride along the coastline, an exploration of the forest or just a fun activity with friends or family? Rent an E-chopper! These cool electric scooters with wide tyres and high handlebars are quiet and environmentally friendly as you cruise the surroundings of Oasis Les Jardins. Simply book your E-chopper online and we will make sure it is waiting for you at reception at the time you requested.
On the road with an E-chopper
Quiet and environmentally friendly
A unique way to explore the region
Hire from €29.50 for 2.5 hours
Limited availability, so don't wait to book!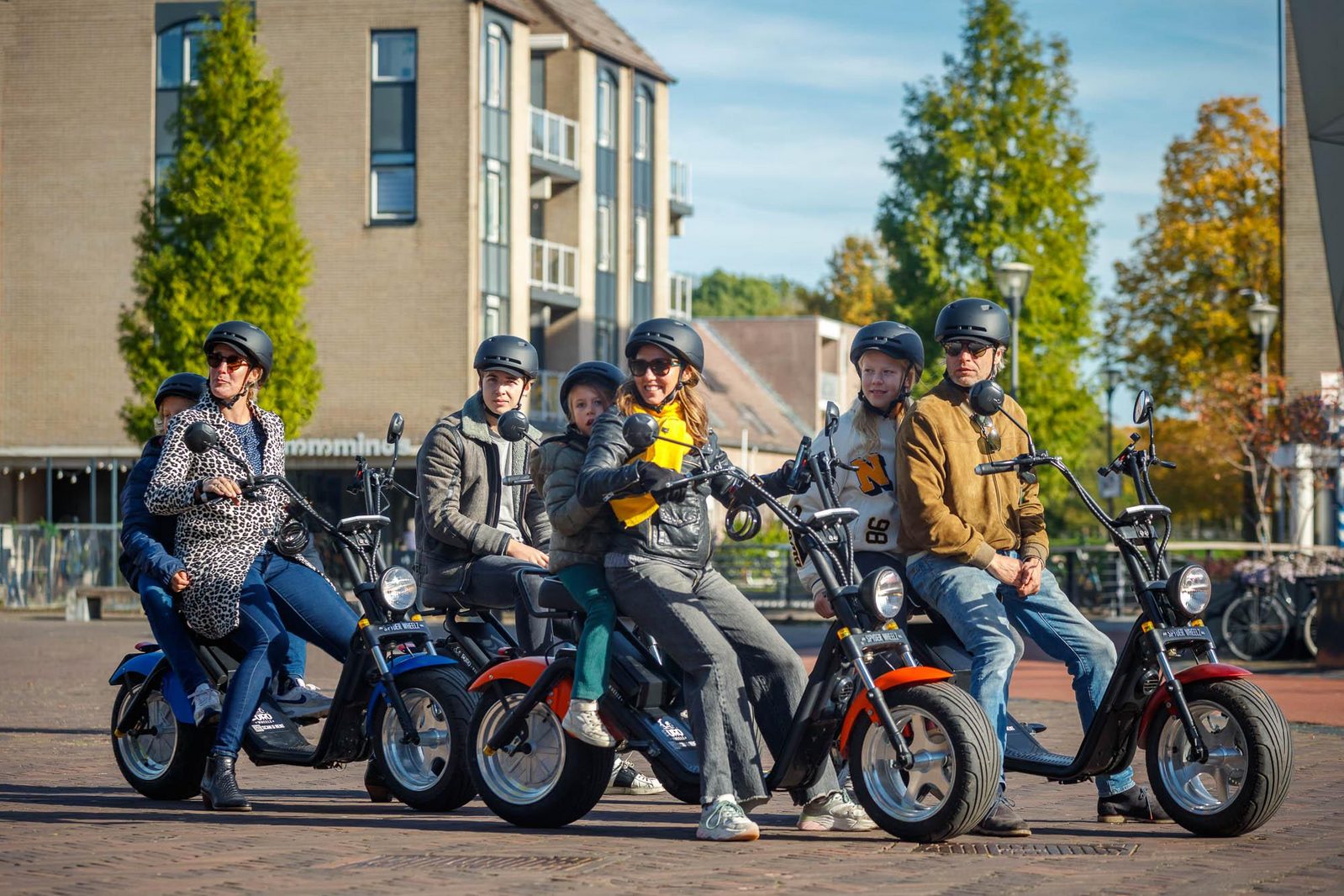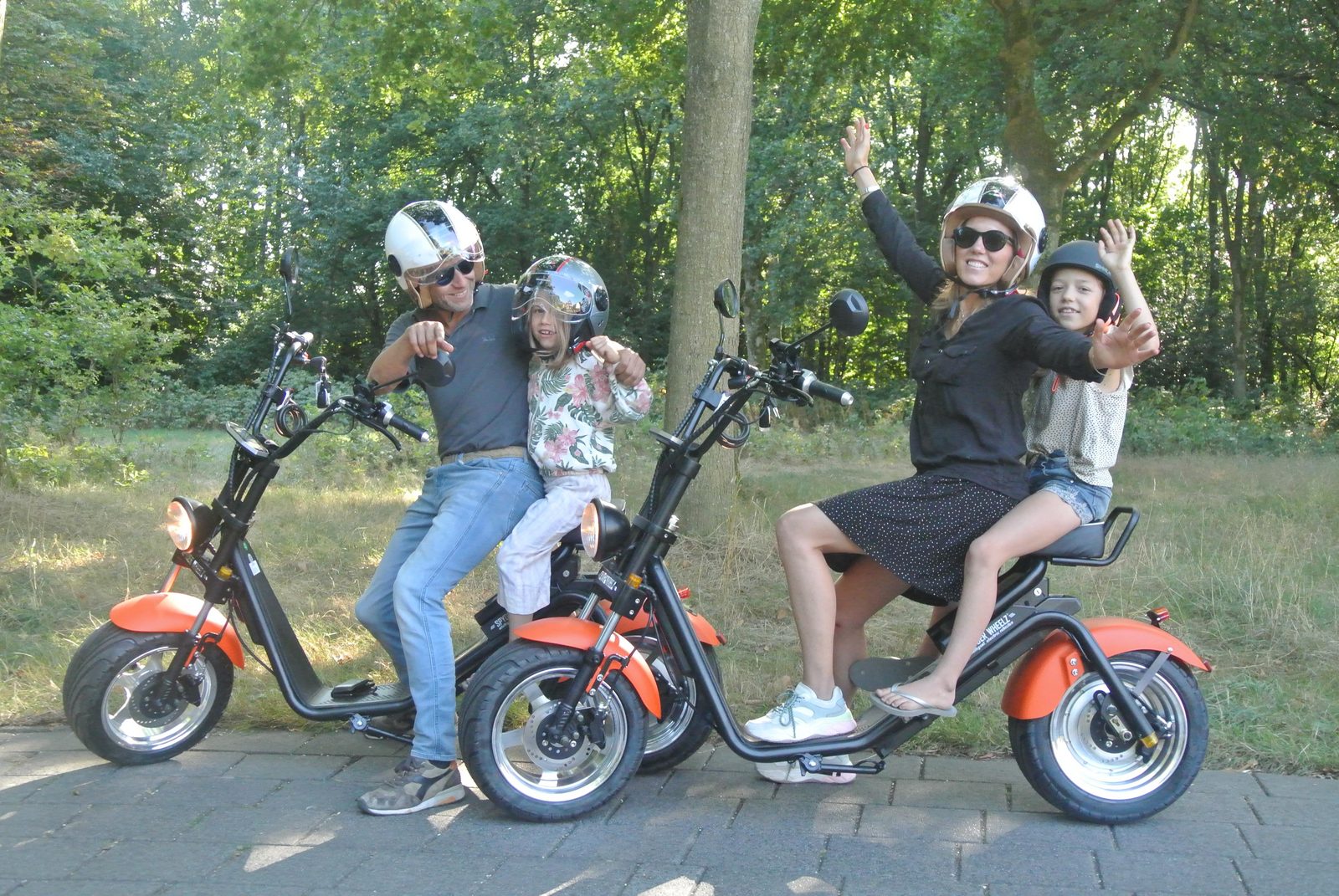 Find out more
You can book an E-chopper from €29.50 (2.5 hours, morning). Fancy a full day out? Hire an E-chopper from €45.
Please note! A driving licence or moped certificate is required to drive an E-chopper. It is also compulsory to wear a helmet and gloves when riding in France.
It is possible to rent bicycles at our resort Oasis Les Jardins. You can explore the beautiful surroundings by bike or use the bike for convenience at the resort.
Hire an E-chopper and enjoy a silent and eco-friendly ride through the beautiful surroundings of Oasis Les Jardins. A unique experience!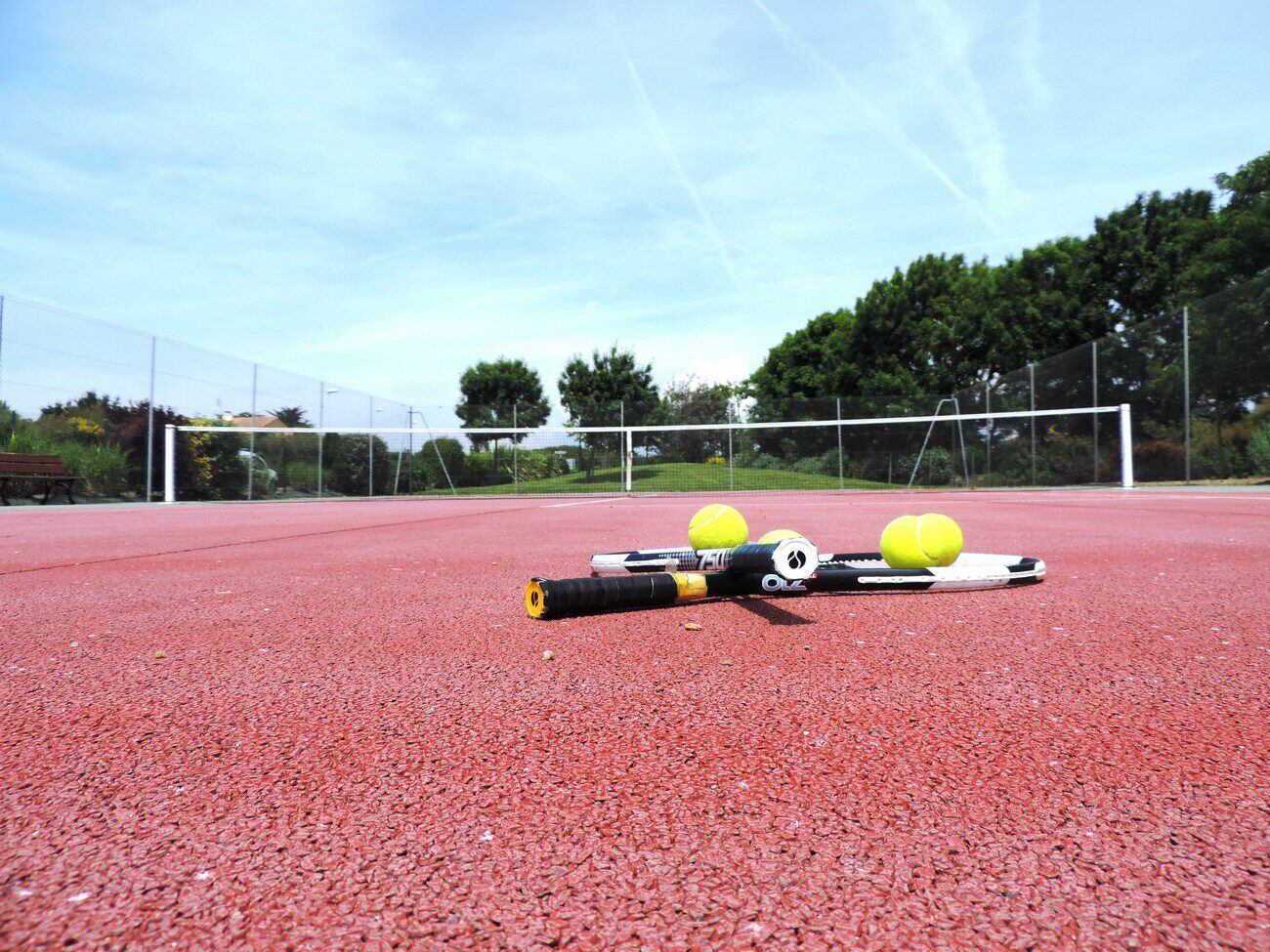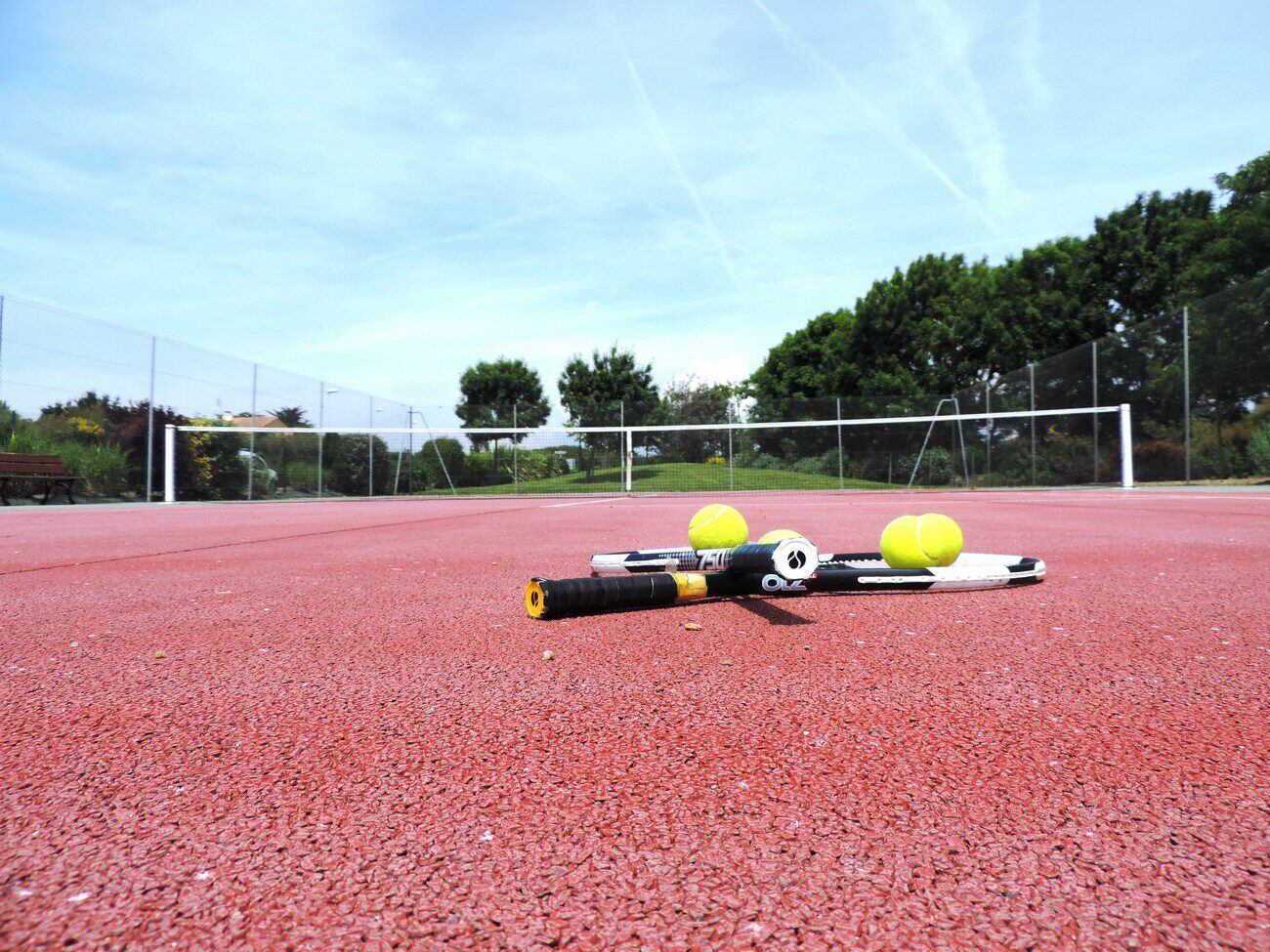 Tennis court
Our resort has a tennis court, you can rent a court for an hour. Rackets and balls can be rented at the reception.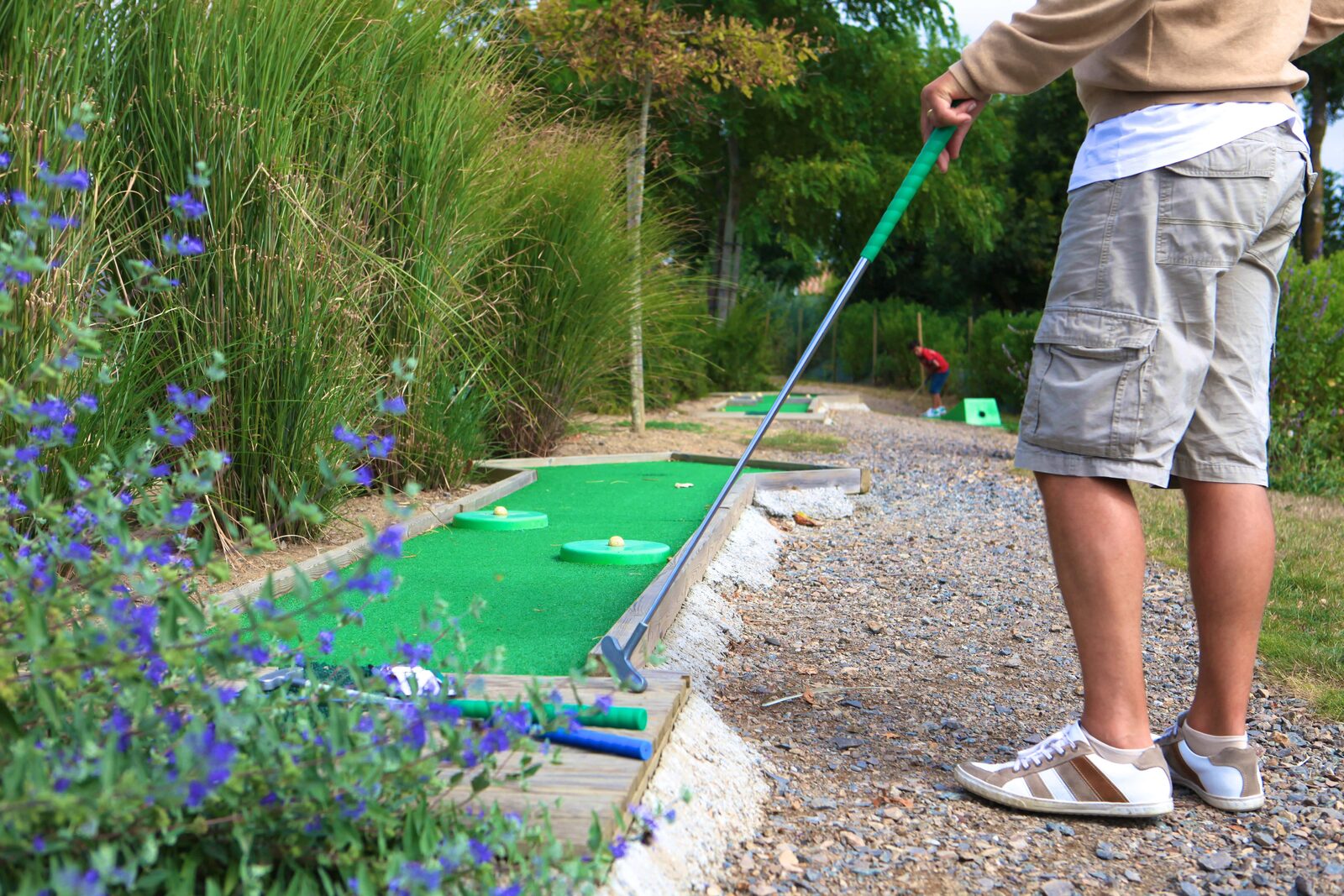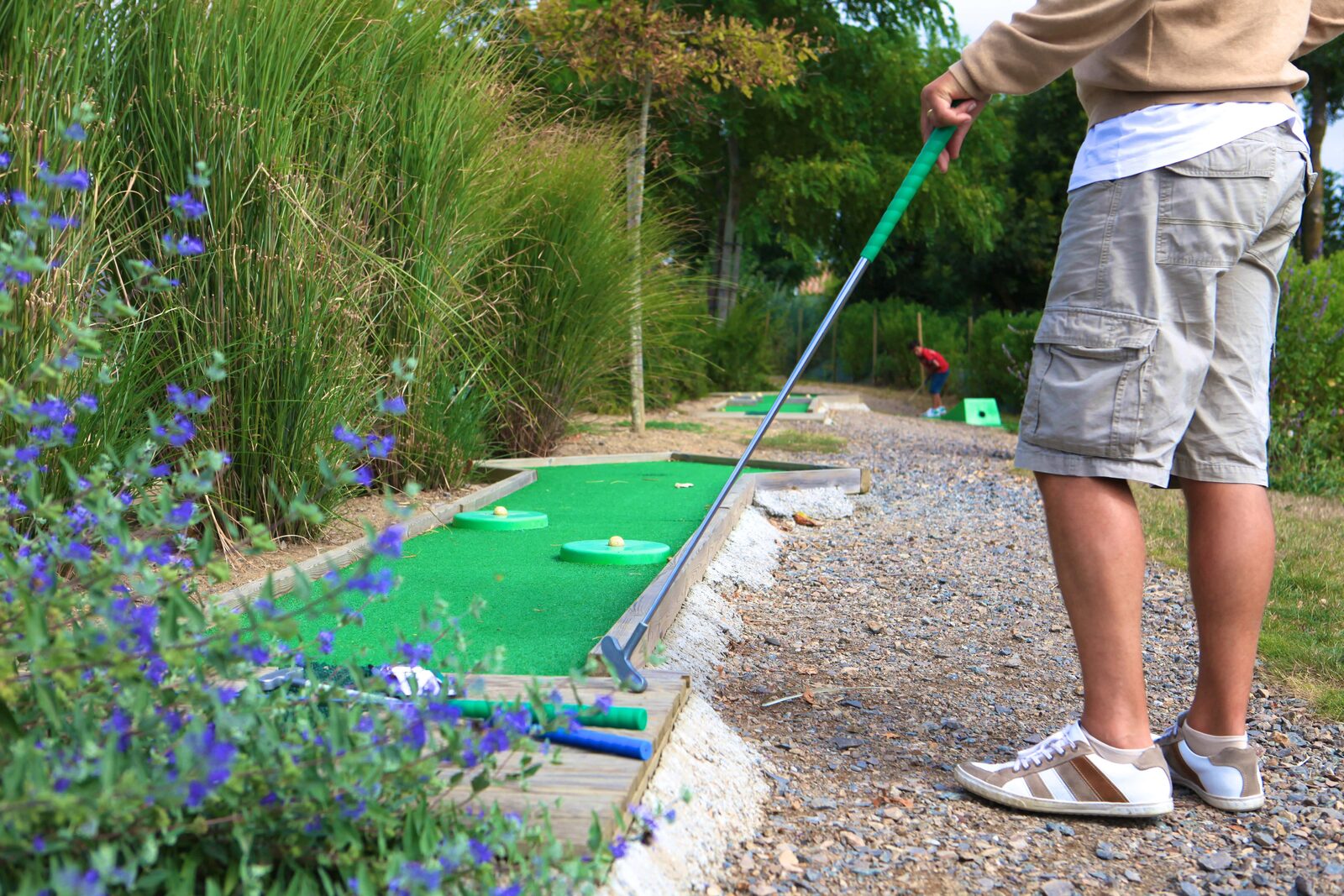 Mini golf
There is also a mini golf course at our resort. Mini golf is for all ages, but children will definitely have fun here! You can use this minigolf for free.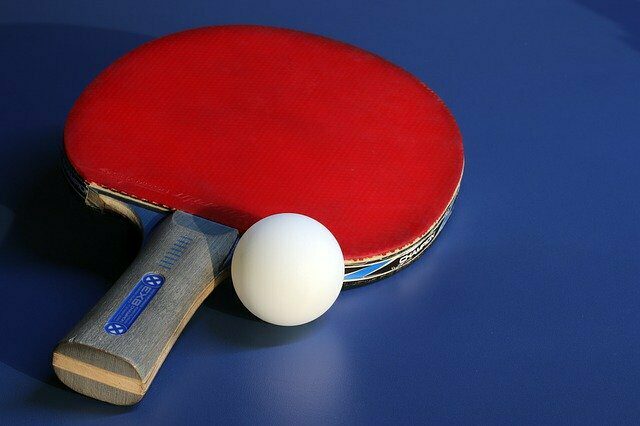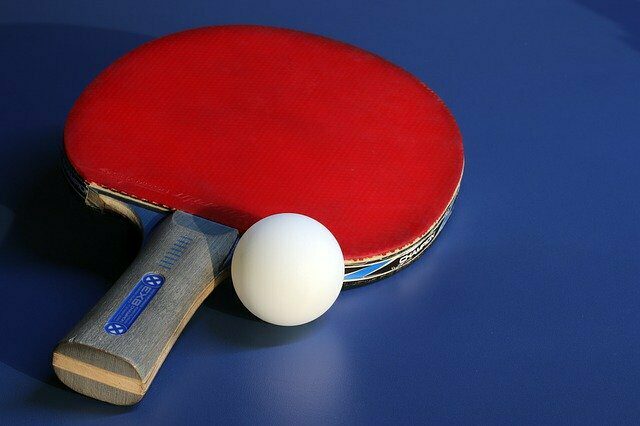 Table tennis
There are several table tennis tables at our resort. Equipment for the game is available at the reception for free.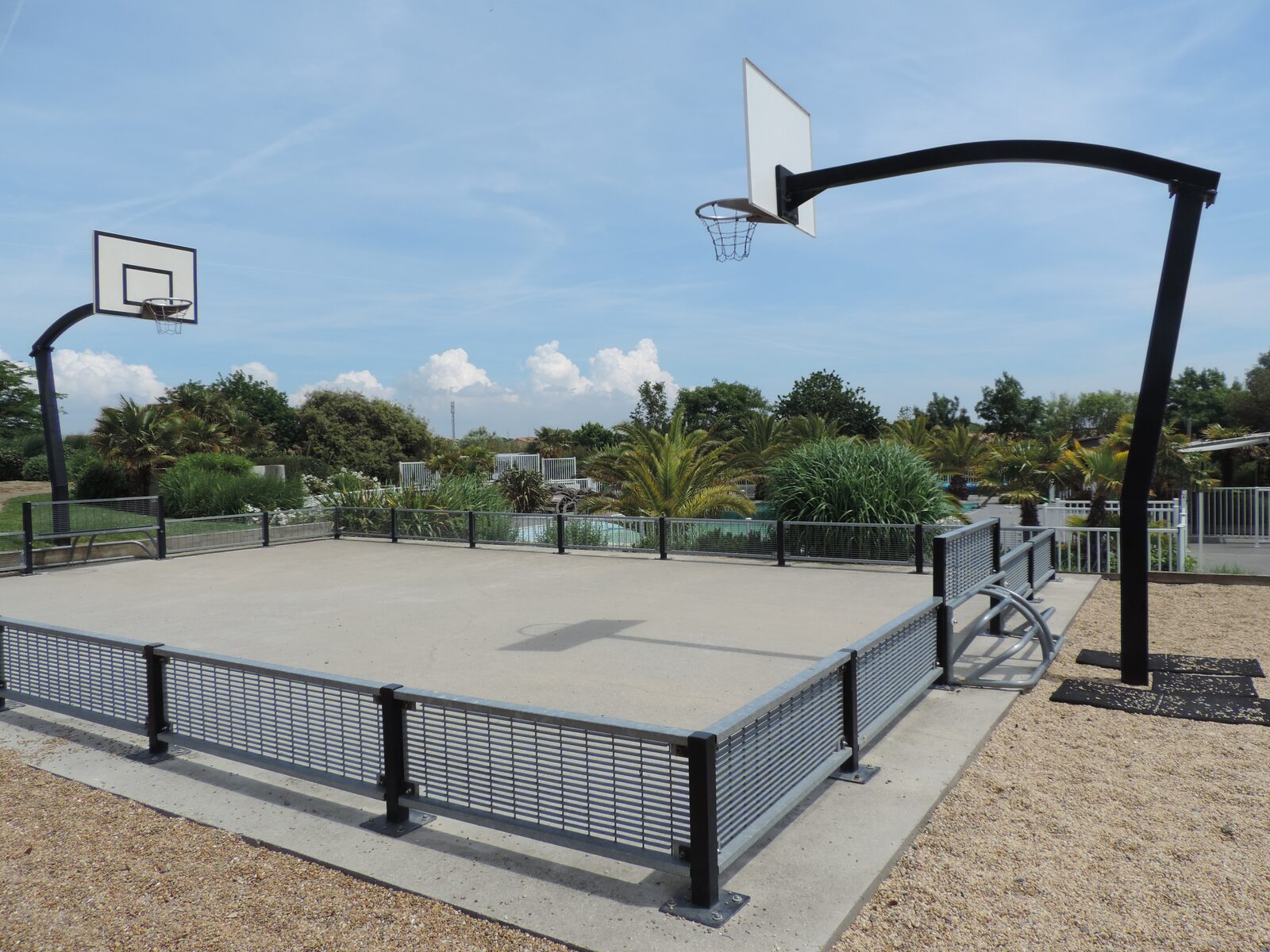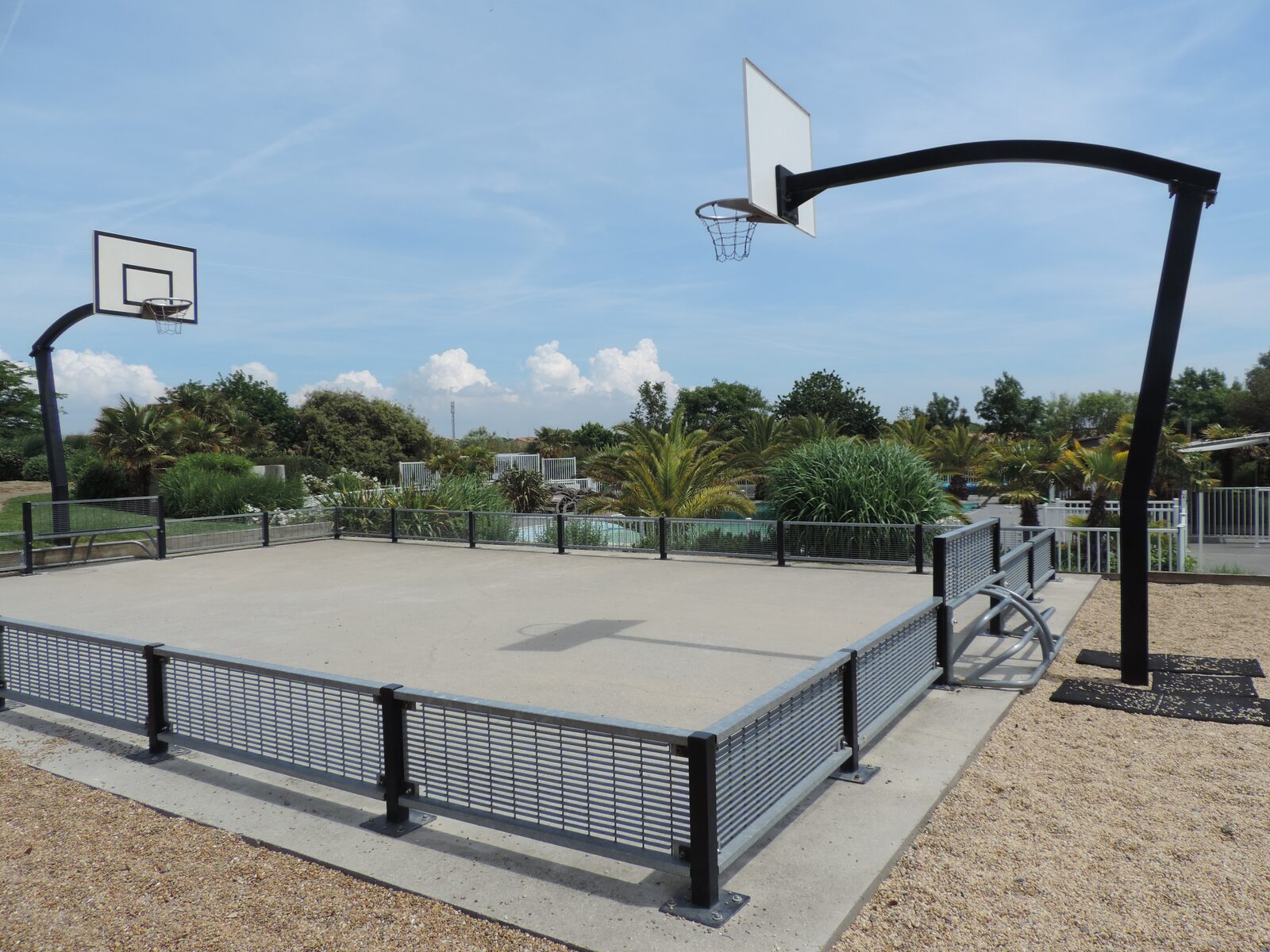 Sports court
The sportsfield can be used for several sports: football, basketball, volleyball and other sports. You can get equipment for free at the reception.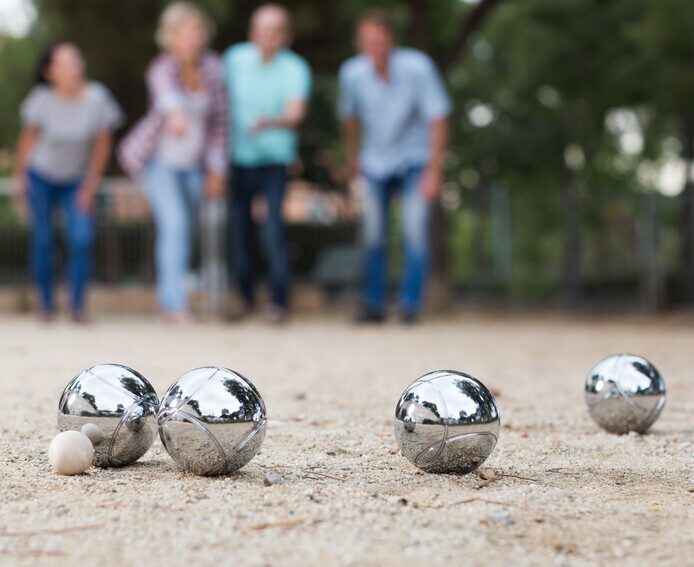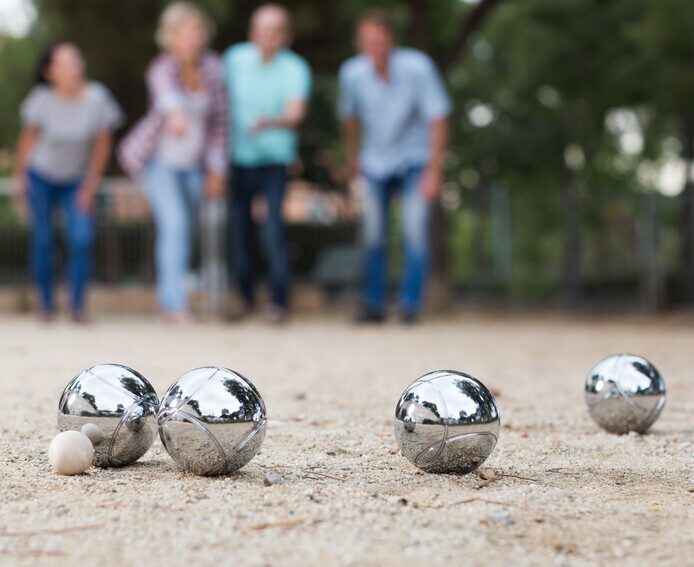 Jeu de Boules
There is a Jeu de Boules alley, where you can play the famous typical French game 'Jeu de Boules'.