Brasserie Zeven
We are looking forward to welcome you in our Brasserie at Lake Grevelingen where you can enjoy delicious dishes from our menu.
✓ The Brasserie is open from Thursday to Monday from 11 am to 10 pm*
Reserve your spot on the terrace or in our brasserie via: 0031(0)187-745 905. We follow the rules of the RIVM and we ask you to show your coronavirus entry pass, also on the terrace.
* Kitchen open from 6 pm to 8.30 pm
Welcome at Zeven | Pure of Taste
The door of Brasserie Zeven is wide open for anyone who wants to enjoy the pure cuisine in peace at this special location by the Lake Grevelingen, from breakfast to dinner.
On the border of Zeeland and Zuid-Holland, Brasserie Zeven offers the best of both worlds. The restaurant's name is related to the connecting Brouwersdam, the seventh stronghold of the Delta Works, which was completed in 1972. Zeven is focused on guests who choose for the beautiful location of Brasserie Zeven and the tranquility and space that its surroundings have to offer. This is matched by a good cuisine with pure dishes inspired by Mediterranean cuisine.
Discover the specialities of Zeven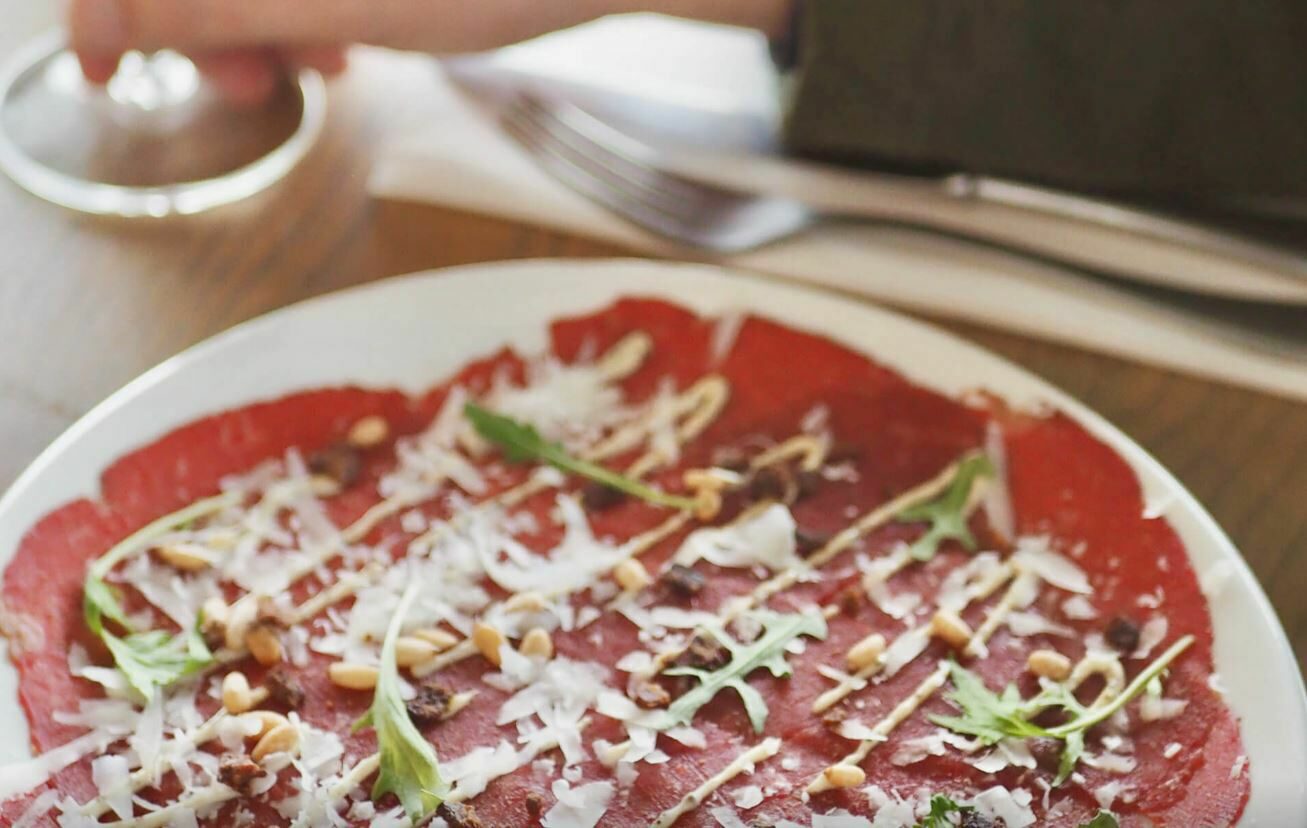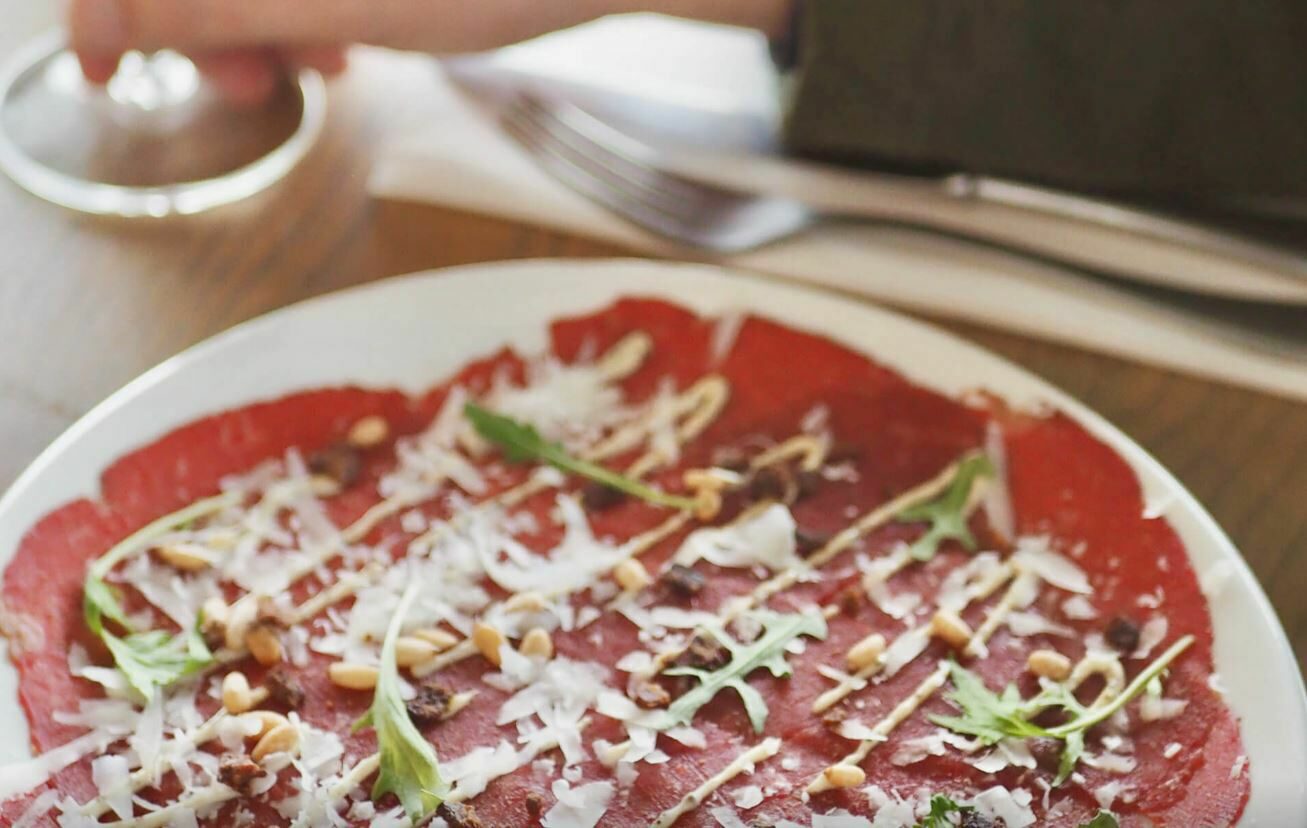 Brasserie Zeven
✓Fine dining ✓Mediterranean cuisine ✓Daily fresh products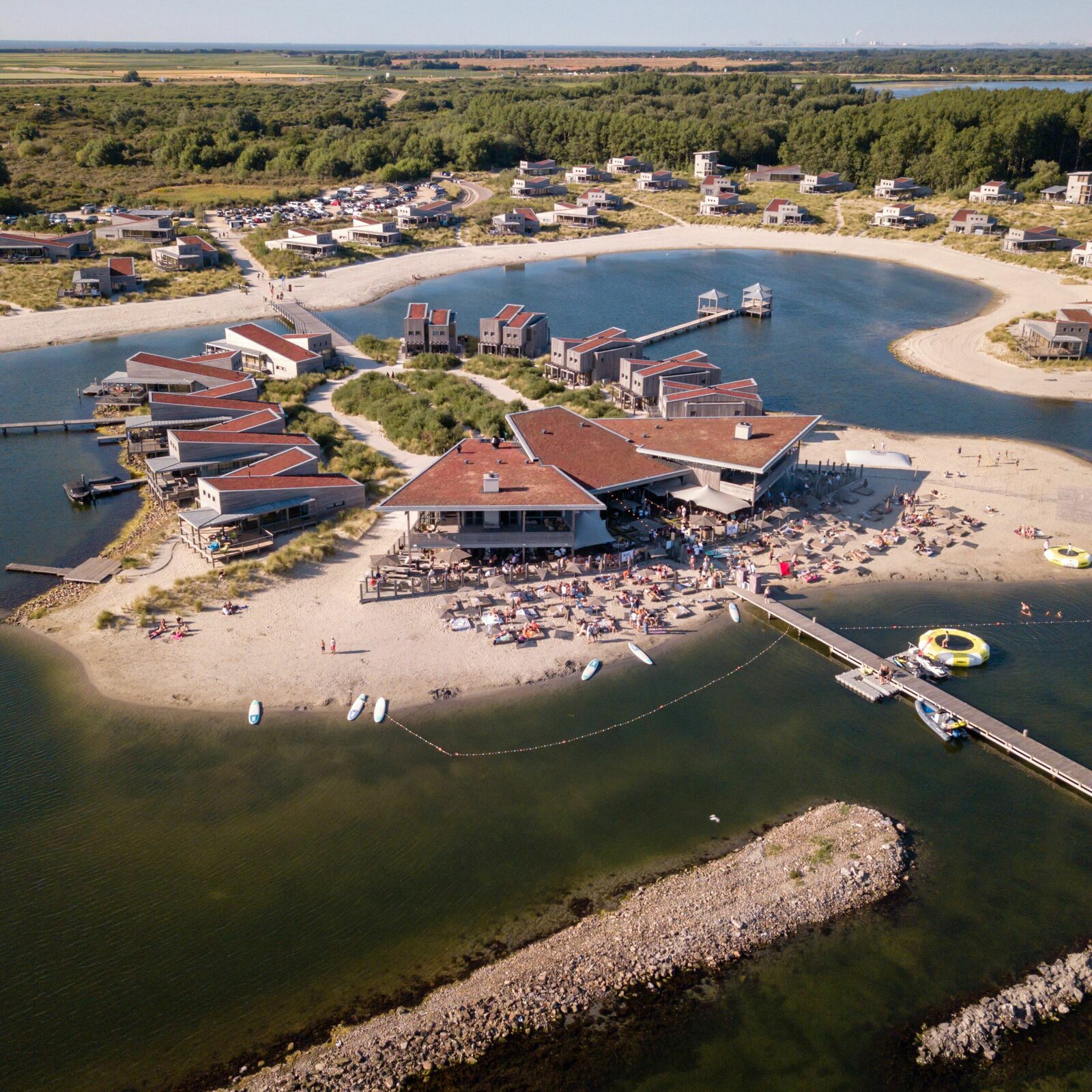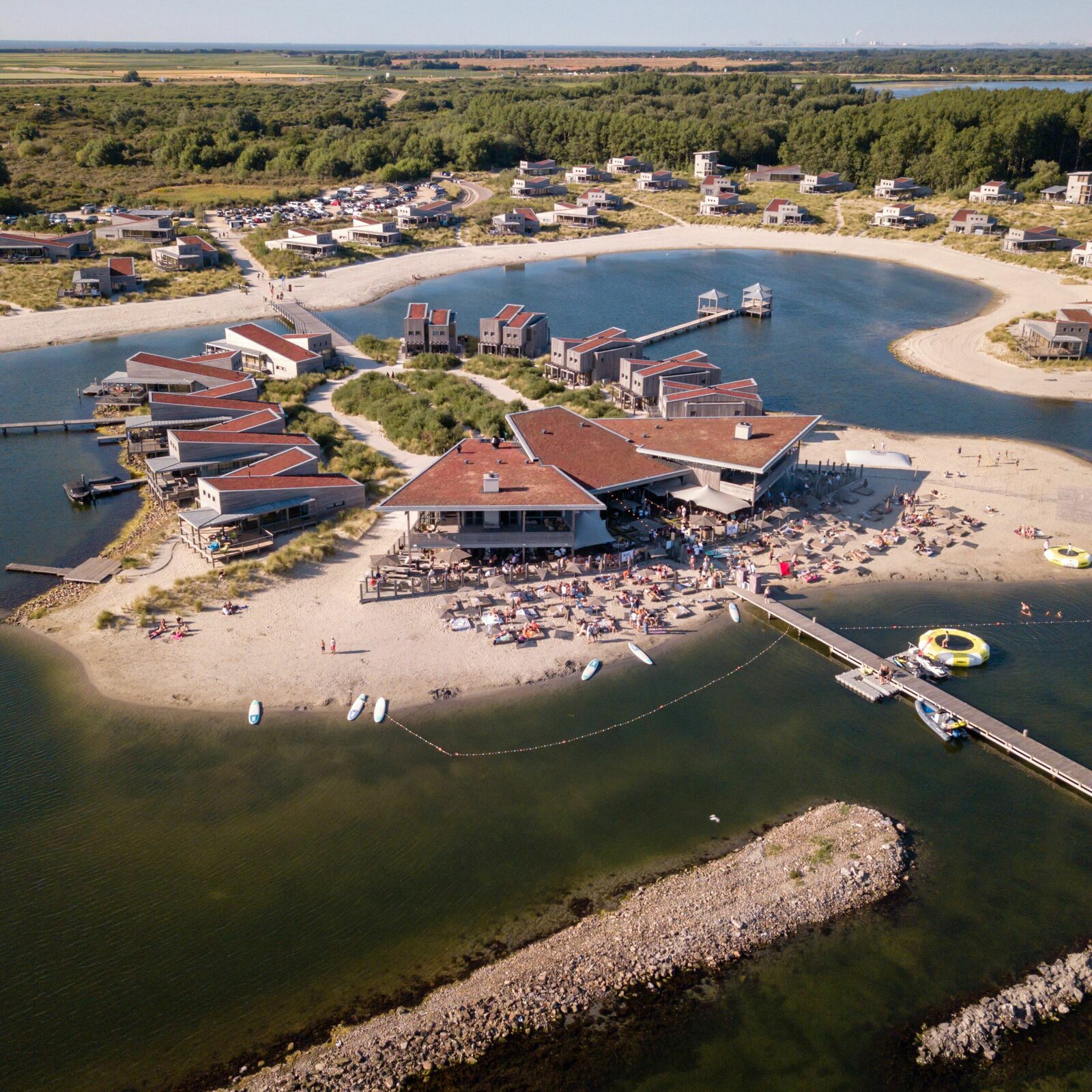 Beachclub Zeven
✓Lounging at Lake Grevelingen ✓Cocktails ✓Hapas to Share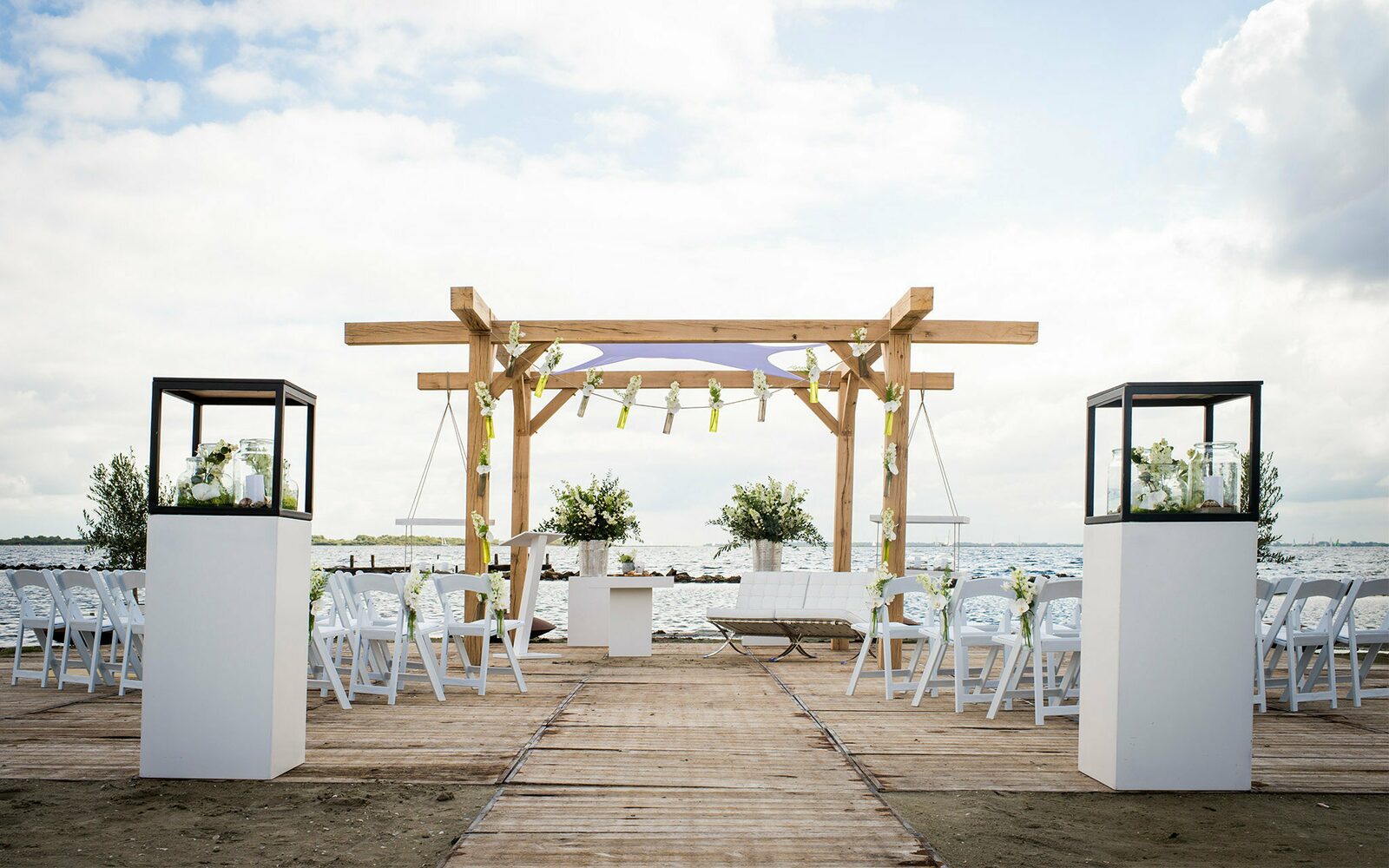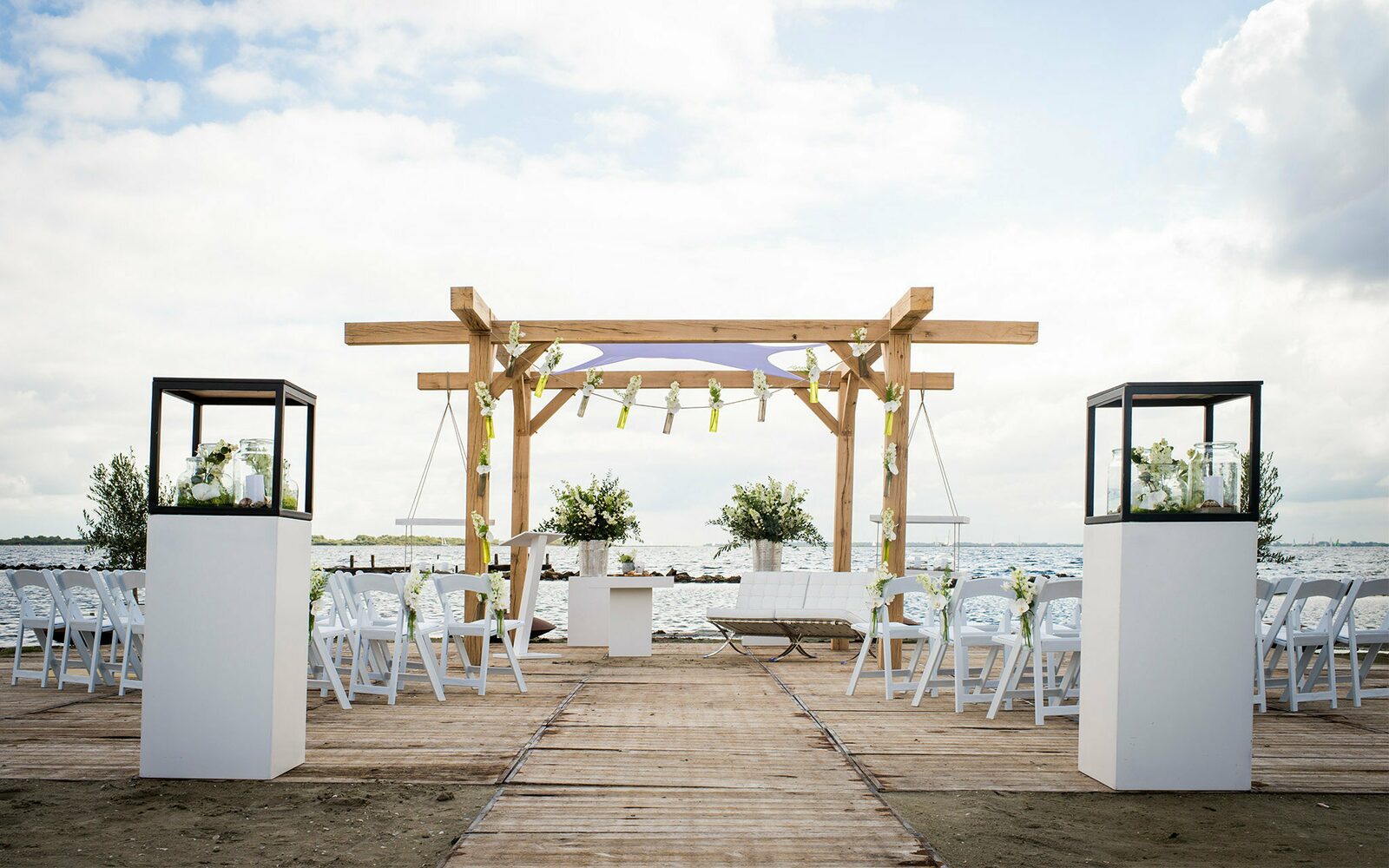 Events Zeven
✓Wedding ✓Company parties ✓Multi-day events
Contact details Zeven
Address
De Eco Punt 1
3253 ML Ouddorp 
Located at Oasis Punt-West Hotel & Beach Resort