Water sports at Oasis Punt-West
The surroundings of Oasis Punt-West are perfect for practicing various water sports. Would you like to go windsurfing, kitesurfing, surfing, supping or sailing during your stay? It's all possible. In front of our resort you will find the Grevelingenmeer, where you can go windsurfing, suppen and sailing. On the other side of the "Dam" you will find the Brouwersdam with its well-known North Sea beach. This is the perfect place for kitesurfers and golf surfers. 
Discover the best water sports
Have you always wanted to take a surfing or kiting lesson? In the surrounding of Oasis Punt-West you will find several surf and kite schools where you can learn to surf or kite under the guidance of professionals. There are also other fun activities possible such as Blokarting, Beach Yoga and Powerkiting. On the resort you can rent supboards at Brasserie Zeven, within walking distance of your accommodation!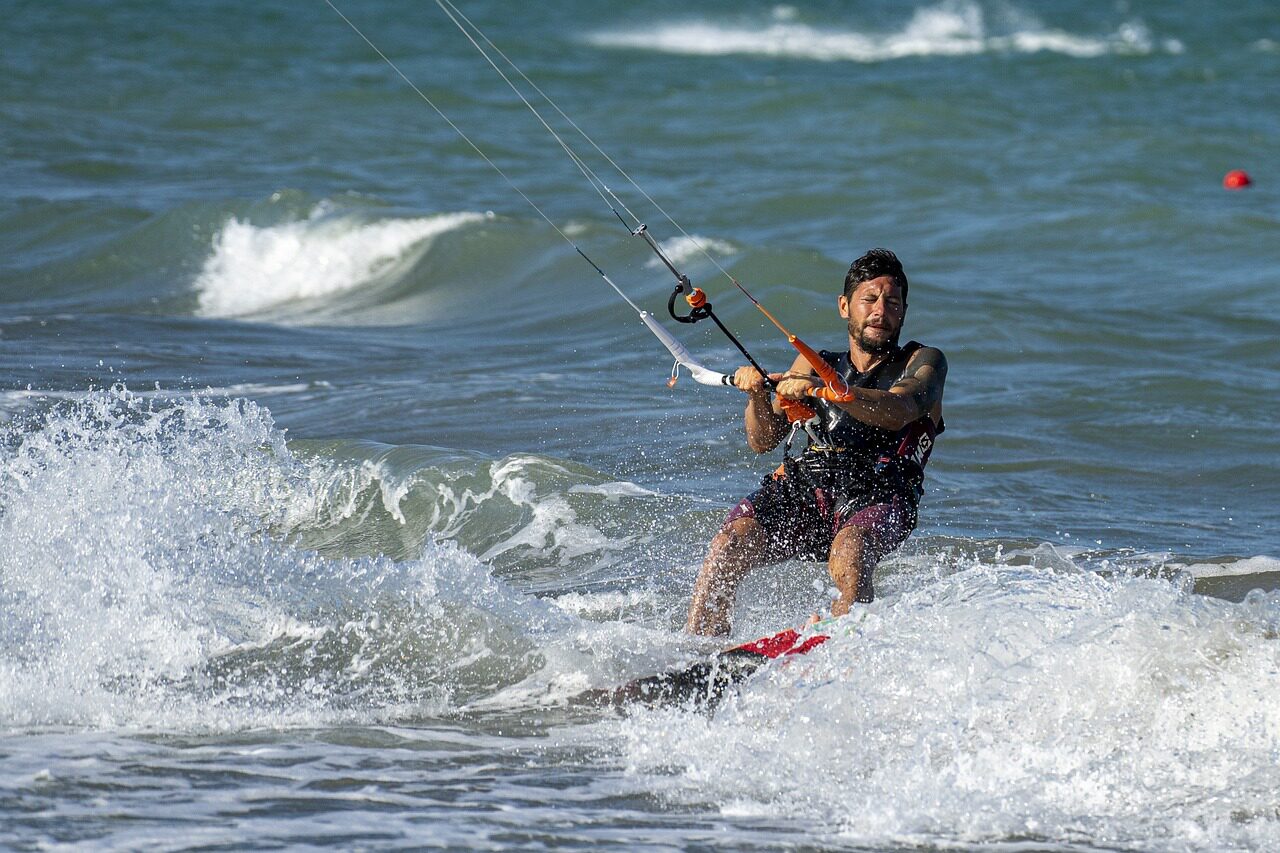 Natural High 
Natural High is a surf and kite school at Brouwersdam, about 10 minutes by car from the resort. 
✓  Kiting school; kiting under professional supervision 
✓  Surfing school; learn how to wave surf in Ouddorp 
✓  Other fun activities; such as blokarting and beach yoga
Sailing and surf center Brouwersdam 
The Brouwersdam sailing and surfing center is about 5 km away. The ideal place to get acquainted with various water sports with your family.
✓ Surfing; learn to windsurf on one of the best spots 
✓ Sailing; sailing on Grevelingenmeer is a special experience
✓ Jump; take a spectacular dive into the water with this Waterjump
Search & Book
Explore more activities..
There are many activities for children around Oasis Punt-West, including nature parks, museums, steam trains, Deltapark Neeltje Jans and a seal shelter.
The Deltapark Neeltje Jans lies at the foot of the largest storm surge barrier in the world. Our guests even come from Russia, China and America. That is why the Delta Works are known in the entire world.
Sail & Surfcenter Brouwersdam
The Brouwersdam is a true gem for surfing enthusiasts. This unique spot is located 5 km from Oasis Punt-West. This area is very special as a kitesurfing spot thanks to the strong winds and the shallow coastal water. At sailing and surf center Brouwersdam you will find all kinds of water activities, also fun to do with your family and friends. Who is the fastest with blokarting and who keeps their balance during SUP or yoga on the water?
Forest Zipline Westerschouwen
An adventurous and enjoyable experience for young and old. Discover the surroundings from a higher surface. Zipline forest Westerschouwen offers hours of climbing fun. Fly from tree to tree with the zip line and then climb up the rope ladders to the wobbly bridge. There are six different challenging courses, both for the beginner and the experienced climber. There is a free playground for the little ones. Are you ready for an adventure?
Tropical pool Aqua Mundo Port Zélande
Do you fancy to swim but is the weather a bit too cold for the beach.. 6km away from our resort you will find indoor swimming paradise Aquamundo. A great activity for the whole family. Slide your way down the wild water river and come across palm trees and tropical plants. How fast will you go? For the little ones there is also plenty to do in the safe and child-friendly pool.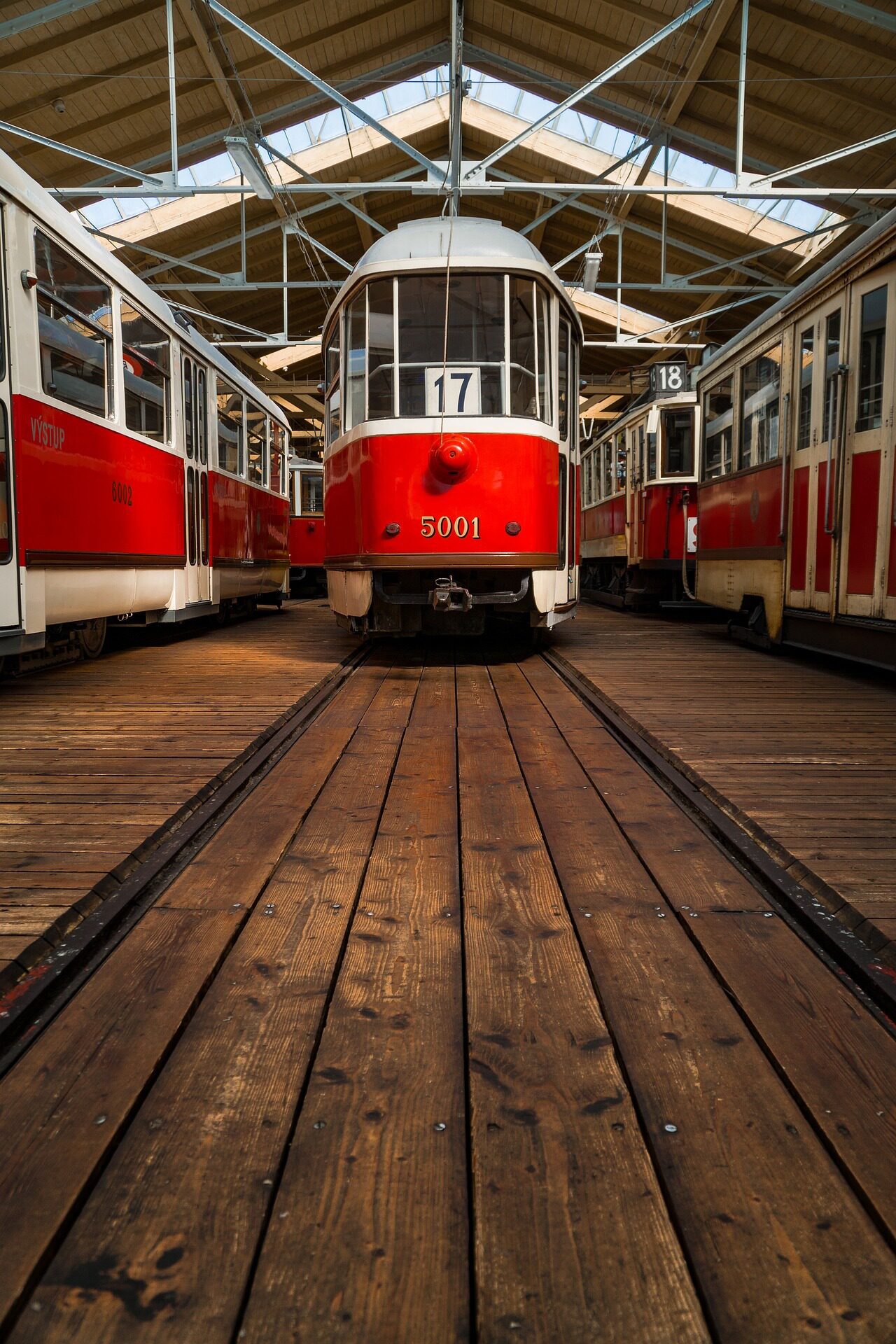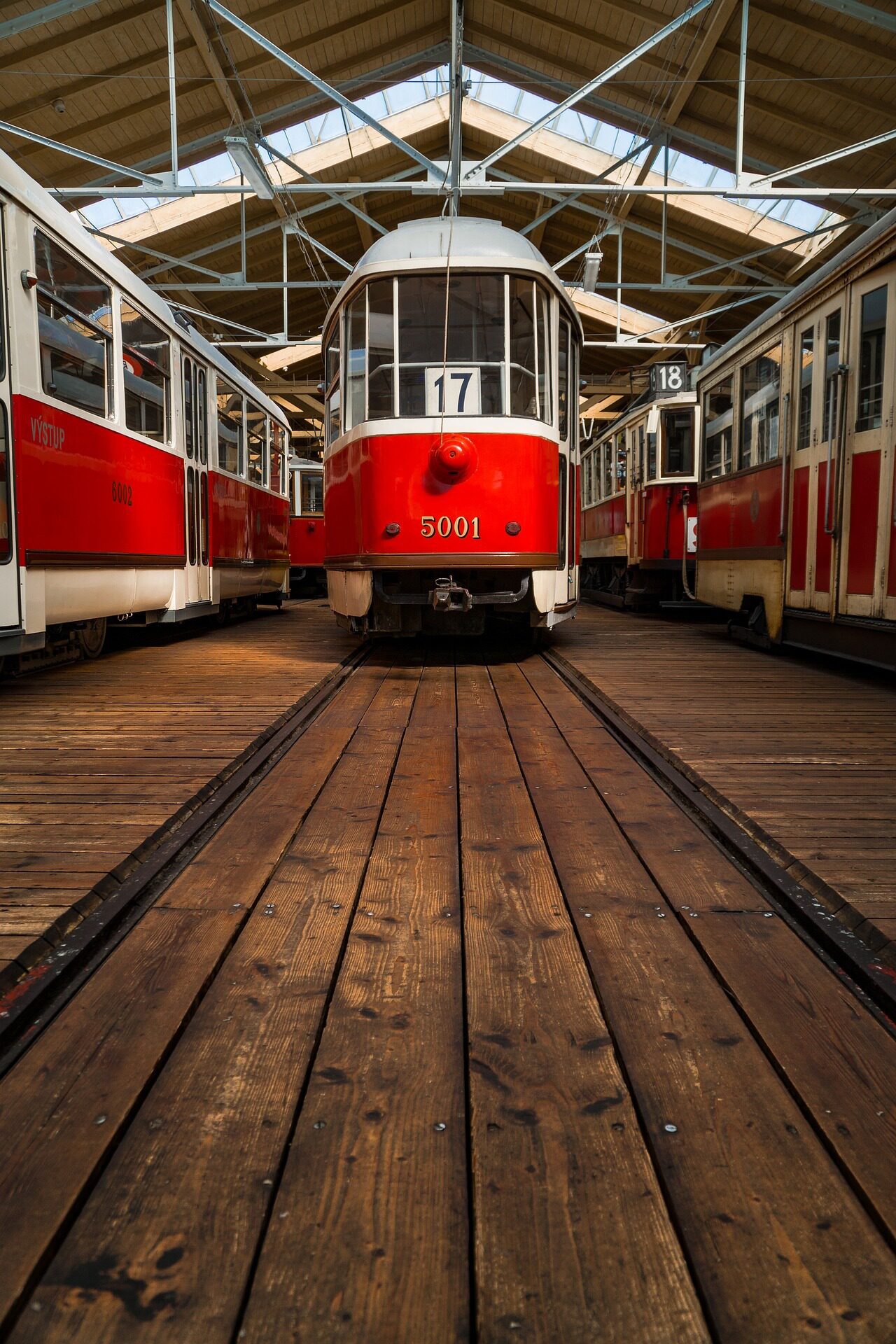 RTM-museum
The train at the entrance of our resort will take you to the RTM-Museum.
Museum de Burghse Schoole
The museum is located in an authentic school building from around 1845, where many generations of Burghians were educated. When visiting the museum, you get to go back in time in a 1920s classroom and learn about the culture and history of the Kop van Schouwen. Visit the museum in combination with a trip to Burgh Haamstede or Renesse.