Jacqueline's Travel Story | "Enjoy the tranquility of the resort and feel at one with the sea..."
 
Your best activity
"Snorkeling in the dark."
Your most beautiful place 
"Our balcony with a truly amazing view of the azure blue sea."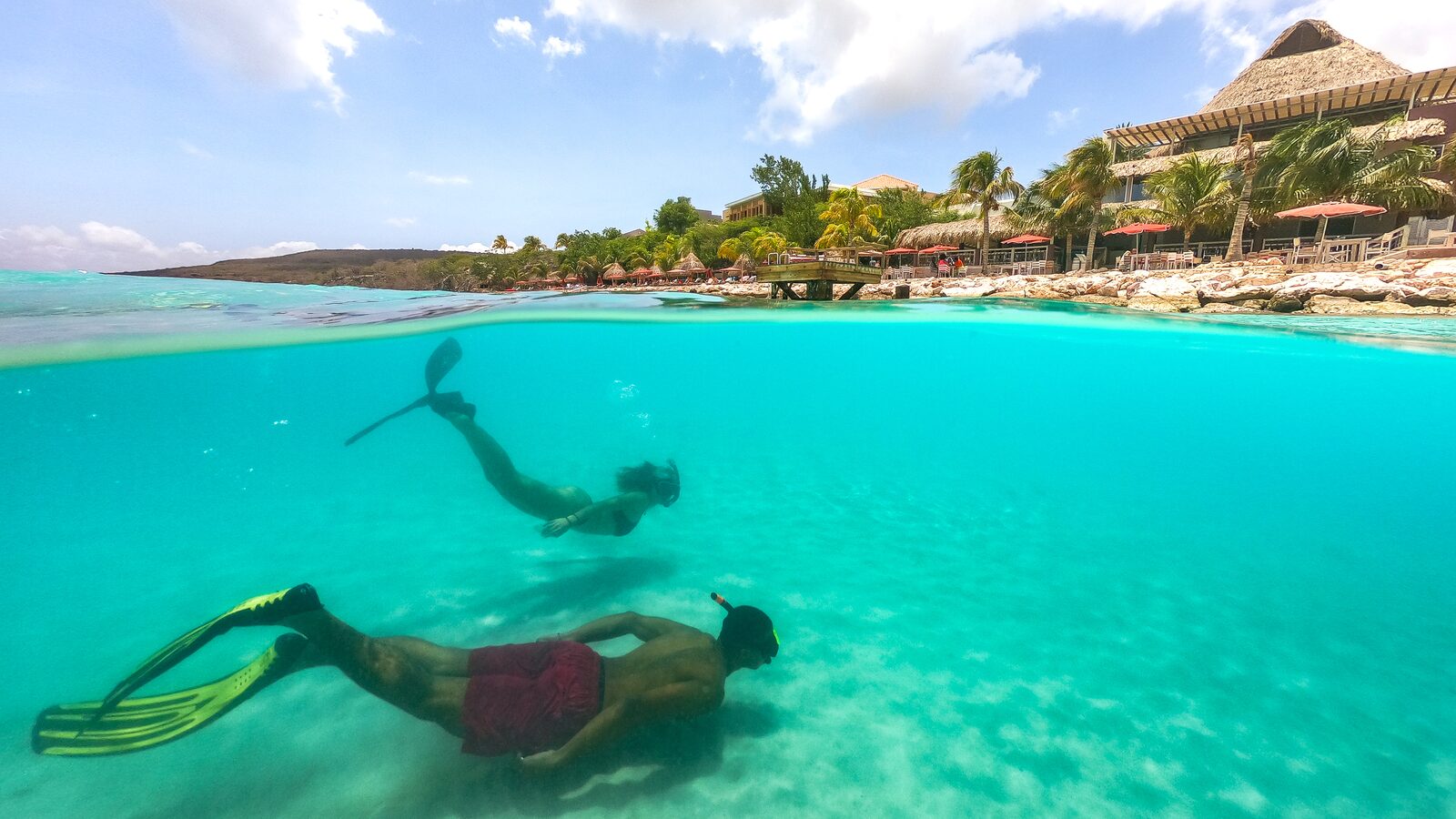 Your best restaurant
"Karakter." 
Your best memory
"While snorkeling, we saw a beautiful ray swim by, marvelous." 
Tips for guests who visit the resort after you
"Enjoy the tranquility that the resort offers and feel at one with nature and the sea. Hire snorkels to explore the underwater world along the coast. Or take a trial dive, even better."