Lisa's travel story | ''Staff was amazing and I felt very special.''
Lisa works at a Covid unit and needed to rest her mind, heart and soul. So she did at Oasis Coral Estate in February. 
Your best activity
''Taking my first scuba diving lesson with Melissa.''
Your most beautiful place
"The georgios massage room over looking the ocean."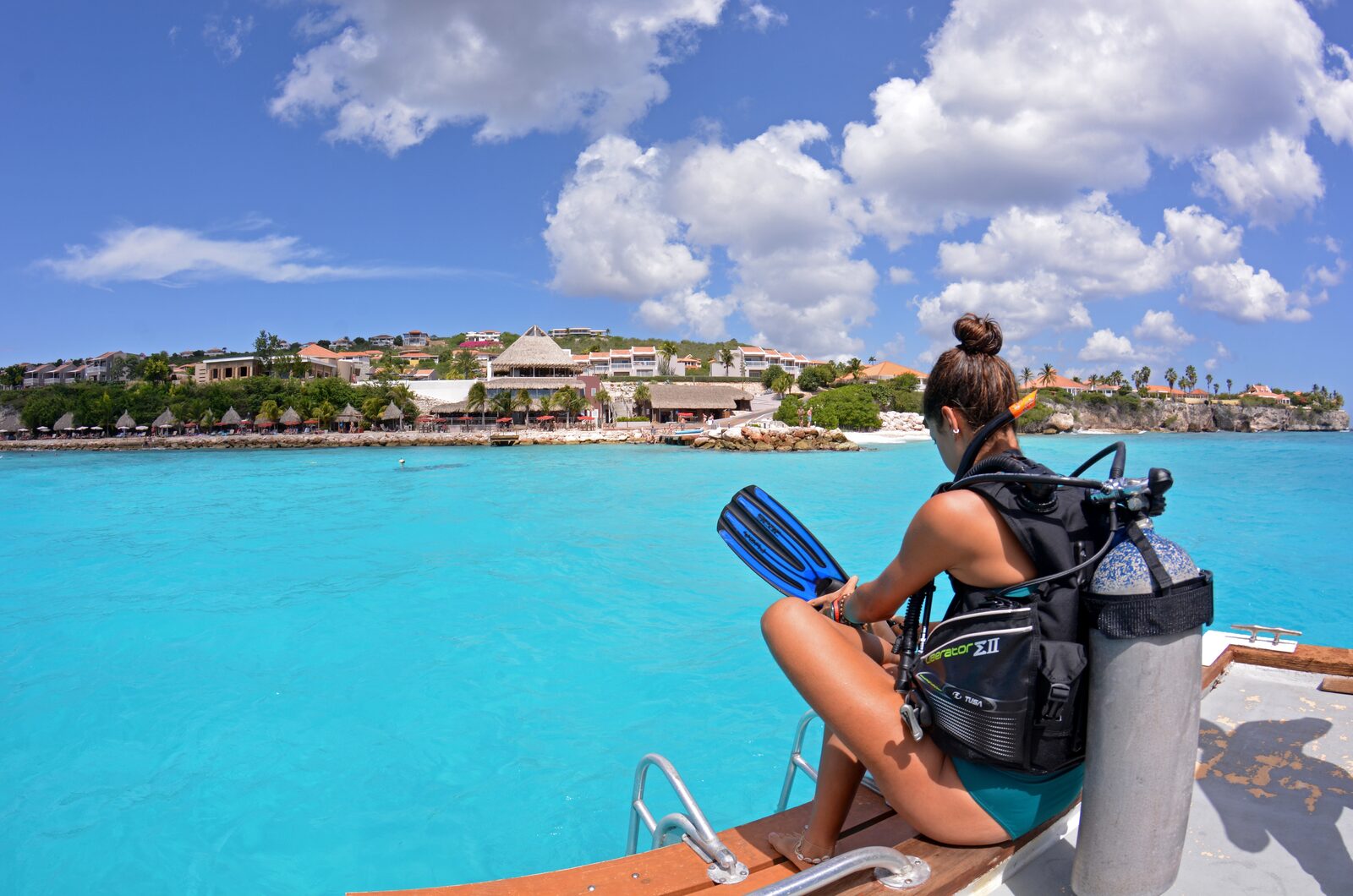 Your best restaurant
"Coffee shop with the amazing Pizza."
Your most beautiful memory
"Watching the beautiful sunset the night I arrived. It brought peace to my weary mind and started healing in my broken heart."
Your tips for holidaymakers
"Dont leave clothes on the floor, scorpions will hide in them and bite you."
Anything else you'd like to share with us?
''Staff was amazing and I felt very special. I feel more energized even though I was only there for a few days. Hopefully I can return someday and get my diving certification.''