Enjoy your ski trip with friends in Austria
Nothing like winter holidays with friends! Skiing, snowboarding or cross-country skiing all day long, long sunny lunches in the mountains, après-skiing in the afternoon, and relaxing in the sauna or swimming pool at the end of the day. At Oasis Princess Bergfrieden, you will enjoy a wonderful winter holiday with friends in Austria. With apartments for up to 10 people!
Centrally located in Seefeld, Tyrol
45 km of slopes
Spacious apartments for up to 10 persons
Heated indoor pool and sauna
Ski depot incl. shoe dryers
Don't wait too long, our resort gets booked up quickly in winter!
Book your ski trip with Oasis Resorts
Search & Book
2 guests
+ 0 babies
+ 0 pets
Select a stay period
Choose your location
Number of bedrooms
Personalize your search
Oasis Princess Bergfrieden
Austria - Tirol
Oasis Princess Bergfrieden offers an unforgettable stay in the Austrian Alps all year round. Charming rooms, suites and apartments, located in a prime location in the centre of Seefeld.
Directly at the cross-country trails
In a ski area
Wellness facilities
From
€561
€525
3 nights
2 people
Double room | 2 Pers.
Austria, Seefeld
Private balcony
Cozy Alpine-style atmosphere
With breakfast buffet
From
€724
€671
3 nights
2 people
Suite | 2+2 Pers.
Austria, Seefeld
Spacious balcony or terrace
Kitchen or kitchenette
With breakfast buffet
From
€791
€732
3 nights
2 people
Studio | 6 Pers.
Austria, Seefeld
Two bathrooms
Two bunk beds
With breakfast buffet
For both ski and snowboard lovers, Seefeld is the ideal winter sports destination. With 45 km of slopes, there is plenty to discover. As the ski areas are somewhat smaller, Seefeld is also the ideal destination for beginners or less experienced winter sports enthusiasts. In addition, there are plenty of ski lessons to book in the immediate vicinity of the resort to take your winter sports skills to the next level. Besides skiing, Seefeld is known as the cross-country paradise of Tyrol, with no less than 245 km of cross-country trails. Ice skating, winter hiking and tobogganing are also possible, after which a drink in one of the many ski huts is of course not to be missed!
Spacious apartments with all-inclusive facilities
At Oasis Princess Bergfrieden, you and your friends will get to stay in cosy hotel rooms, apartments and suites surrounded by beautiful nature. Depending on the type of accommodation you choose, you will have access to your own kitchen, balcony and/or terrace, several bathrooms and a delicious daily breakfast. The cosy Tyrolean atmosphere really adds to the Austrian holiday feeling while at the same time leaving you lacking for nothing. During your winter sports holiday, your entire group will also have free use of our heated indoor pool, wellness & spa facilities and gym. Make sure to have a drink in our cosy 'stube' and catch the ski bus next to the resort easily and quickly the next day!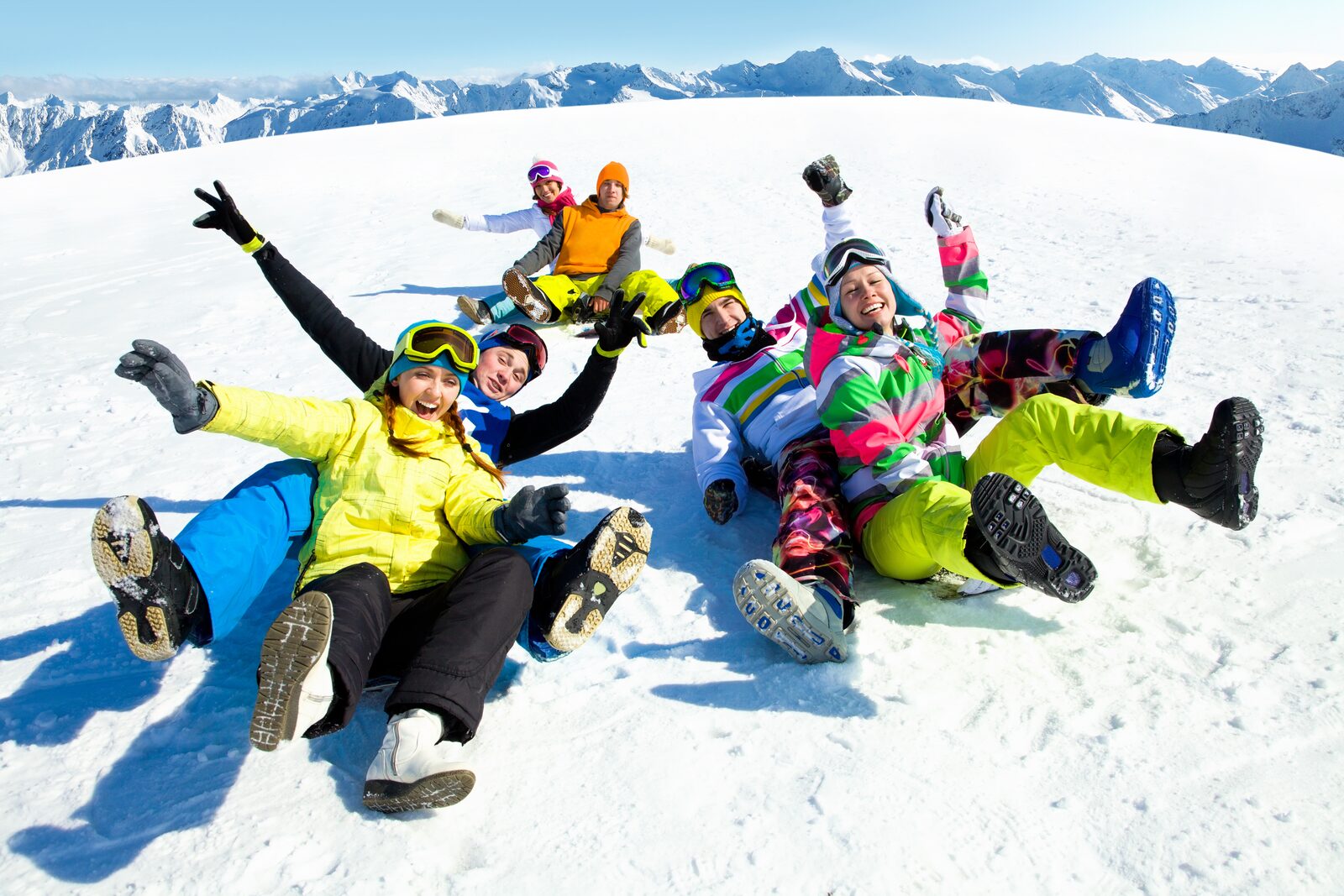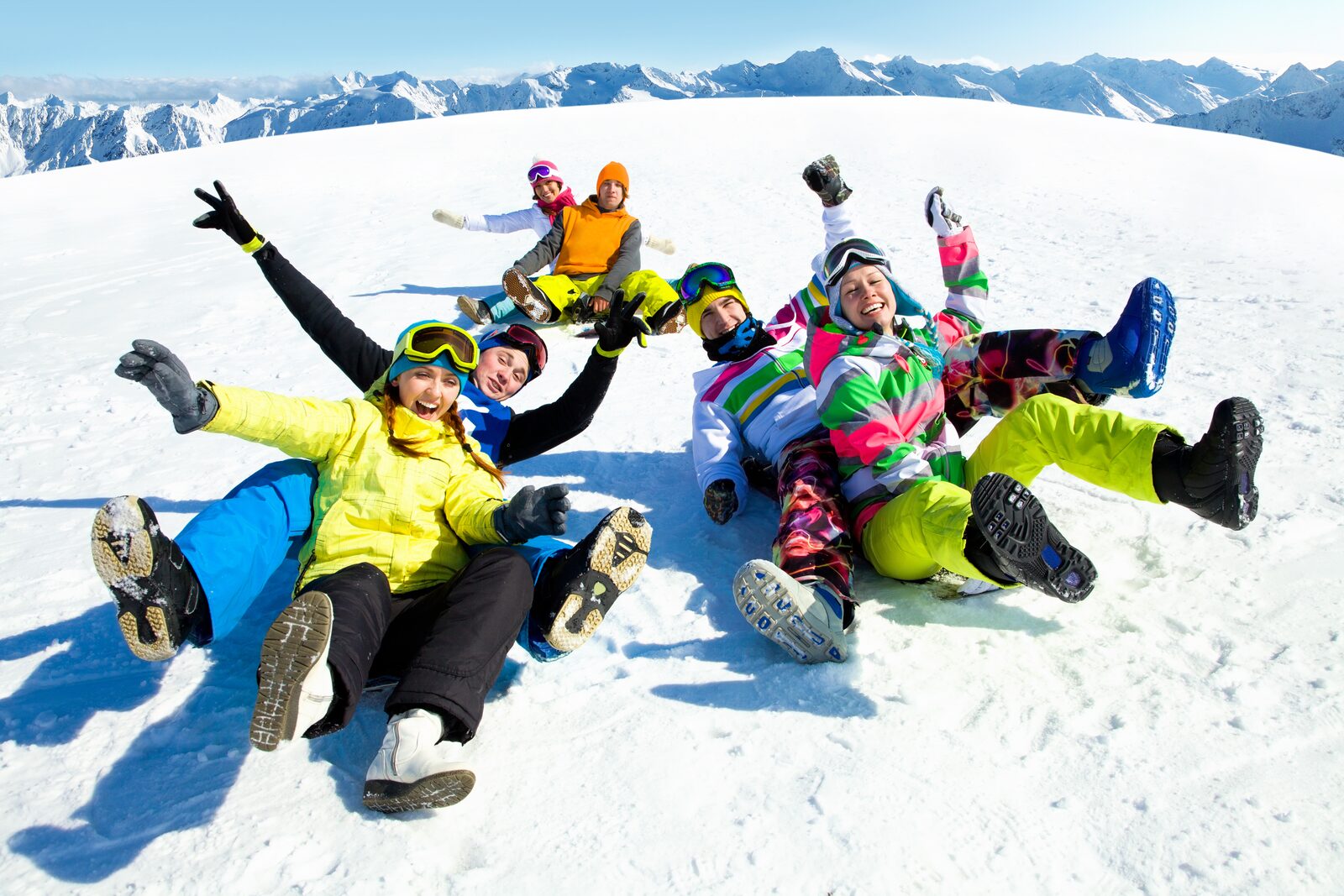 Are you already familiar with our PURE Resorts?
Get to know our PURE Resorts too! You will find luxury apartments and chalets, extensive services and wellness facilities. The resorts are also located in the most popular ski areas in the Austrian Alps: that's PURE.