Summer in France at Oasis Les Portes du Soleil 
Enjoy a wonderful summer in the French Alps and relax at Oasis Les Portes du Soleil. Take it easy while visiting charming villages such as La Chapelle and Les Gits, tasting the delicious local French cuisine and enjoying the beautiful nature. Did you know that the average temperature in the French Alps is 25 degrees? Ideal for hiking, beautiful walks, and relaxing by Lake Geneva. This is your summer at Oasis Les Portes du Soleil!  
Breathtaking nature
Near Lake Geneva
Numerous outdoor activities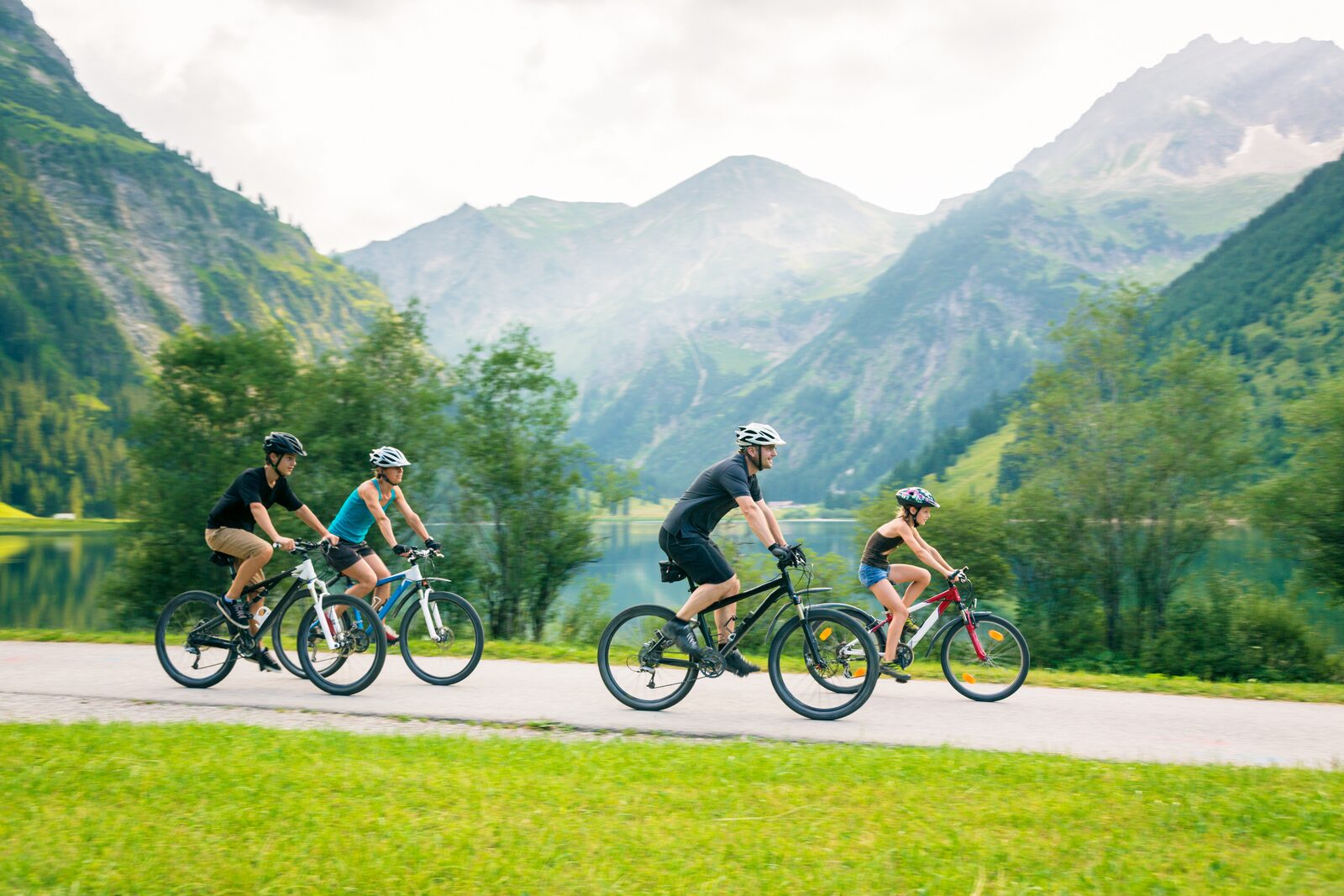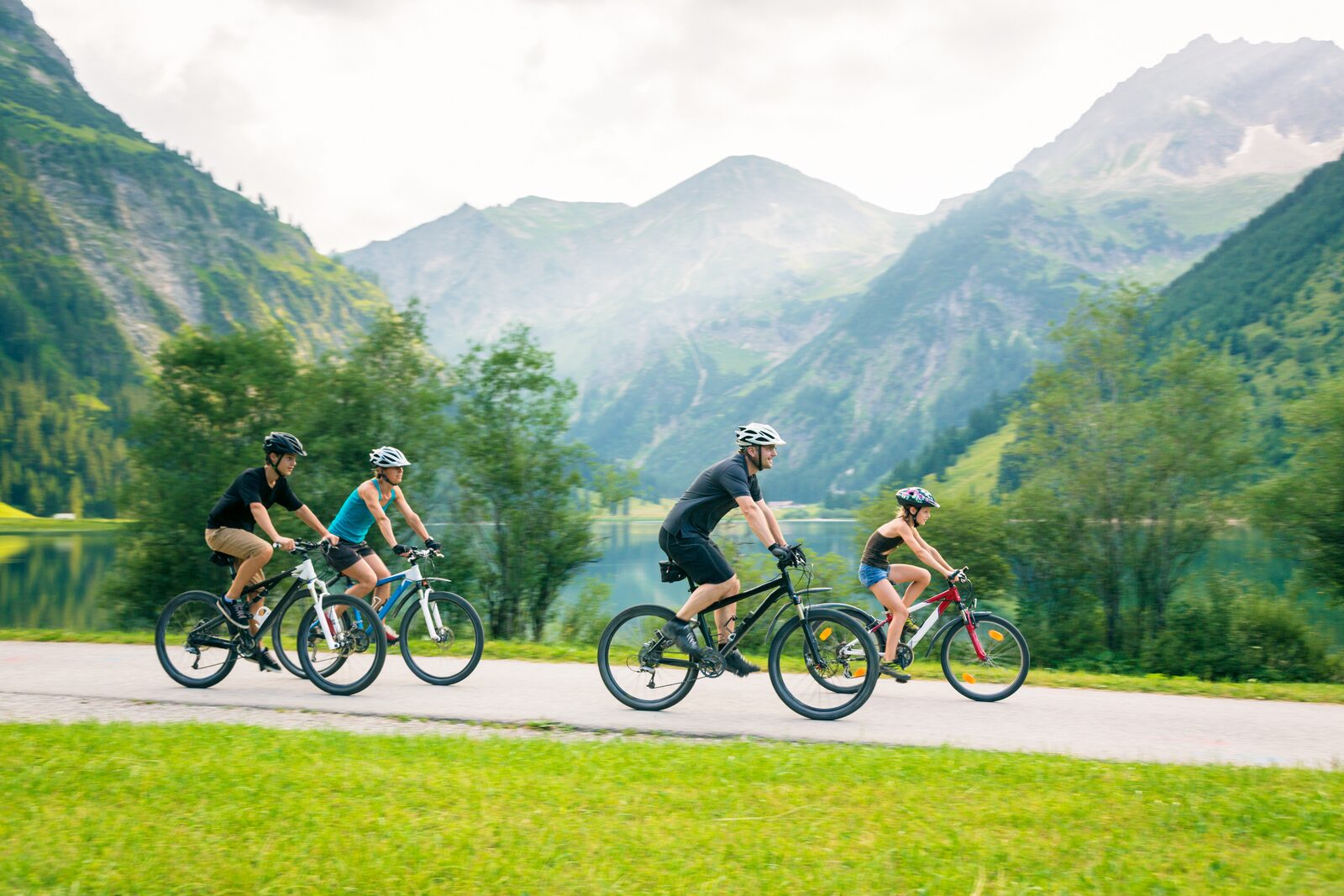 Travel inspiration Les Portes du Soleil
Active summer in France 
Are you a real outdoor enthusiast? Then Les Portes du Soleil is where you'll need to go for your active summer holiday! You can, for example, go rafting, mountain biking, ziplining, climbing, paragliding or make use of the various kilometres of hiking routes in the area. Don't forget to visit Lake Geneva, where you can relax or try out different water sports. Not tired yet? Then make use of the tennis court and fitness room in your accommodation, and end the day in one of the cosy restaurants in town.  
800 km of hiking trails
Extensive mountain bike network
Water sports at Lake Geneva
Luxury apartments for the entire family 
At Oasis Les Portes du Soleil you will enjoy a well-deserved summer holiday both outdoors as well as indoors. Your own apartment is equipped with a spacious kitchen, generous bedrooms, a terrace or balcony and a comfortable living room with a sitting area. Some of our apartments even come with a private sauna! In addition, you are free to enjoy our fitness room, game room, cheese fondue and sandwich service on a daily basis. Enjoy your very best summer at Oasis Les Portes du Soleil! 
Enjoy Les Portes du Soleil
Choice of apartments and penthouses
Suitable for 2 to 10 persons
Sports facilities
Search & Book your summer holiday