At the reception, the staff of Oasis Les Jardins is ready to help you. They will help you with any request. Ask for more information about the surroundings of the resort or receive information about multiple activities!
It is possible to rent bicycles at our resort Oasis Les Jardins. You can explore the beautiful surroundings by bike or use the bike for convenience at the resort.
Enjoy the national French cuisine at La Ferme de Villeneuve, the restaurant located right on our resort Oasis Les Jardins in Les Sables d'Olonne
At the resort there is a snack bar, called snack bar 'Le P'tit Rotterdam'. The snack bar offers you a wide range of dishes; from snacks to tapas and even freshly prepared bread in the early morning.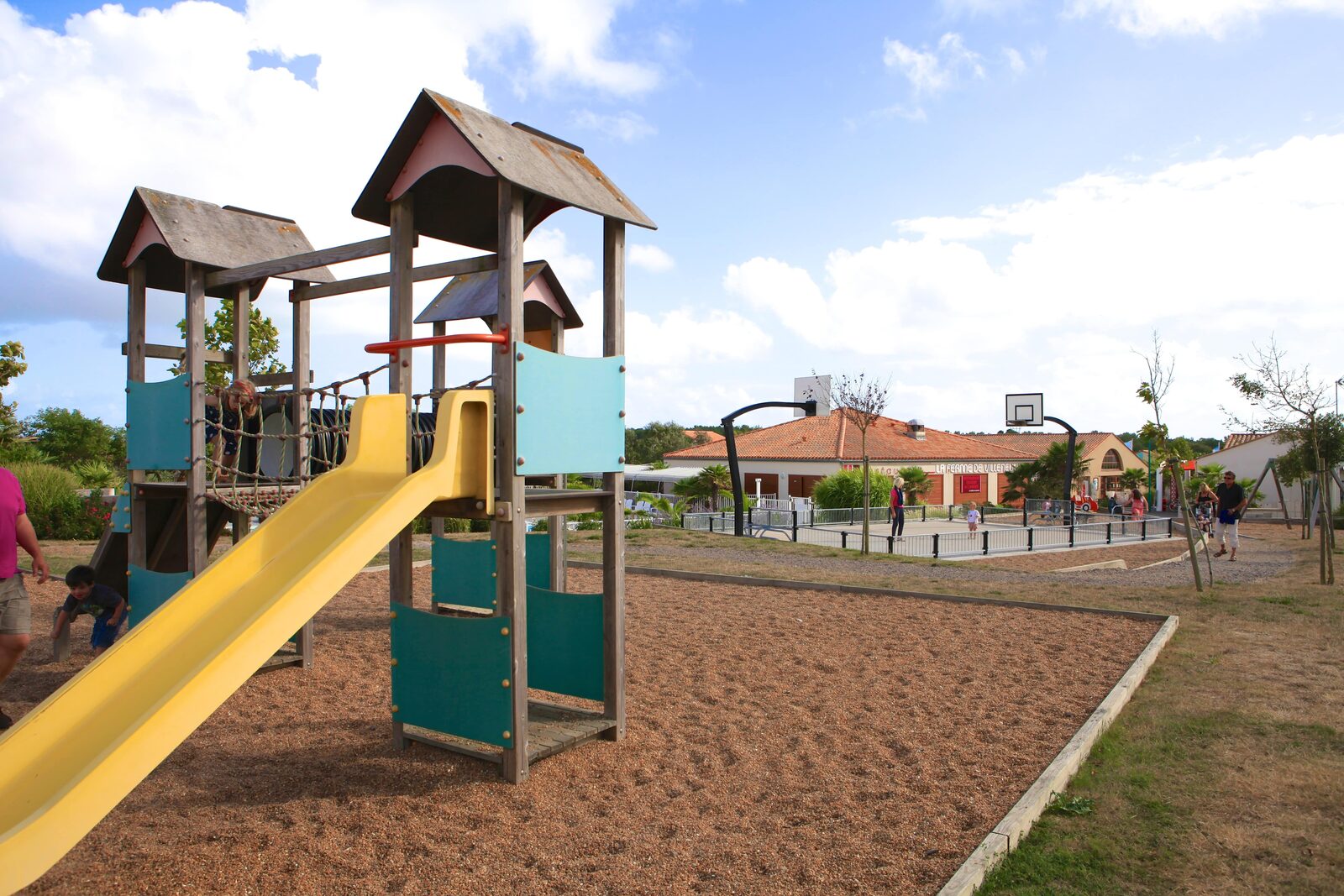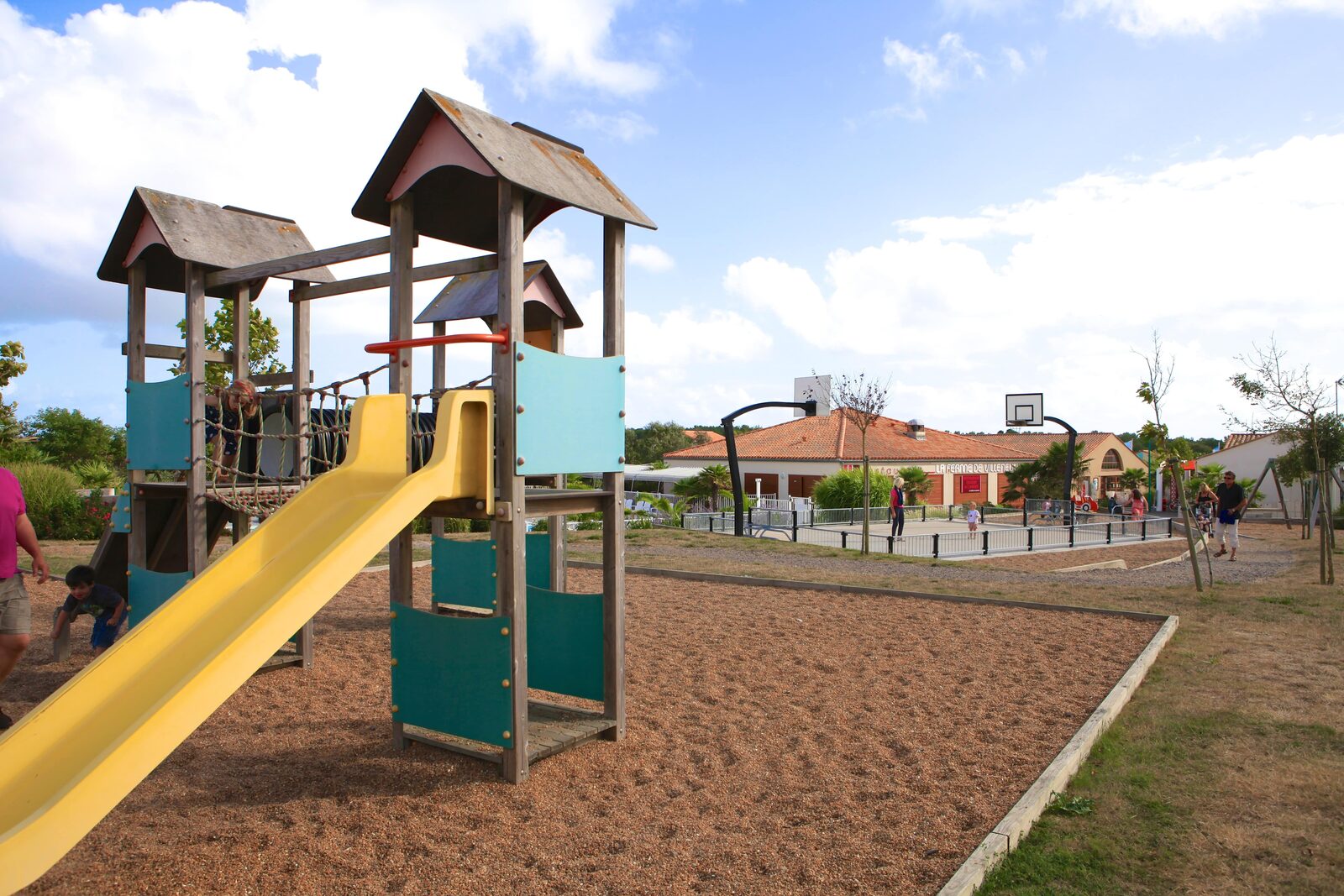 Children's playground
The playground on the resort is suitable for children from 4 to 12 years old. It features swings, seesaws and a great play element.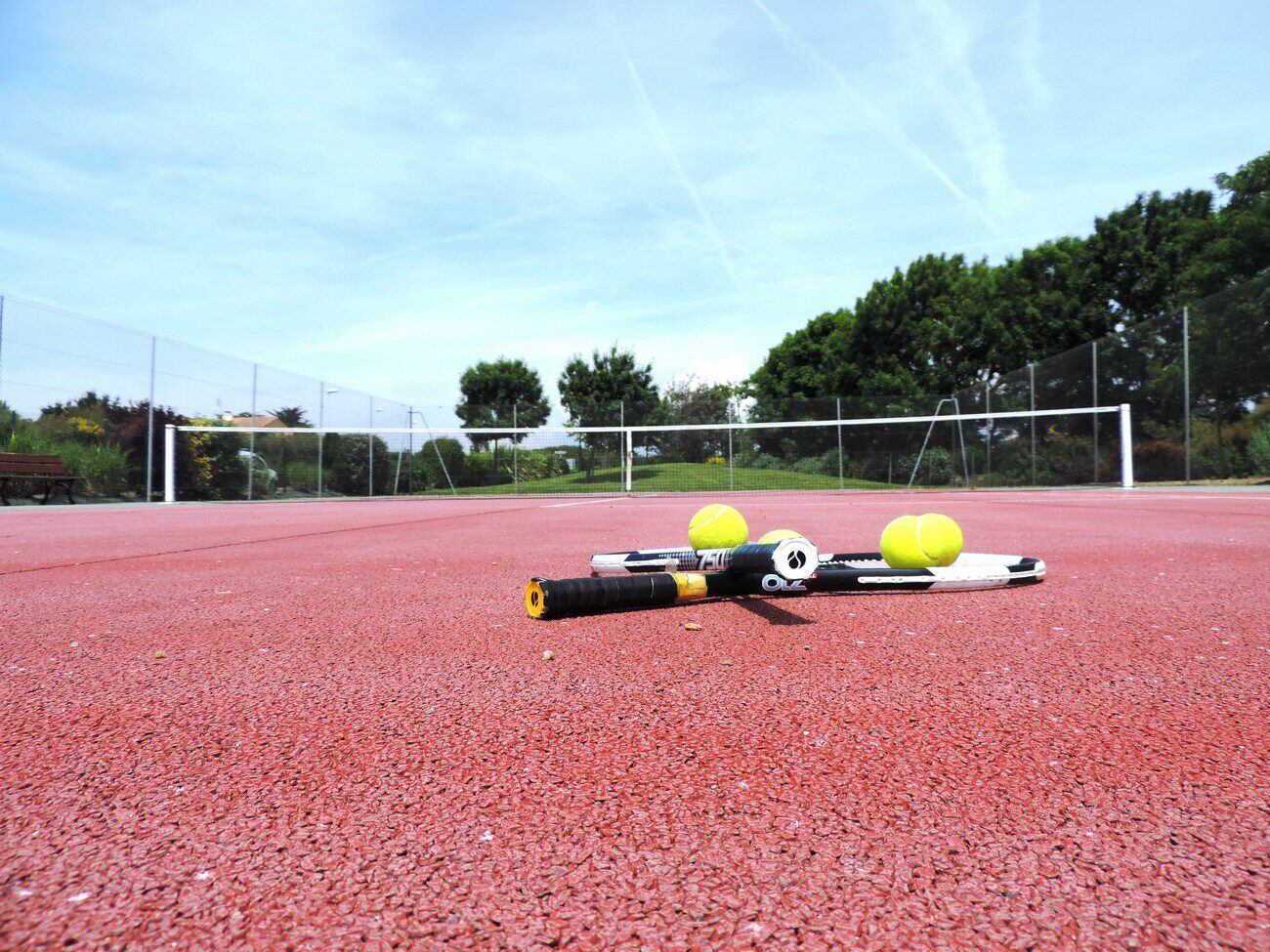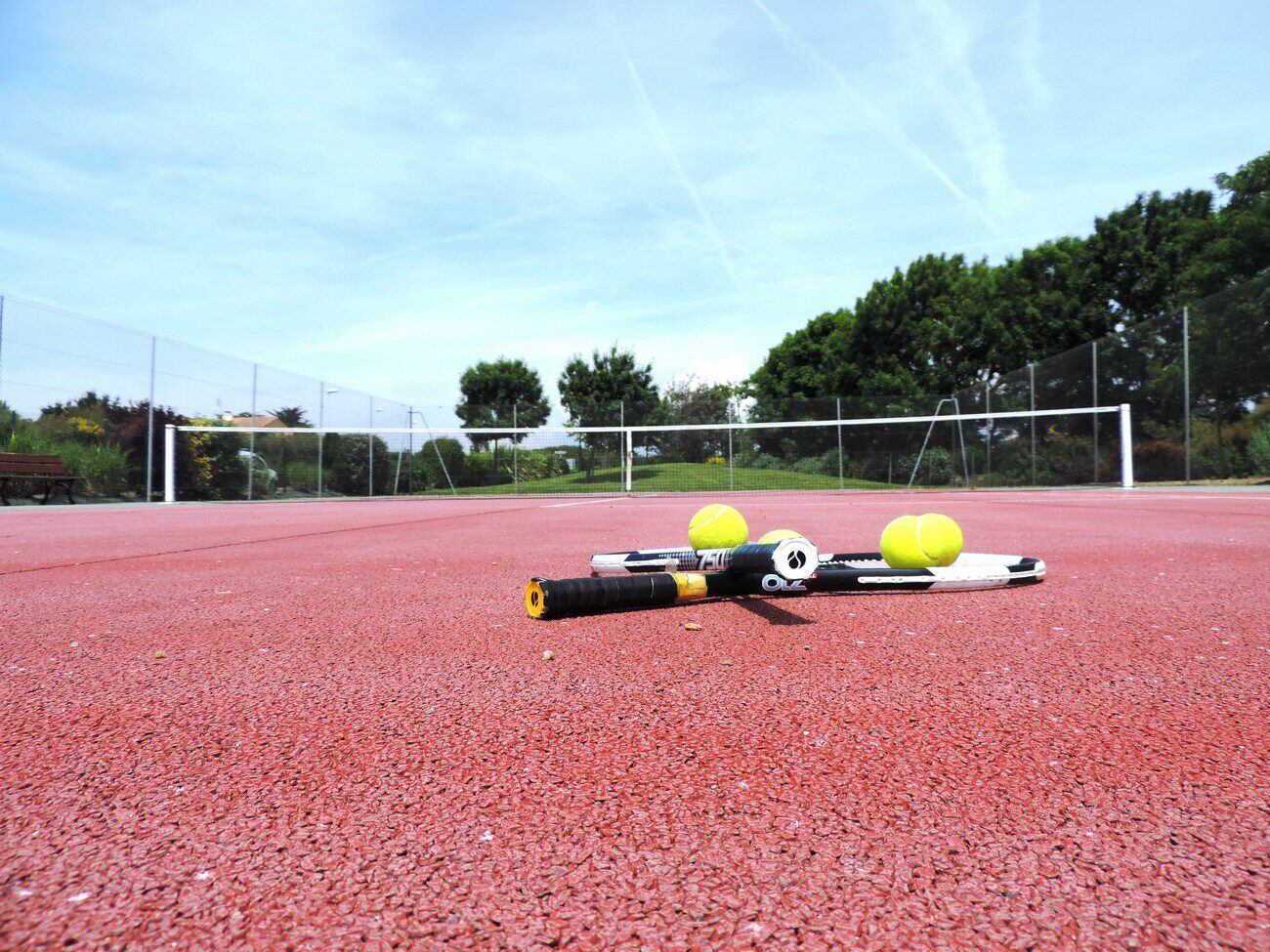 Tennis court
Our resort has a tennis court, you can rent a court for an hour. Rackets and balls can be rented at the reception.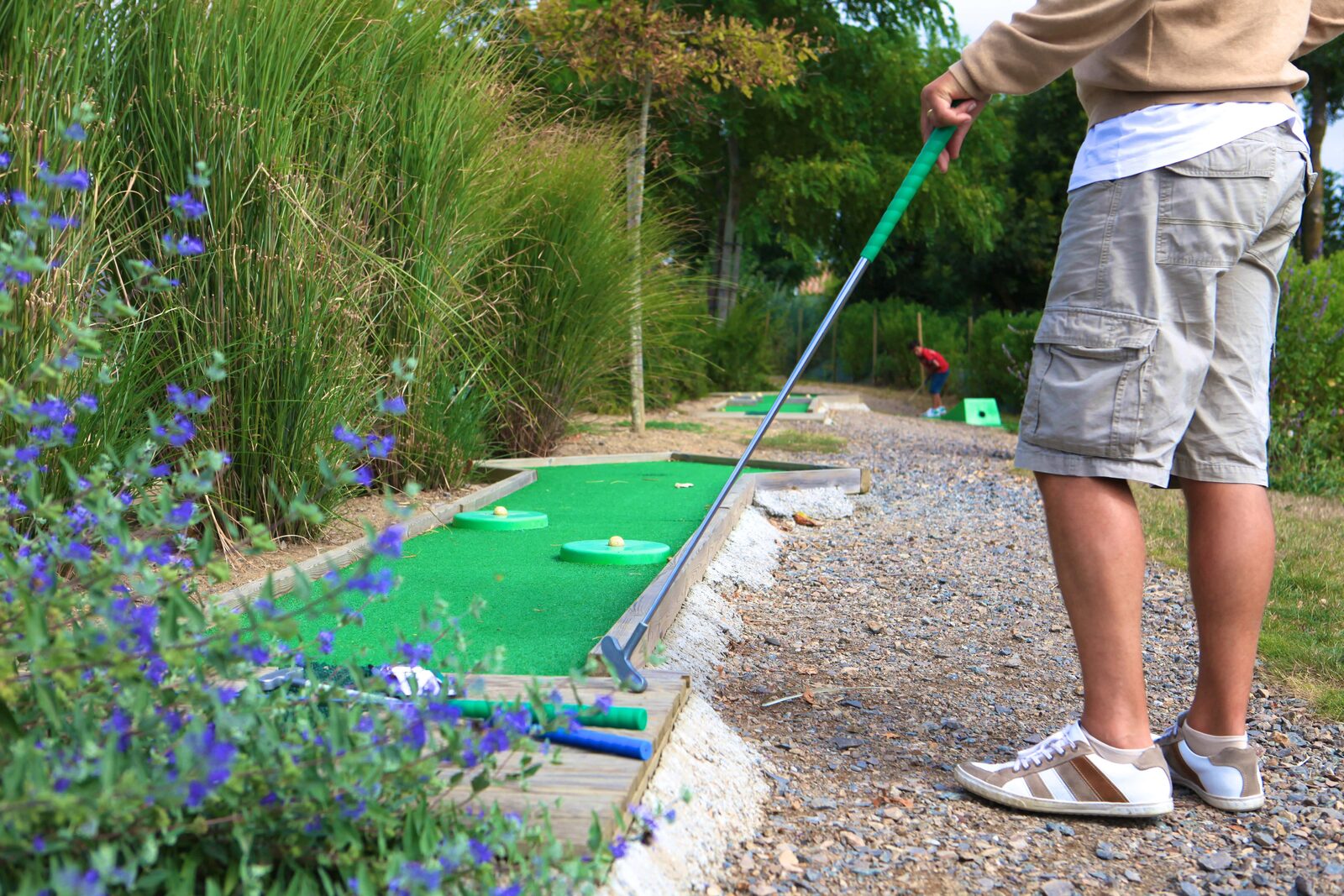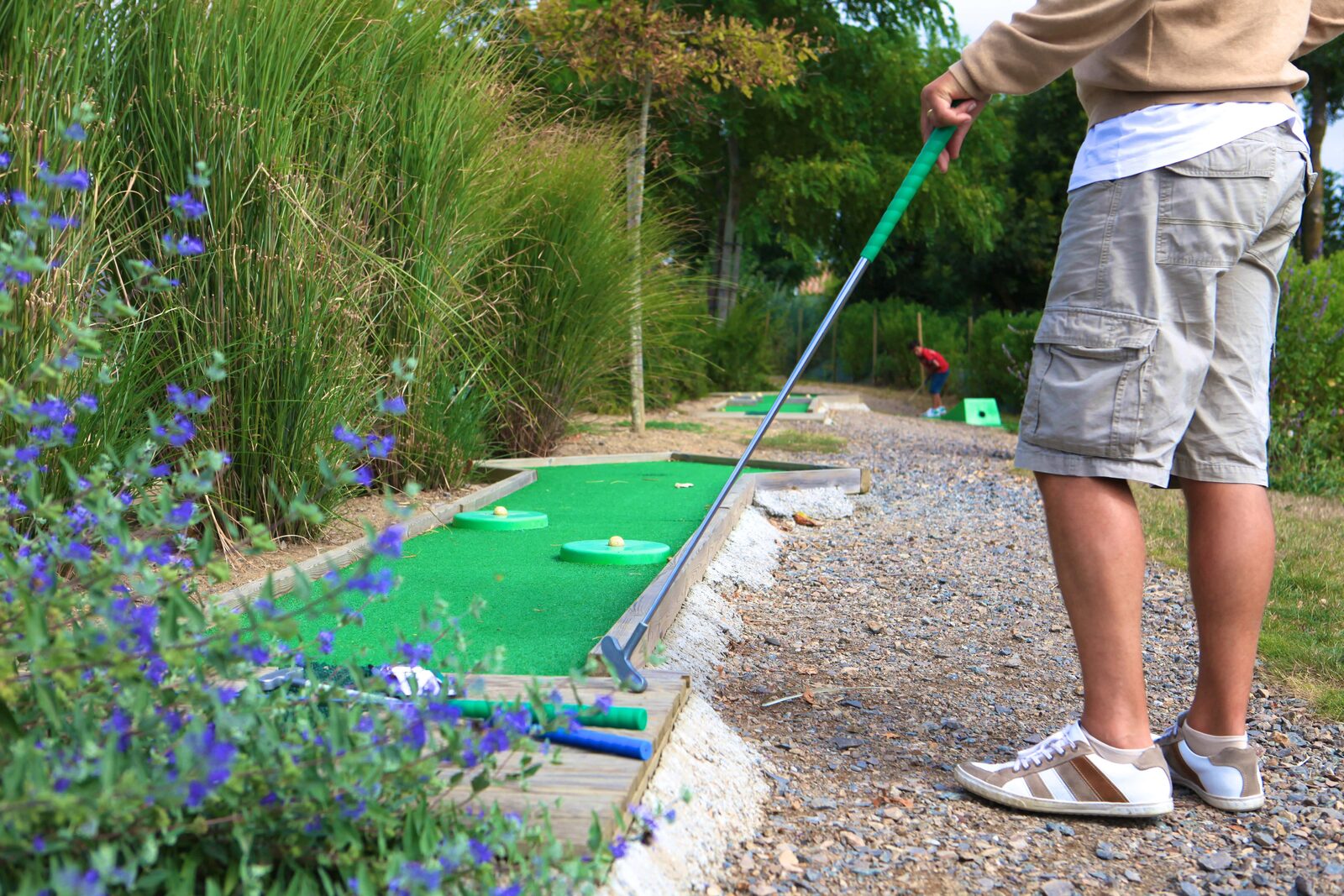 Mini golf
There is also a mini golf course at our resort. Mini golf is for all ages, but children will definitely have fun here! You can use this minigolf for free.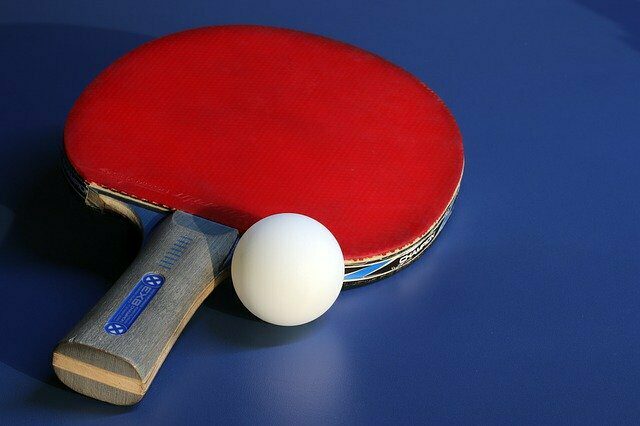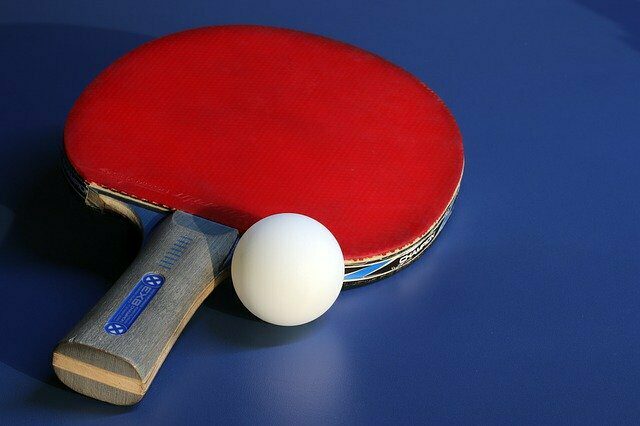 Table tennis
There are several table tennis tables at our resort. Equipment for the game is available at the reception for free.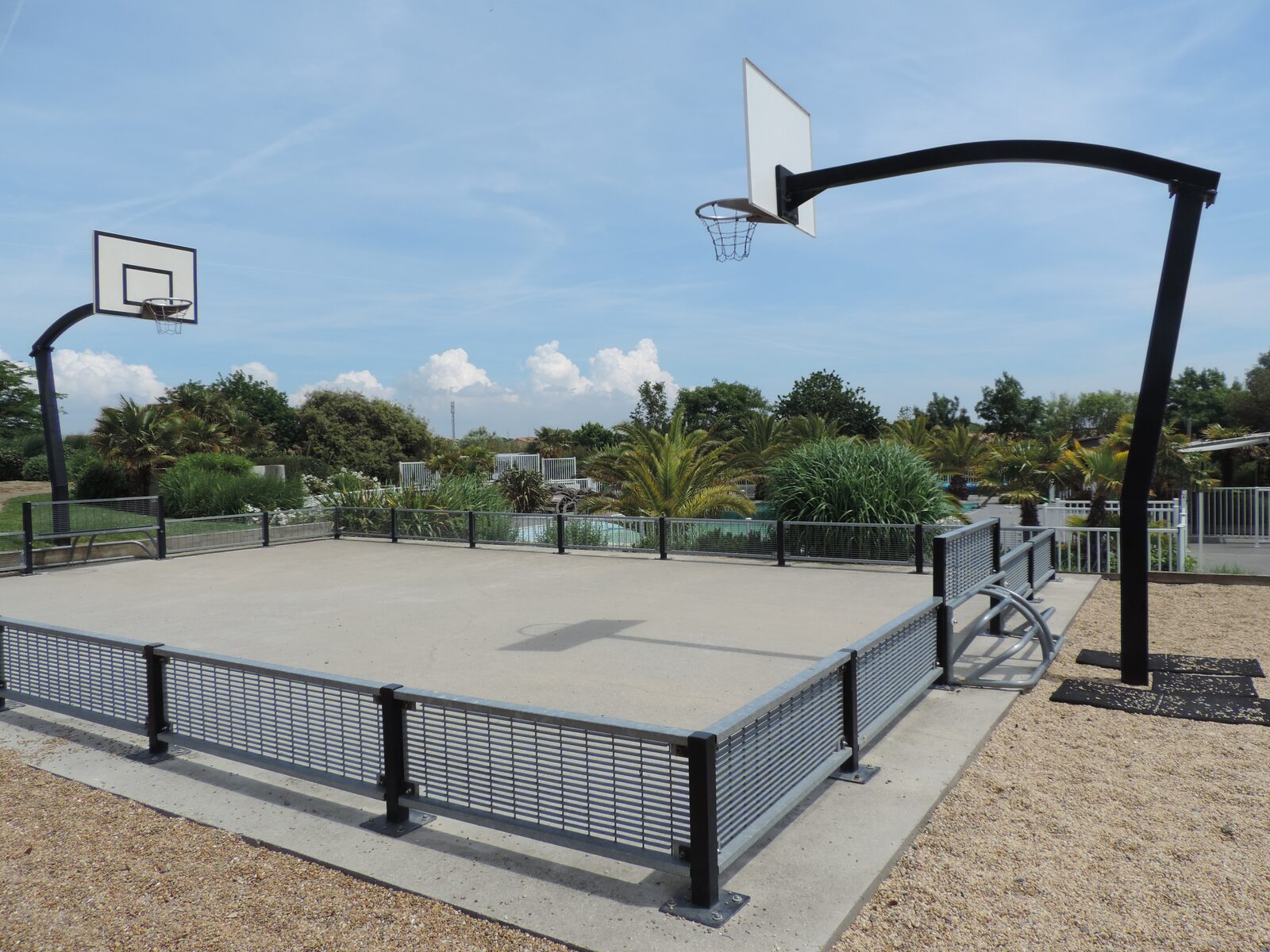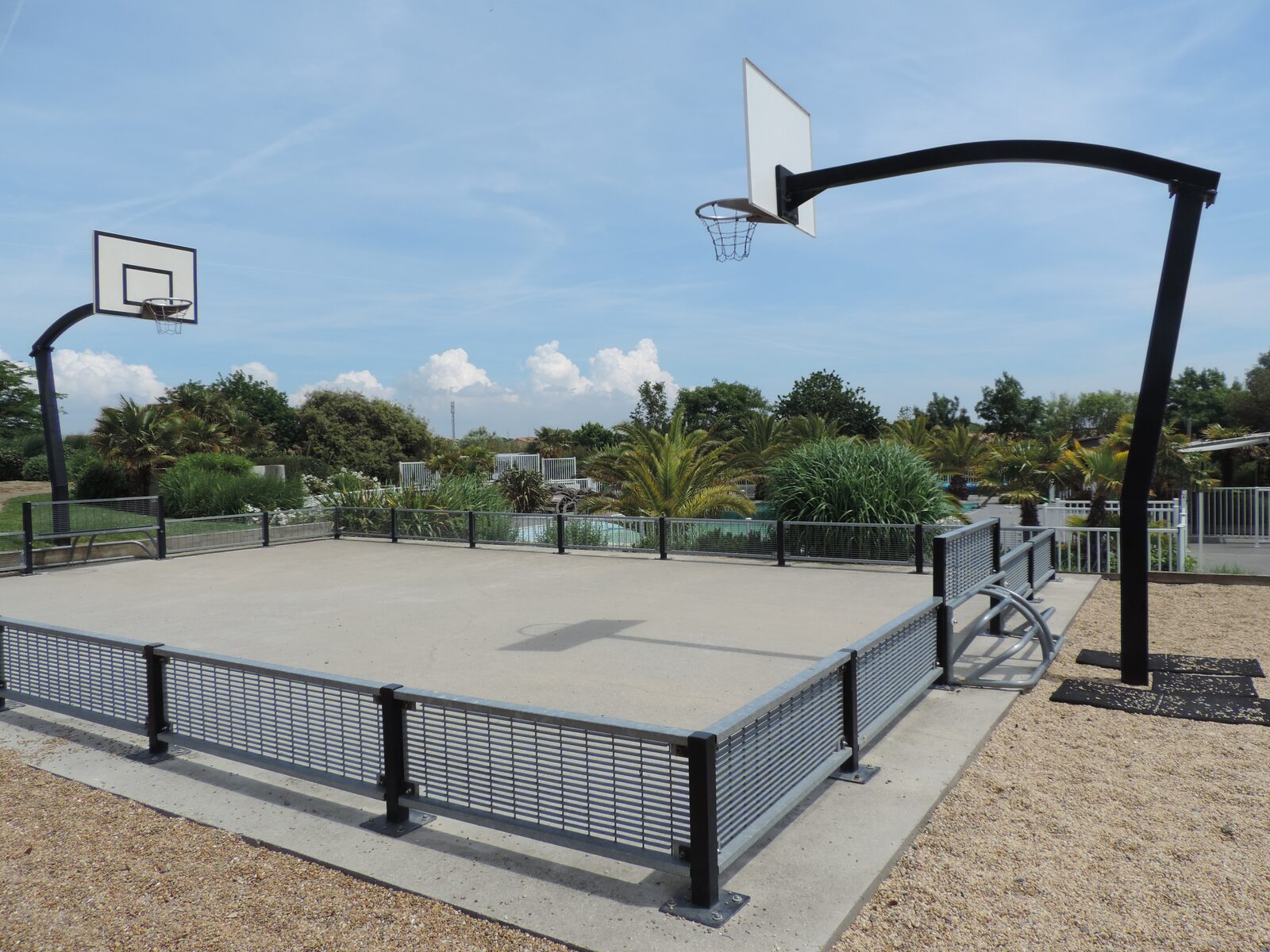 Sports court
The sportsfield can be used for several sports: football, basketball, volleyball and other sports. You can get equipment for free at the reception.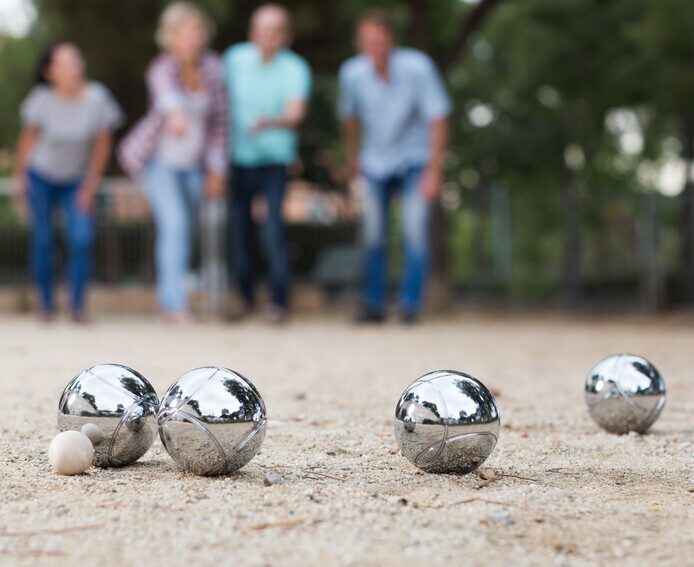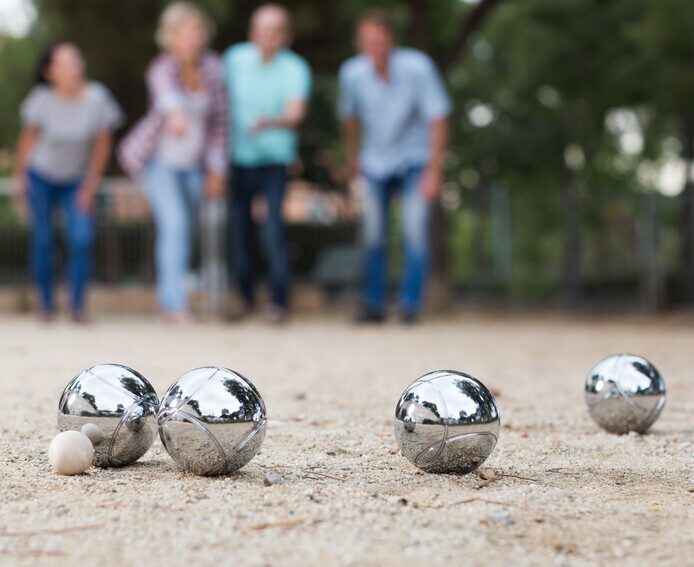 Jeu de Boules
There is a Jeu de Boules alley, where you can play the famous typical French game 'Jeu de Boules'.