Paragliding in the beautiful Abondance Valley
Always wanted to fly like a free bird with a breathtaking view? Then come paragliding in the beautiful Abondance Valley. Unlike skydiving, where your parachute slows down the fall, paragliding aims to stay in the air as long as possible. This way you fly along majestic mountain ranges and over beautiful valleys.
The hi-tech materials used, such as the colourful screens that serve as graceful wings, are very easy to transport and weigh around seven kilos.
You run, accompanied with a professional, down a mountain together, from where the flight begins. You have two choices:

- DISCOVERY FLIGHT
Depart at 1600 meters above sea level for a period of 10 to 12 minutes, depending on the weather, and discover the mountains like you've never seen them before! You can book a Discovery jump from 70 euros. You can find more information at the tourist office of La Chapelle d'Abondance.

- THE GREAT FLIGHT
Start at 2000 meters altitude for a flight time between 20 and 40 minutes. The flight time depends on the weather and that is why it is so different. This flight is ideal to enjoy an incredible ride over the Abondance valley. A Great Flight jump can be booked from 100 euro. You can find more information at the tourist office of La Chapelle d'Abondance.
Book your stay now at Oasis Les Portes du Soleil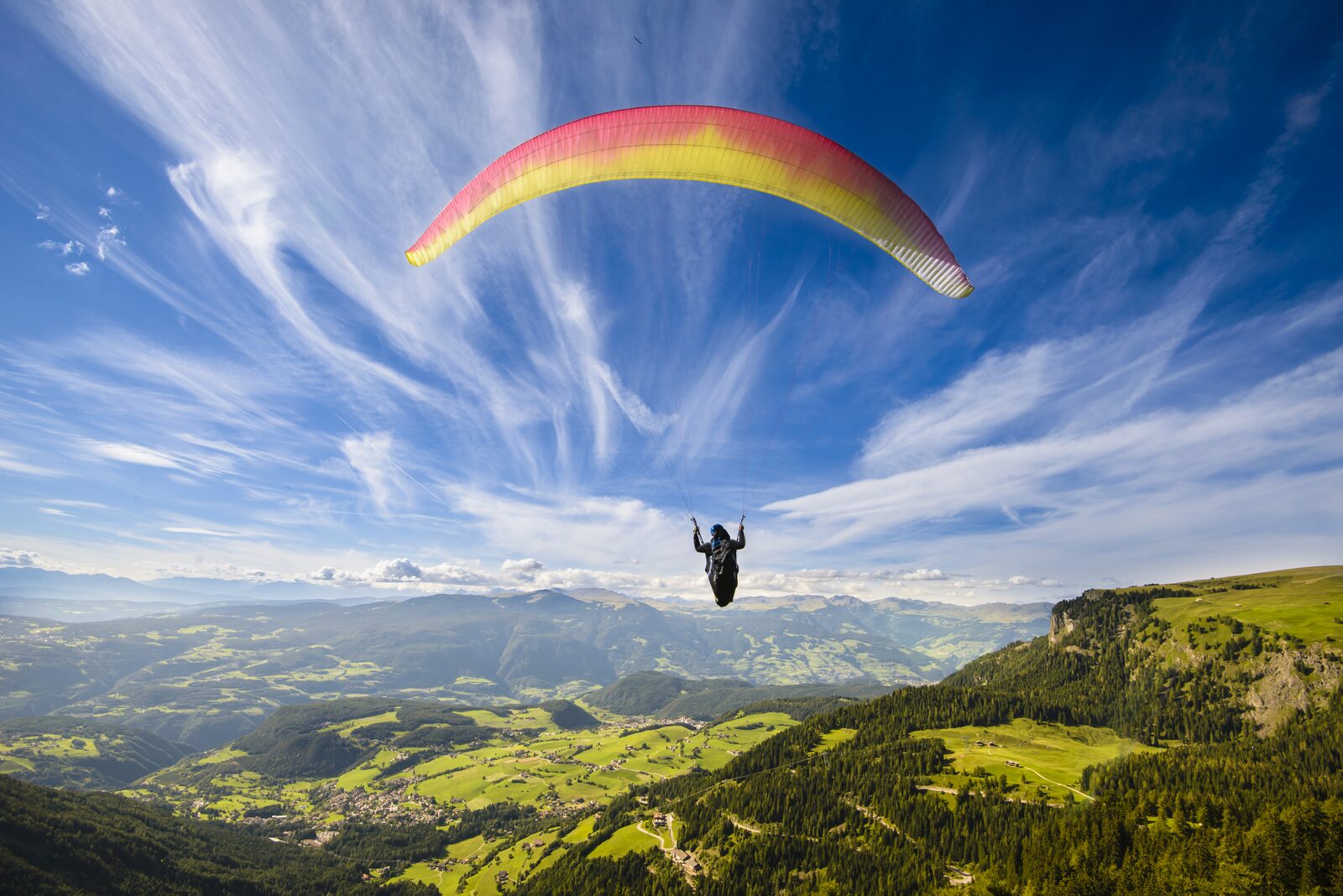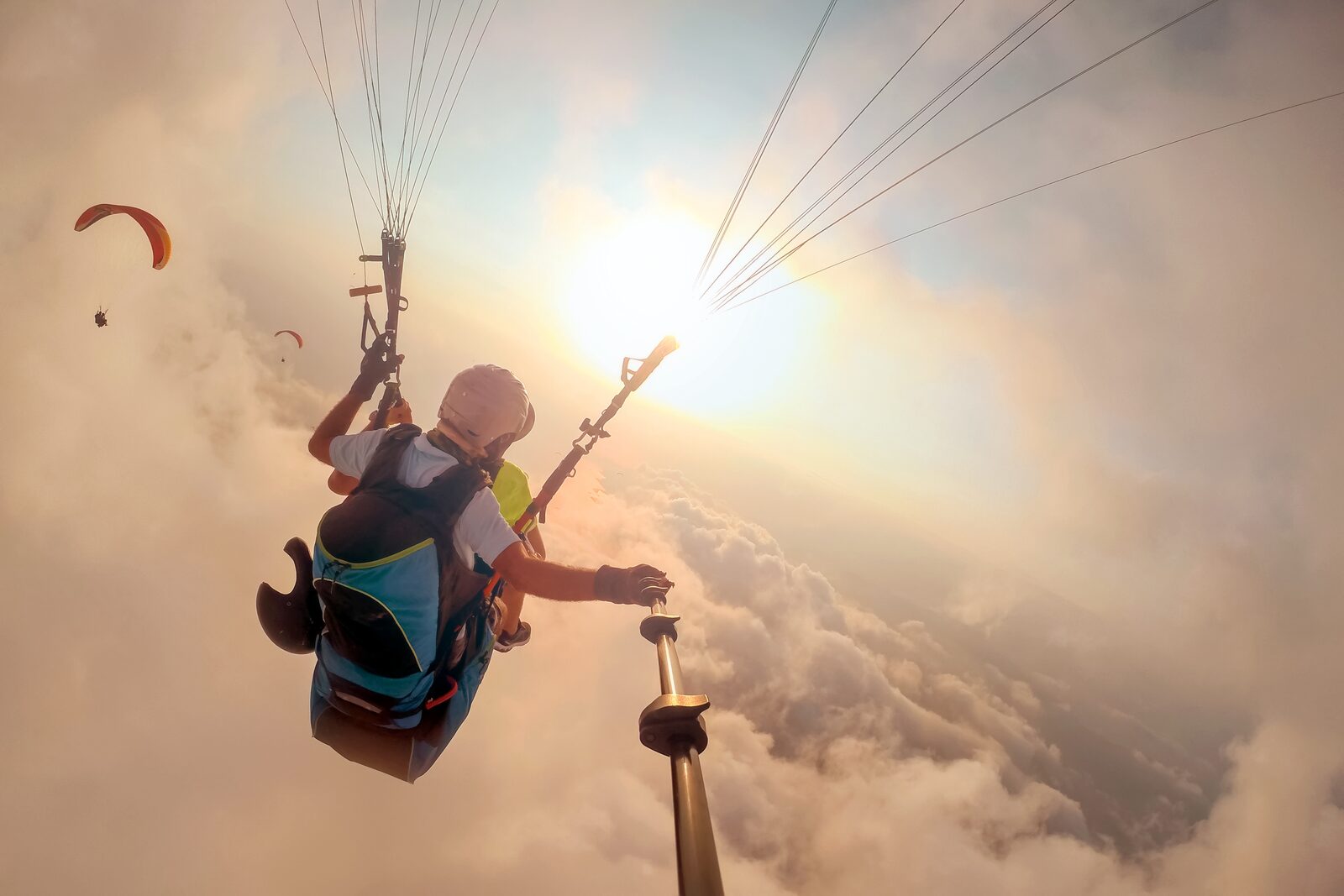 Discover more summer activities..
Go fast on downhill trails or take it easy and bike along the river. The ski lifts in the summer allow you to bring your bike to the highest and most beautiful places in the area.
In summer, Les Portes du Soleil turns into a paradise for mountain bikers. The Bike Park Châtel is large and varied and offers every mountain biker enough challenge.
Do you want to get some fresh air, enjoy the breathtakingly beautiful view and at the same time overcome your fear of heights? Then you can go paragliding over the Abondance valley, together with an instructor or alone. For the real daredevils, the zip lines are a must do.
Châtel's swimming pool is open all year round and has a 25-metre pool, an outdoor pool and a recreational pool.
Watersports
Discover the lake of Genève while enjoying a delicious lunch or dinner on a boat trip. Lac Léman, as the French say, is a true paradise for nature lovers and a visit will make your holiday complete. Would you rather seek for adventure? Go canoeing or rafting on the river Dranse, this river flows through the Abondance valley.
Horseback riding
The area offers many possibilities for horseback riding. Ride through the mountains and alongside winding rivers; the view is incredibly beautiful.
A visit to Lake Geneva is a must during your stay at Oasis Les Portes du Soleil. Take a beautiful boat trip and discover the rich history of this special area.