Discover the beautiful surroundings of your apartment
The surroundings of Oasis Les Portes du Soleil are definitely worth a visit. The breathtakingly beautiful nature and the tranquility that the area has to offer will make your holiday perfect. There is a ski slope located next to the apartments, which will give you access to the largest ski area of Europe. During summertime there is also plenty to do in this beautiful area. Go mountainbiking or hiking. The real daredevils can spend an afternoon rafting the wild waters.
Oasis Les Portes du Soleil
1.5 km from the ski lift
Family-friendly ski area
Europe's largest ski area
Winter activities in the area
650 km of slopes for every level
Bike downhill trails or along the river. Ski lifts in summer allow you to bring your bike to the highest and most beautiful places.
In summer, the large and varied Bike Park Châtel in Les Portes du Soleil offers every mountain biker enough challenges. A real paradise for thrill seekers!
Go paragliding or try the zip lines over the Abondance valley for fresh air, stunning views, and a rush of adrenaline. A must do for all daredevils!
Châtel's swimming pool is open all year round and has a 25-metre pool, an outdoor pool and a recreational pool.
Watersports
Discover the lake of Genève while enjoying a delicious lunch or dinner on a boat trip. Lac Léman, as the French say, is a true paradise for nature lovers and a visit will make your holiday complete. Would you rather seek for adventure? Go canoeing or rafting on the river Dranse, this river flows through the Abondance valley.
Horseback riding
The area offers many possibilities for horseback riding. Ride through the mountains and alongside winding rivers; the view is incredibly beautiful.
A visit to Lake Geneva is a must during your stay at Oasis Les Portes du Soleil. Take a beautiful boat trip and discover the rich history of this special area.
Restaurant L'Ensoleillé
The L'Ensoleillé restaurant is owned by a very hospitable family. A couple minutes from your apartment you will find this charming restaurant. You can visit this cosy place for a decent breakfast, lunch or dinner. In this restaurant you can enjoy homemade local dishes such as dried meat and terrine. You will experience the real Alpine ambience in this mountain restaurant. A must try is definitely tarteflette and berthoud. L'Ensoleillé knows how to presentate their served dishes, the creative plating is truly a feast for the eyes.
Restaurant Fer Rouge
Restaurant Fer Rouge is the absolute place to be after a long day at the slopes, here you can enjoy a delicious meal and a drink. Enjoy a nice dinner in a very good atmosphere. Downstairs you will find a cosy pub with Alpine ambiance and upstairs you will find the restaurant, where delicious dishes are served. The beer is brewed in-house, which makes drinking a beer even more special. For a special Alpine experience, this restaurant is an absolute must.
Restaurant Les Cornettes
Les Cornettes is a very good restaurant in La Chapelle d'Abondance. Here you can enjoy quality French specialties. A traditional family restaurant where the pride and passion for delicious food is one that you can definitely taste. For an evening of Burgundian enjoyment, you have come to the right place at Les Cornettes. As a dessert, the selection of Savoie cheeses is an absolute must-try, the presentation is an experience in itself.
Restaurant Le Vieux Four
In the heart of Châtel you will find the cosy and authentic French restaurant Le Vieux Four. On sunny days you can enjoy a drink at the terrace. The interior is absolutely beautiful and is decorated with old features. The menu offers traditional French classics and a selection of local cheese dishes.
Châtel's swimming pool is open all year round and has a 25-metre pool, an outdoor pool and a recreational pool.
Ice hockey
Head out with your family or friends and cheer along during an ice hockey match. Morzine is the home of the ice hockey team PINGOUINS whom are playing in the Magnus Ligue. We would refer fanatical sports fans to Geneva, where it is even more fierce. A spectacle is guaranteed at the Stade des Fernets including cheerleaders and fireworks.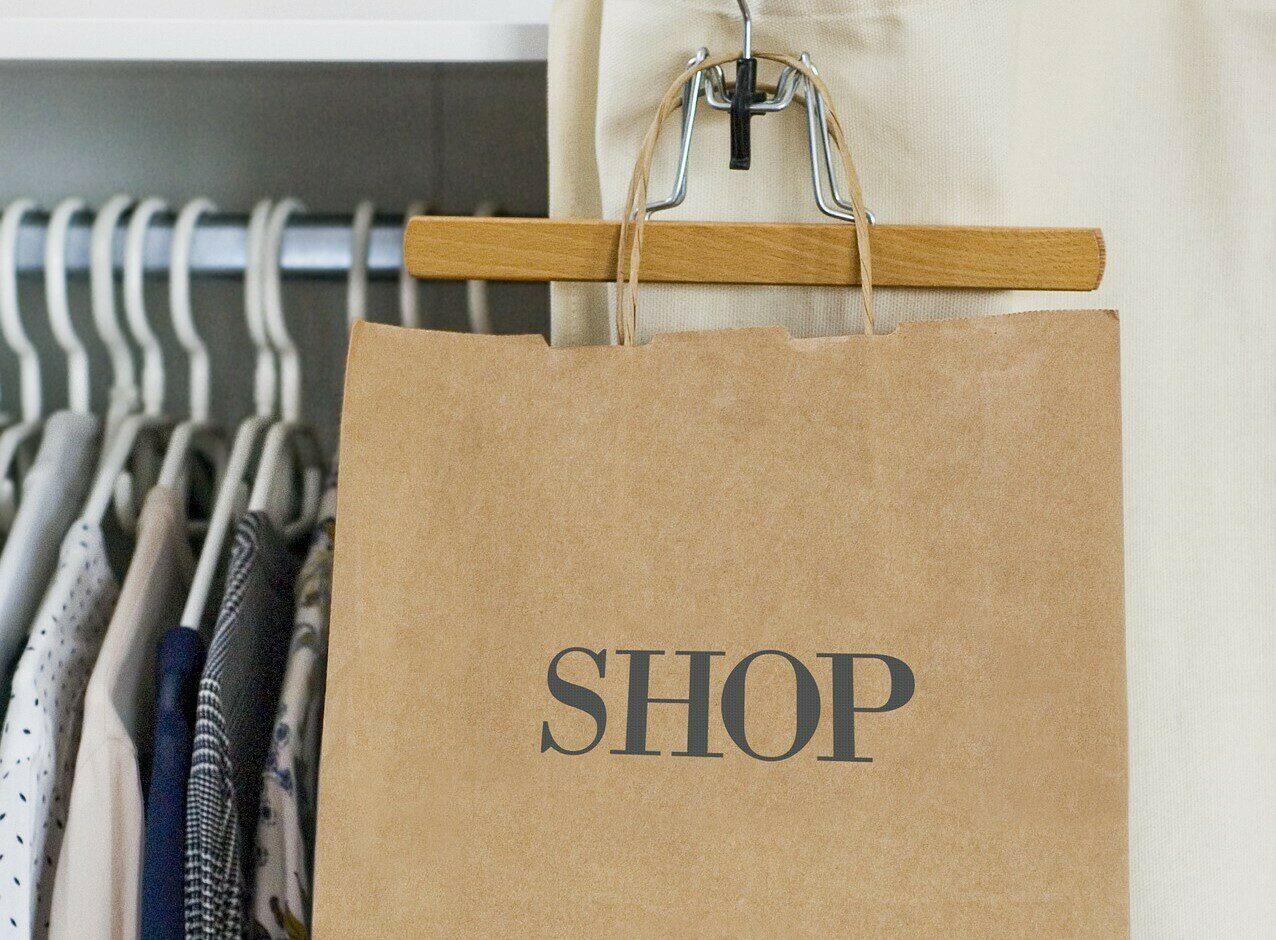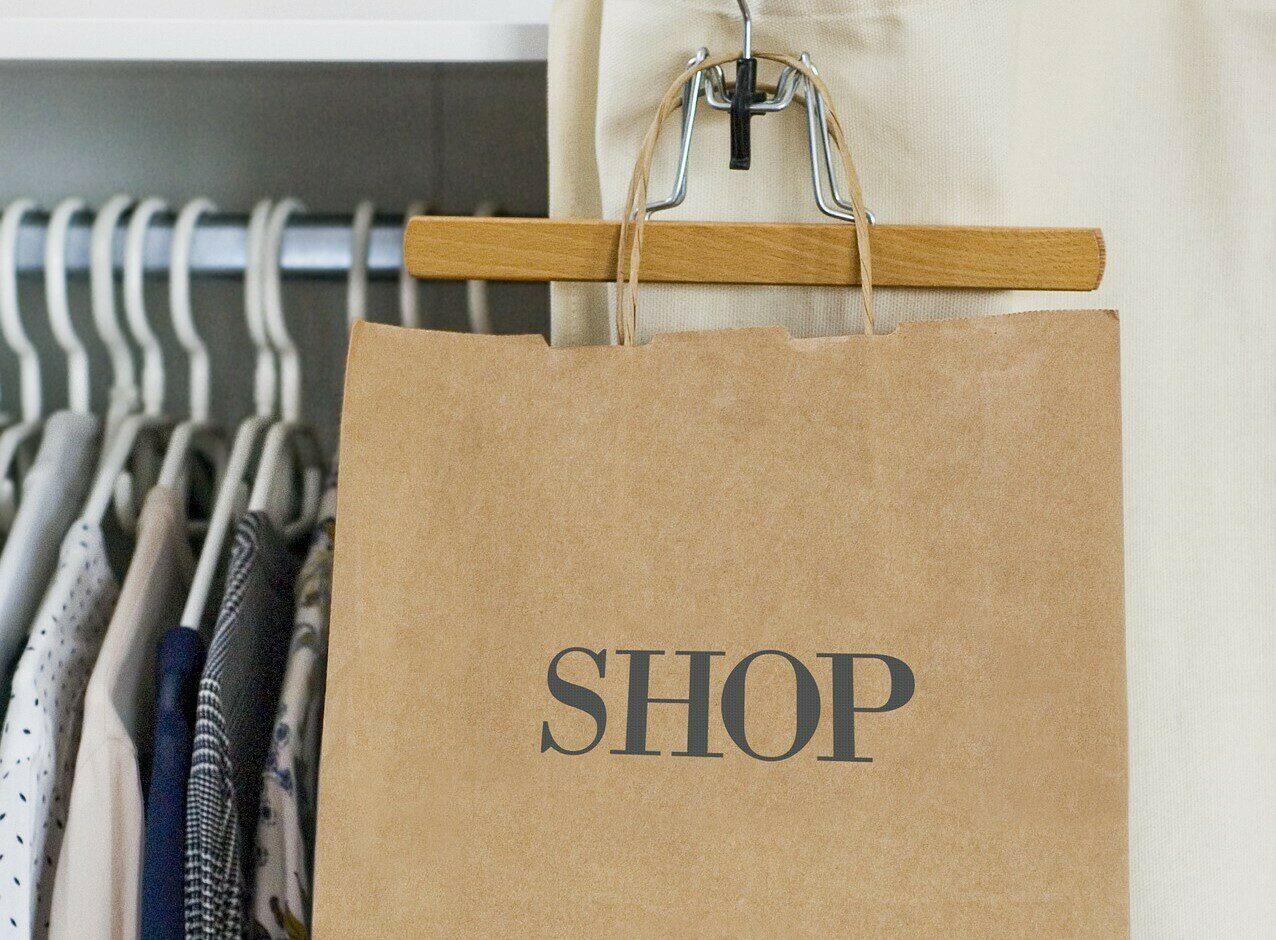 Shopping
Shop a unique souvenir or simply treat yourself with a new outfit. Within an hour drive you can visit big cities such as Genève, Evian les Bains, Thonon, Lausanne and Montreux, which are perfect for shopping.
Drive an Alpine or a Porsche on the race track or the slopes! Experience sensation, freedom and adrenaline with Expert Pilot.
There is nothing better than a snowshoe hike to discover the Abondance Valley. Set off on the marked trails in the heart of nature!
Go cross-country skiing in the French & Swiss Alps, while enjoying beautiful nature and a breathtaking winter landscape!
Tobogganing in the French Alps is the ideal activity for the entire family. For young and old alike, there are many hills close to the residence to enjoy!
Go on a dog sledging trip in La Chapelle d'Abondance: a magical activity for the entire family!
Mountainbiking in the snow? You can now take your bike to the French Alps in winter! Enjoy a thrilling ride and rent your quality equipment in the valley.